Call the show at (503) 255-0357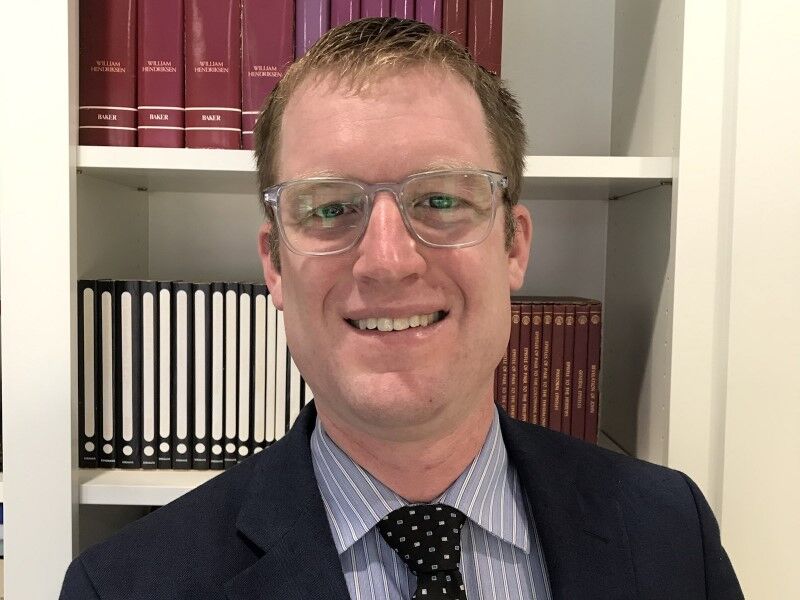 The Trinity Bible Hour is a weekly radio ministry of Trinity Bible Church of Portland, Oregon. Our goal is that through the faithful expository preaching of God's Word, listeners would be encouraged in their daily lives to walk more closely with their Savior, Jesus Christ. Each broadcast is a recording of our Sunday morning worship services during which Pastor Will Custis opens the Word of God and teaches verse by verse through the Bible. Trinity Bible Church was founded in 1981 with the intent to proclaim the sovereign grace of God to the glory of our Triune God through the preaching of His Holy Word. It is by understanding God's Word that believers are transformed into a closer walk with Jesus Christ, and by preaching that same Word, the Holy Spirit calls unbelievers to life in Jesus Christ. To that end, we invite you to join us each week to hear Pastor Will Custis teach the Word of God on the Trinity Bible Hour.
Show Links:
---
Pastor Will Custis is a graduate of The Master's College (2001) and The Master's Seminary (2005). He has been serving as Associate Pastor at Trinity Bible Church since 2005, and has been the main pastor there since 2012. Will is a third generation pastor. His grandfather, L Dwight Custis was the founding pastor of Trinity Bible Church, and preached for many years on the radio on the Trinity Bible Hour. Will is an expositional preacher of the Bible and is privileged to be ministering the Gospel of Jesus Christ in the Portland area.