Call the show at 503-997-5745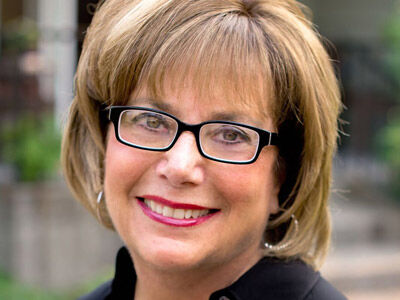 We started our radio show, Real Estate Today with The Hahn Team in April of 2013, after hearing the staggering statistics that 70% of the people who go through the entire foreclosure process and lose their home through a foreclosure sale never even tried to sell their homes! That was heart breaking and told us that no none ever sat down with those people to explain their options. Throughout the foreclosure process you still have options. Thus it became our mission to inform those people with distressed properties and navigate through the distressed property nightmare. Most weeks we feature a segment on the show to let people know that even though our economy has rebounded there are still hurting people and families unable to make their mortgage payments and we are here to help.
The remainder of the show features guests from all phases of real estate: inspectors, escrow, sewer, water problem contractors, landscapers, radon & mold just to name a few. We also have shows about fixing up your property and all the ways you can keep your home in good safe condition.
First Friday of each month features Scott Kirkland, Branch Manager & Mortgage Advisor of Root Mortgage. Scott helps us understand all financial issues from how to get ready for a mortgage to how world events affect our financial picture. Scott is an expert on building or rebuilding your credit. Scott and Root Mortgage have a relational approach to this business and provides great service and executes on their promises.
Show Links:
---
As a Real Estate Broker in Oregon & Washington, Gloria Hahn has grown her business by referral and repeat business over the past 29 years. Delivering quality and personalized service to each and every buyer and seller is what sets Gloria and her team ahead of the rest. She truly listens to the individual needs of her clients and always puts their needs as her top priority. Every transaction is unique. Having a Realtor on your team with deep knowledge as well as the patience to navigate challenges and proactively find solutions, Gloria does everything she can to ensure her clients transactions go as smooth as possible.
Gloria knows that her clients have a choice when they hire a Real Estate Broker and is grateful every time someone chooses her! She would welcome the opportunity to earn your business and looks forward to hearing from you!
Listen to Gloria every Friday from 2-3pm on 93.9 KPDQ!