Call the show at 503-786-9390 (LIVE)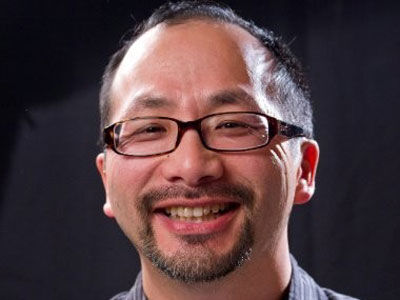 On Monday this week Mike talks with Dr. Sunita Bhasin of Oregon Medical Centers. On Tuesday, Mike will speak with Elise Holcombe of OsteoStrong PDX, the OsteoStrong Wellness Center. Then, on Wednesday Mike talks with Dr. Troy Dreiling of Vancouver Disc Center.
Show Links:
Sponsored By:
---
Mike Lee is privileged to have an amazing wife, 4 lively kids, a great family, a vibrant church, dear friends, and the opportunity to work in broadcasting. God led Mike through various (often bizarre) moves even before his days at WMCA and WWDJ in New York, which eventually prepared him to become Director of Local Ministries at 93.9 KPDQ, True Talk 800, AM 860 The Answer, 104.1 The Fish, 93.1 El Rey, and AM 1640 La Patrona. Raised in the church by good parents, Mike was blessed to come to own his own faith after God saw him through a season of questions and struggles. Experience with a variety of ministries has revealed that either we tell people to be more like ourselves, or we encourage them to be more like Christ. May the examples set by our Difference Makers always point back to God.