Call the show at 1-888-246-7735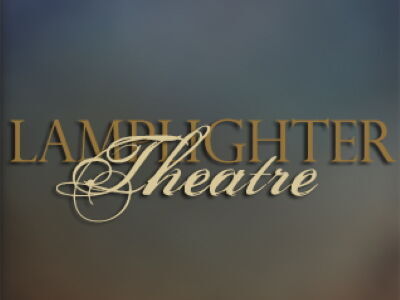 For more than 10 years we've produced life-transforming audio dramas adapted from rare literary treasures that are founded on biblical truth. Each story is brought to life by the talent of world-class actors from productions such as Lord of the Rings, Downton Abbey, Star Wars, Pirates of the Caribbean, Adventures in Odyssey, and many more. Lamplighter Theatre is just what you've been looking for!
Show Links:
---
At Lamplighter we know that you want character-building content that brings you and your family closer to God. We are committed to inspiring others through the art of storytelling. For more than 30 years, we've been collecting over 200 character-building stories that are built on the foundation of God's word. With Lamplighter books and audio dramas you and your family are sure to enjoy hours of engaging stories that will leave you inspired to overcome challenges and experience a heroic partnership with God. It is our passion to bring you stories that, in hope against hope, you will be fully convinced that God will keep His promises and do exceedingly abundantly above all that you could ask or think!