Understanding the Times with Jan Markell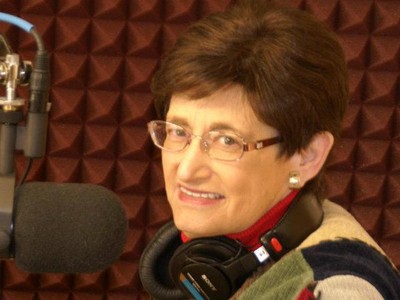 Listen on 93.9 KPDQ
Sunday
6:00AM - 7:00AM, 12:00PM - 1:00PM
Latest Broadcast
Covid Chaos: Conspiracy or Reality? (Part 1)
1/14/2022
Jan Markell hosts a health expert, Twila Brase, and an attorney, Marjorie Holsten, to talk about Covid chaos. One health expert, Dr. Peter McCullough, calls the vaccine the "biggest biological disaster in human history." Why are truth-tellers called sensational or conspiratorial? Hear first-hand stories of Covid abuse and needless deaths happening in hospitals. Has it become legal and profitable to let patients die? Calling this two-year nightmare a "plandemic" only draws scorn.
Featured Offer from Understanding the Times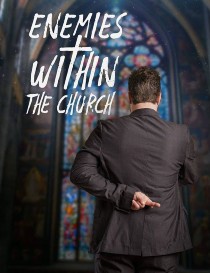 Enemies Within the Church
The film "Enemies Within the Church" says certain organizations and individuals are hijacking the gospel. What kind of damage are Andy Stanley, Russell Moore, Jim Wallis, the Southern Baptist Convention, the NAE, and more doing today? If unchecked, "wokeness" and Leftism will destroy all it touches. Pastor Cary Gordon expounds from the film.