Understanding the Times with Jan Markell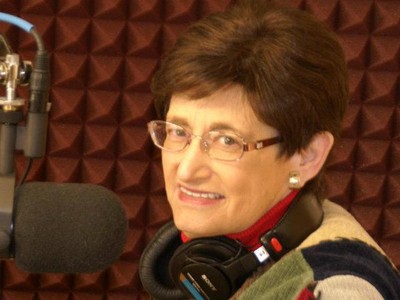 Listen on 93.9 KPDQ
Sunday
6:00AM - 7:00AM, 12:00PM - 1:00PM
Latest Broadcast
Standing Before Jesus at the Judgment Seat
3/6/2021
Jan Markell plays a message given by Israeli Bible teacher Amir Tsarfati on the Judgment Seat of Christ or Bema Seat. This is the believer's time when they receive rewards and judgment as well, though there is no punishment as that was dealt with at the cross. We are held accountable for all of our . . .
Featured Offer from Understanding the Times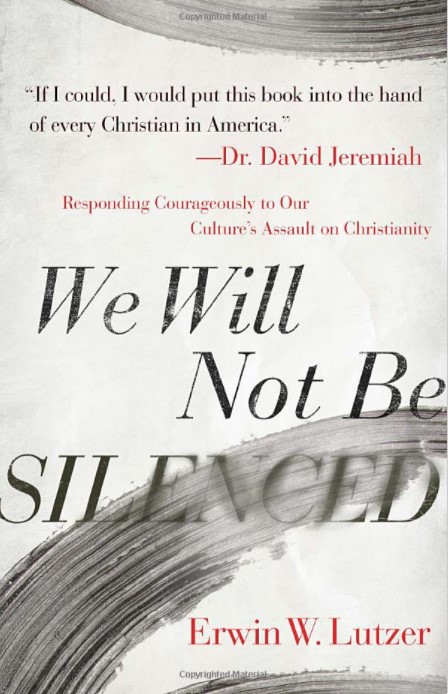 Book by Dr. Erwin Lutzer
America and the world loathes Christians and liberal American politicians insist that government must be god.  In We Will Not Be Silenced, Dr. Erwin W. Lutzer prepares you to live out your convictions against a growing tide of hostility that is only going to increase as liberal secularism rises in America.