Understanding the Times with Jan Markell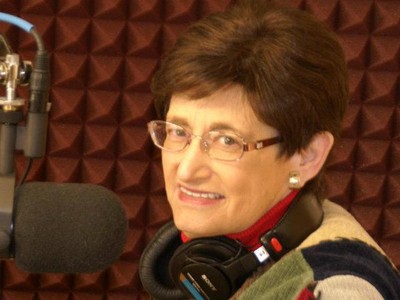 Listen on 93.9 KPDQ
Sunday
6:00AM - 7:00AM, 12:00PM - 1:00PM
Latest Broadcast
When Your Doctor is the World Health Organization
12/2/2022
Pastor Mark Henry sits in for Jan for a few weeks and speaks with Michele Bachmann. The goal in 2023 is to make the World Health Organization your personal doctor. You must submit or you cannot have a normal life. As a result, vaccine passports are back on the table. Michele speaks to the supposed "red wave" that never happened. How do we fight back when we lose our choices, voices, and freedoms?
Featured Offer from Understanding the Times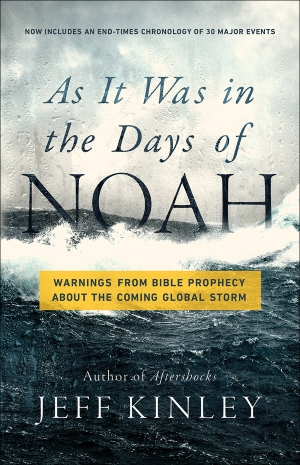 Book by Jeff Kinley
Bestselling prophecy author Jeff Kinley and his newest book, As It Was in the Days of Noah, reveals the parallels between the time before flood and our current culture, highlighting the rise in evil, the surge in immorality, and the pandemic of godlessness. This book illuminates the biblical evidence that God's judgment is imminent—and reveals how Noah's story provides a deep reservoir of hope for all who follow Christ.