Understanding the Times with Jan Markell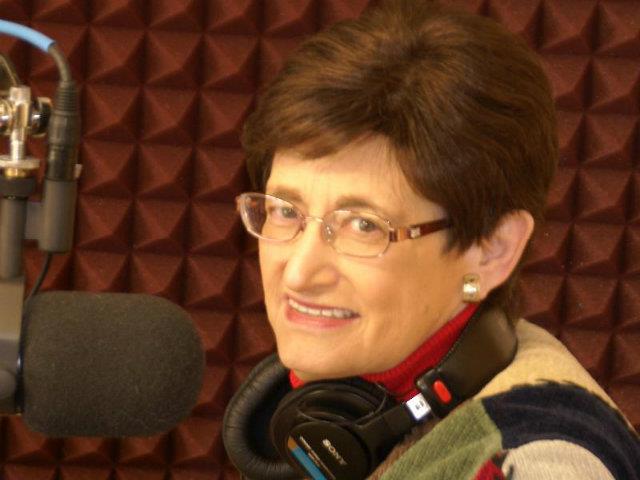 Listen on 93.9 KPDQ
Latest Broadcast
A World Turned Upside Down (Part 1)
4/4/2020
Jan Markell spends the hour with Michele Bachmann in part one of a two-part series. Biblical birth pangs are accelerating. Is Corona the crisis the globalists have waited for? Is the global "cure" far worse than the pandemic? Can America and the West recover from this? Economies are reeling. How long before it is too late? We use the mobile app found at OnePlace.com.
Featured Offer from Understanding the Times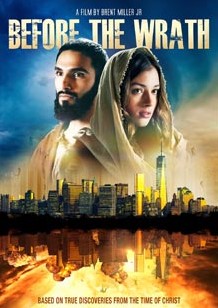 Before The Wrath – DVD
This is an 80-minute DVD production by Ingenuity Films on the Rapture of the Church. It has almost 100 actors but has commentary from J.D. Farag, Jack Hibbs, Jan Markell, Amir Tsarfati, and more.  Contend for the faith with this product.