Truth For Life with Alistair Begg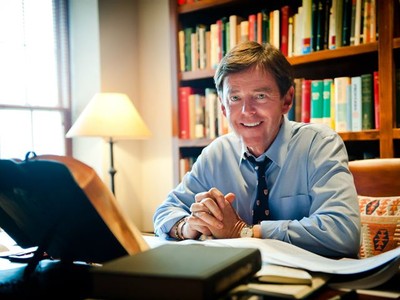 Listen on 93.9 KPDQ
Monday
4:30AM - 5:00AM, 8:30AM - 9:00AM
Tuesday
4:30AM - 5:00AM, 8:30AM - 9:00AM
Wednesday
4:30AM - 5:00AM, 8:30AM - 9:00AM
Thursday
4:30AM - 5:00AM, 8:30AM - 9:00AM
Friday
4:30AM - 5:00AM, 8:30AM - 9:00AM
Sunday
5:00AM - 5:30AM, 10:00AM - 10:30AM
Latest Broadcast
An Exposition of Psalm 19 (Part 3 of 4)
5/27/2022
The Bible isn't merely an inspirational book of helpful advice and encouragement. Its instruction gives life to the soul like the sun gives life to the earth. Hear about the power and perfection of God's Word. That's on Truth For Life with Alistair Begg.
Featured Offer from Truth For Life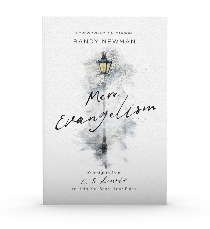 Mere Evangelism: 10 Insights from C. S. Lewis to Help You Share Your Faith
C. S. Lewis was a gifted evangelist who introduced many people to Christianity. He used storytelling, imagery, clarity, and other successful approaches to compel others to consider the Gospel. This book explores ten specific strategies used by Lewis and practical ways for you to assimilate his methods into your own Gospel conversations.