Truth For Life with Alistair Begg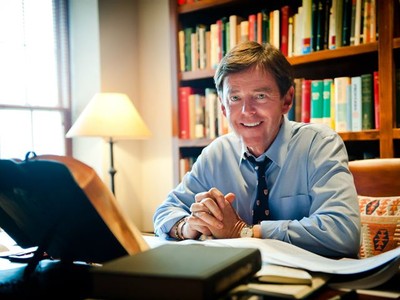 Listen on 93.9 KPDQ
Monday
4:30AM - 5:00AM, 8:30AM - 9:00AM
Tuesday
4:30AM - 5:00AM, 8:30AM - 9:00AM
Wednesday
4:30AM - 5:00AM, 8:30AM - 9:00AM
Thursday
4:30AM - 5:00AM, 8:30AM - 9:00AM
Friday
4:30AM - 5:00AM, 8:30AM - 9:00AM
Sunday
5:00AM - 5:30AM, 10:00AM - 10:30AM
Latest Broadcast
The Pulpit: Its Powers and Pitfalls (Part 2 of 2)
10/27/2021
The pulpit is where pastors bring Christ-exalting, biblical instruction that can lead hearers to faith in Jesus. It's not without pitfalls, though! Find out what those hazards are, and discover the upside of ministry, on Truth For Life with Alistair Begg.
Featured Offer from Truth For Life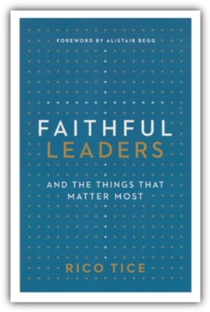 Faithful Leaders
Pastor Rico Tice draws from his own experience, the Scriptures, and wisdom from seasoned veterans to offer wise counsel to those in church leadership.