Thru the Bible - Questions & Answers with Dr. J. Vernon McGee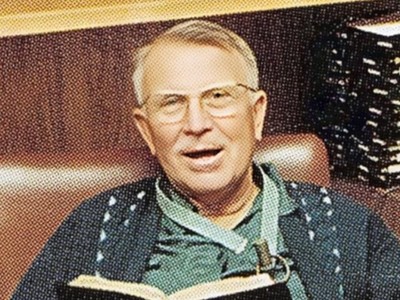 Listen on 93.9 KPDQ
Sunday
3:30AM - 4:00AM, 7:30AM - 8:00AM
Latest Broadcast
Questions & Answers 3190
12/2/2023
1) Nehemiah 13:1 says that a Moabite should not come into the assembly of the Lord, but what about Ruth? 2) Should Christians be supportive of Israel as the remnant of God's people? 3) Why do you say that the gifts of pastor-teacher are separate gifts and not the same? 4) Who are the sons of God in Genesis 6:2? 5) Did the apostles baptize differently from the formula given to them by Jesus? 6) Could you explain the doctrine of the Trinity?"
Featured Offer from Thru the Bible - Questions & Answers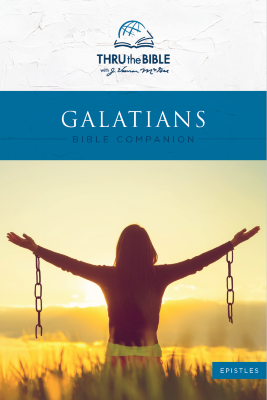 Galatians Bible Companion
Get ready to fight the good fight against legalism in Galatians. When this letter was written, it defended the gospel of Christ from people who wanted to reduce it to rules. Not surprising, Galatians has provided the backbone for several great spiritual revivals around the world. Freedom, we learn, is a serious fight. Allow grace to revolutionize your own life through these seven lessons from Dr. J. Vernon McGee.