The Alternative with Dr. Tony Evans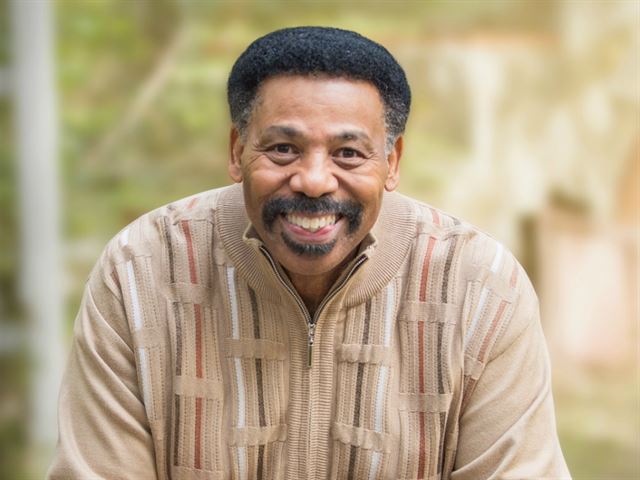 Listen on 93.9 KPDQ
Tuesday
12:00AM - 12:30AM, 10:00AM - 10:30AM
Wednesday
12:00AM - 12:30AM, 10:00AM - 10:30AM
Thursday
12:00AM - 12:30AM, 10:00AM - 10:30AM
Friday
12:00AM - 12:30AM, 10:00AM - 10:30AM
Saturday
12:00AM - 12:30AM
Latest Broadcast
Jesus the Alpha and Omega, Part 1
5/24/2019
The Bible says that, being eternal, Jesus Christ has no beginning and no end. But it also says that Jesus is the beginning and the end. In this lesson, you'll find out exactly what that means as Dr. Tony Evans explains why everything we need to know about God is found in Jesus Christ.
Featured Offer from The Alternative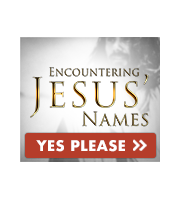 Encounter the Power of Jesus' Names
Our Lord and Savior has many names in Scripture infused with the power to transform your life. Discover more through this bonus-bundle offer of four brand-NEW resources on Jesus' names. Yours, for a gift of any amount.