The Alternative with Dr. Tony Evans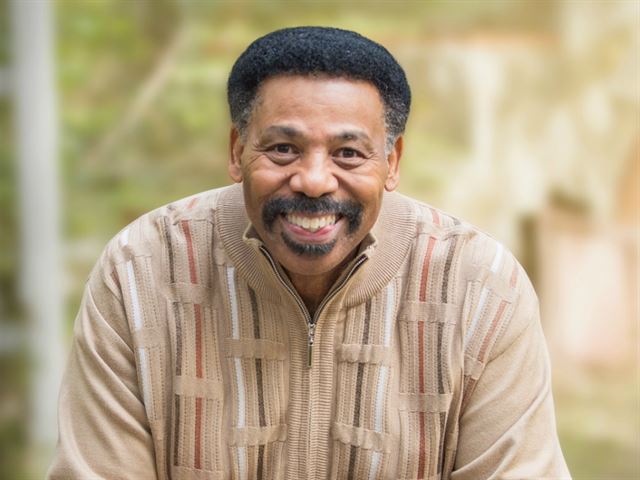 Listen on 93.9 KPDQ
Tuesday
12:00AM - 12:30AM, 10:00AM - 10:30AM
Wednesday
12:00AM - 12:30AM, 10:00AM - 10:30AM
Thursday
12:00AM - 12:30AM, 10:00AM - 10:30AM
Friday
12:00AM - 12:30AM, 10:00AM - 10:30AM
Saturday
12:00AM - 12:30AM
Latest Broadcast
How Bad Do You Want It?
8/7/2020
If your faith doesn't seem as vibrant as you'd like it to be, Dr. Tony Evans says that your level of desire may make all the difference. Join him as he explains why our relationship with God will be exactly as deep as we really want it to be.
Featured Offer from The Alternative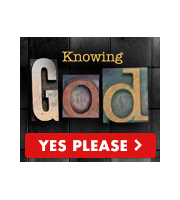 We Want You to Grow in Your Knowledge of God
Growing in your knowledge of God should be more than a casual pursuit; it should be a consuming passion. Awaken that passion today with these 4 powerful resources from Tony: - The Power of Knowing God (brand new book) - The Power of Knowing God DVD Bible Study - The Power of Knowing God Study Guide - Knowing God 8-message CD series. The book, the accompanying DVD and study guide, as well as Tony's popular CD series are yours with your generous gift to our ministry in taking God's Word to a world in need.