The Alternative with Dr. Tony Evans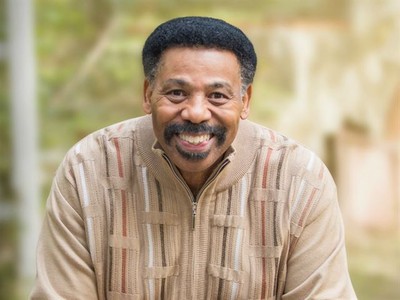 Listen on 93.9 KPDQ
Tuesday
12:00AM - 12:30AM, 10:00AM - 10:30AM
Wednesday
12:00AM - 12:30AM, 10:00AM - 10:30AM
Thursday
12:00AM - 12:30AM, 10:00AM - 10:30AM
Friday
12:00AM - 12:30AM, 10:00AM - 10:30AM
Saturday
12:00AM - 12:30AM
Latest Broadcast
The Seal, Part 2
1/27/2023
Dr. Tony Evans says that many people who get all the fresh air they need are still suffocating spiritually. He'll talk about how to get a deep cleansing breath of something you need even more than oxygen.
Featured Offer from The Alternative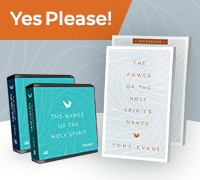 The Holy Spirit is Our Helper
You and I need the presence of the Spirit in our lives—especially when we feel like we are in a slump. With the indwelling Spirit, we have a Helper to see us through. Discover more in Tony's brand NEW book on the Holy Spirit, his new Bible Study with DVD sessions and a workbook and his popular 2-part CD series on the names of the Holy Spirit. Request your bundle of spiritual growth resources today.