The Alternative with Dr. Tony Evans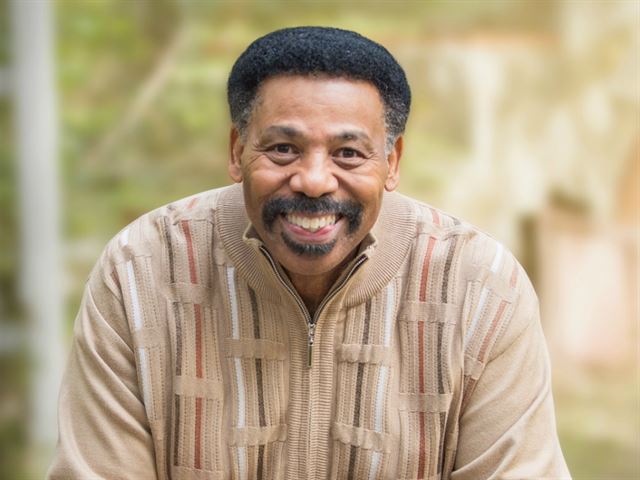 Listen on 93.9 KPDQ
Tuesday
12:00AM - 12:30AM, 10:00AM - 10:30AM
Wednesday
12:00AM - 12:30AM, 10:00AM - 10:30AM
Thursday
12:00AM - 12:30AM, 10:00AM - 10:30AM
Friday
12:00AM - 12:30AM, 10:00AM - 10:30AM
Saturday
12:00AM - 12:30AM
Latest Broadcast
A Challenge to Greater Convictions, Part 1
6/5/2020
What happens when churches and individuals begin to treat truth like nothing more than a matter of opinion? Dr. Tony Evans will answer that very question in this lesson as he shows us how to develop more courage in our convictions.
Featured Offer from The Alternative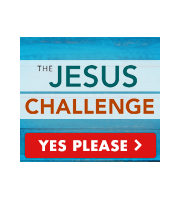 You ARE an Overcomer
You have victory. You are an overcomer. You are not fighting for victory because your victory was already secured by Christ. Walk in it. Accept His challenge, and start living victoriously every day. Tony Evans wants you to have The Jesus Challenge collection, which includes: The Jesus Challenge CD & MP3 series and The Jesus Challenge DVD Bible study kit & study guide. Whether for personal study or group discussion, these resources are yours with your generous gift to our ministry in taking God's Word to a world in need. God bless you as you serve Him with your whole heart.