The Alternative with Dr. Tony Evans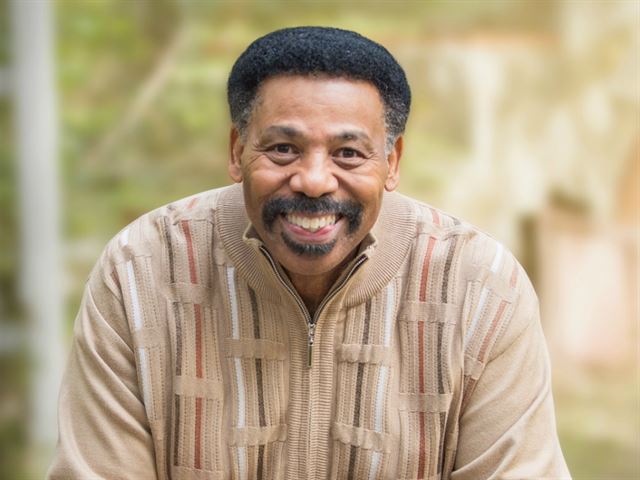 Listen on 93.9 KPDQ
Tuesday
12:00AM - 12:30AM, 10:00AM - 10:30AM
Wednesday
12:00AM - 12:30AM, 10:00AM - 10:30AM
Thursday
12:00AM - 12:30AM, 10:00AM - 10:30AM
Friday
12:00AM - 12:30AM, 10:00AM - 10:30AM
Saturday
12:00AM - 12:30AM
Latest Broadcast
The Sin of Elitism
7/15/2019
Non believers often accuse Christians of acting spiritually superior. But Dr. Tony Evans says that, sometimes, they're exactly right. Don't miss this look at the sin of elitism and our tendency to measure ourselves by our money, power or position.
Featured Offer from The Alternative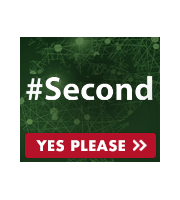 Rekindle a Heart for Others
We can see that the world needs Jesus, but it's not always easy to share the love of Jesus in tangible ways. Find out how to truly be rich in good works as you rekindle a heart for others.