The Alternative with Dr. Tony Evans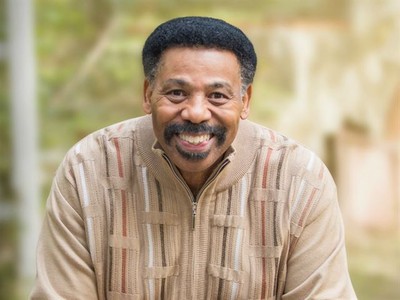 Listen on 93.9 KPDQ
Tuesday
12:00AM - 12:30AM, 10:00AM - 10:30AM
Wednesday
12:00AM - 12:30AM, 10:00AM - 10:30AM
Thursday
12:00AM - 12:30AM, 10:00AM - 10:30AM
Friday
12:00AM - 12:30AM, 10:00AM - 10:30AM
Saturday
12:00AM - 12:30AM
Latest Broadcast
Encountering the Power of God, Part 2
10/30/2020
When we're up against impossible circumstances, it's perfectly natural for what we feel to contradict what we believe. But in this lesson, Dr. Tony Evans says that our emotions aren't as important as what we choose to do next.
Featured Offer from The Alternative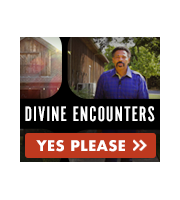 Get Ready for Your Own Kingdom Encounter
To give you an opportunity to experience more of God, we want to send you Tony's brand-new book, Kingdom Encounters, a life-changing guide for helping you understand the ways that God wants to make Himself known in your life. We'll also include the powerful 8-part CD series, Divine Encounters. Both these resources are yours with your generous gift to our ministry. Start discovering the secrets of how you can have a fresh kingdom encounter amid life's challenges.