Love Worth Finding with Adrian Rogers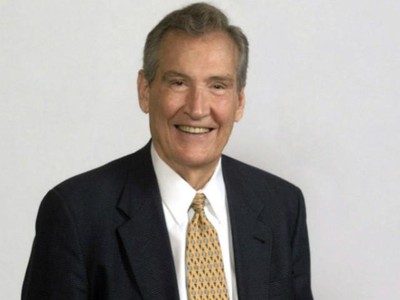 Latest Broadcast
God vs. Humanity | Part 2
4/16/2021
In Romans 3, Paul writes as a prosecuting attorney, bringing the human race before judgment in a case we could call, "God vs. Humanity." In this message, Adrian Rogers reveals our indictment, evidence, and verdict, and explains how God justifies us as His children.
Featured Offer from Love Worth Finding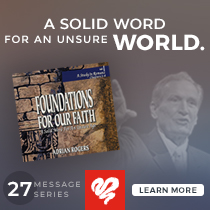 Foundations for Our Faith 3-Volume CD Series Package
Today, more than ever, we need a solid word for an unsure world. And perhaps no other book reflects the heart of God and the passion of man as powerfully as the book of Romans. In fact, some call it the Constitution of Christianity. Join Adrian Rogers as he teaches from Romans 1-5 on the topics of sin and salvation, from Romans 5-9 on the topics of sanctification and the sovereignty of God and from Romans 10-16 on the topics of service and surrender.