Insight for Living with Chuck Swindoll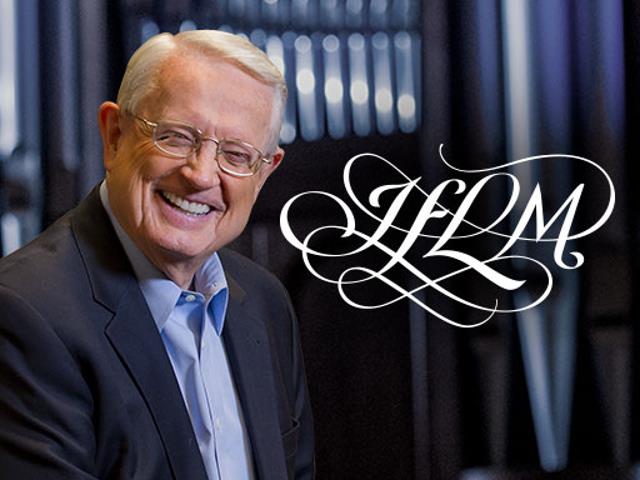 Listen on 93.9 KPDQ
Monday
2:30AM - 3:00AM, 8:00AM - 8:30AM, 9:00PM - 9:30PM
Tuesday
2:30AM - 3:00AM, 8:00AM - 8:30AM, 9:00PM - 9:30PM
Wednesday
2:30AM - 3:00AM, 8:00AM - 8:30AM, 9:00PM - 9:30PM
Thursday
2:30AM - 3:00AM, 8:00AM - 8:30AM, 9:00PM - 9:30PM
Friday
2:30AM - 3:00AM, 8:00AM - 8:30AM, 9:00PM - 9:30PM
Sunday
3:00AM - 3:30AM, 6:00AM - 6:30AM
Latest Broadcast
Encouraging Others, Part 2
4/1/2020
When someone crosses the line and offends us, we're naturally inclined to strike back. Harsh words are returned with harsher words. Aggression is returned with deeper aggression. Today Chuck Swindoll reminds us that Christians are called to a much higher standard. And there's nothing quite like a kind word to de-escalate an otherwise volatile standoff between two hostile people.
Featured Offer from Insight for Living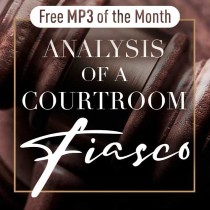 Analysis of a Courtroom Fiasco
Jesus is the only person to live His entire life without doing anything wrong. Yet He was arrested, tried, convicted, and condemned to suffer a punishment normally reserved for the Roman Empire's worst criminals. His arrest was a betrayal, His trials a farce, His convictions illegal, and His punishment a travesty of justice. Yet through it all, He remained calm, He answered questions honestly, He spoke the truth with dignity, and He calmly resolved to allow the Father to vindicate Him at the proper time. We would do well to imitate Christ in our response to the injustices we experience in our lives.