Insight for Living with Chuck Swindoll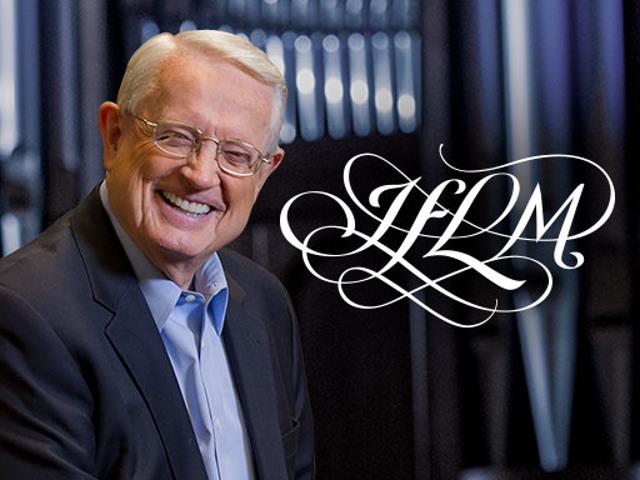 Listen on 93.9 KPDQ
Monday
2:30AM - 3:00AM, 8:00AM - 8:30AM, 9:00PM - 9:30PM
Tuesday
2:30AM - 3:00AM, 8:00AM - 8:30AM, 9:00PM - 9:30PM
Wednesday
2:30AM - 3:00AM, 8:00AM - 8:30AM, 9:00PM - 9:30PM
Thursday
2:30AM - 3:00AM, 8:00AM - 8:30AM, 9:00PM - 9:30PM
Friday
2:30AM - 3:00AM, 8:00AM - 8:30AM, 9:00PM - 9:30PM
Sunday
3:00AM - 3:30AM, 6:00AM - 6:30AM
Latest Broadcast
Lessons Learned from a Stubborn Preacher, Part 1
5/27/2019
As we reach the end of our study of the book of Jonah, it's fitting that we really let sink in. It's one thing to go through the book of Jonah but quite another to have that divine word go through us. Chuck Swindoll, in this last sermon on Jonah, teaches us four principles from Jonah that can help us in our walk with Jesus. Listen in and learn what Jonah never did.
Featured Offer from Insight for Living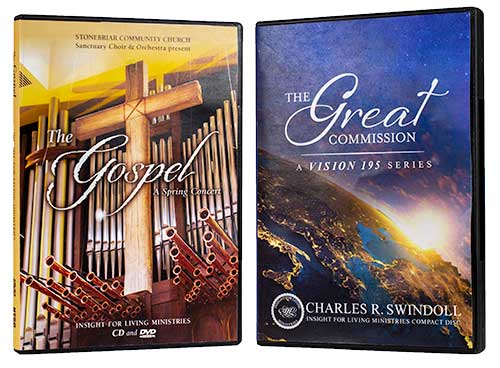 In Music or in words, it's GOOD NEWS!
Whether you hear it through music or taught in words, the gospel is GOOD NEWS! These two resources proclaim it—one in a spring concert and one through the apostles' example.