Insight for Living with Chuck Swindoll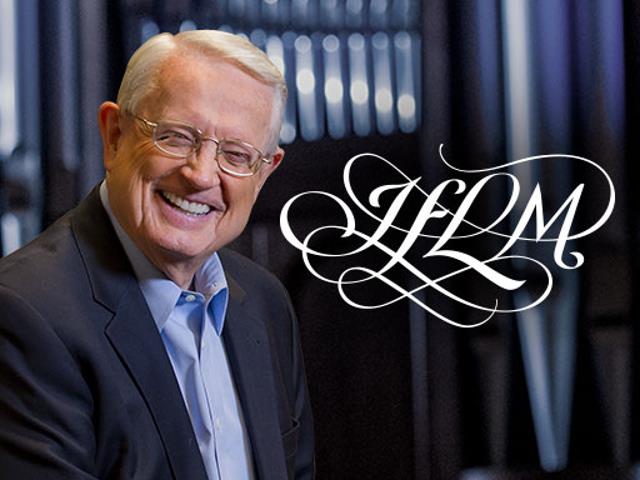 Listen on 93.9 KPDQ
Monday
2:30AM - 3:00AM, 8:00AM - 8:30AM, 9:00PM - 9:30PM
Tuesday
2:30AM - 3:00AM, 8:00AM - 8:30AM, 9:00PM - 9:30PM
Wednesday
2:30AM - 3:00AM, 8:00AM - 8:30AM, 9:00PM - 9:30PM
Thursday
2:30AM - 3:00AM, 8:00AM - 8:30AM, 9:00PM - 9:30PM
Friday
2:30AM - 3:00AM, 8:00AM - 8:30AM, 9:00PM - 9:30PM
Sunday
3:00AM - 3:30AM, 6:00AM - 6:30AM
Latest Broadcast
Understanding the Nutrients: Interpreting the Text, Part 3
9/20/2019
In order to understand how to apply biblical truth, you must follow certain guidelines. First, there's observation: determining what the Scripture says by reading and re–reading it; paying attention to words, phrases, even parts of speech and punctuation. Observation answers, "What does it say?" Observation leads to interpretation. Interpreting the Scripture has to do with understanding. Interpretation answers, "What does it mean?" Chuck Swindoll teaches you how to answer this question no matter the passage of Scripture you are studying.
Featured Offer from Insight for Living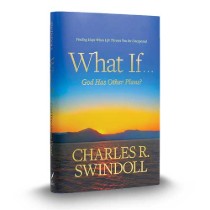 Brand-new Book by Chuck
In his new book, What If . . . God Has Other Plans? Chuck Swindoll leads you on a journey through Scripture to find the hope and wisdom you need when life throws you the unexpected.