Insight for Living with Chuck Swindoll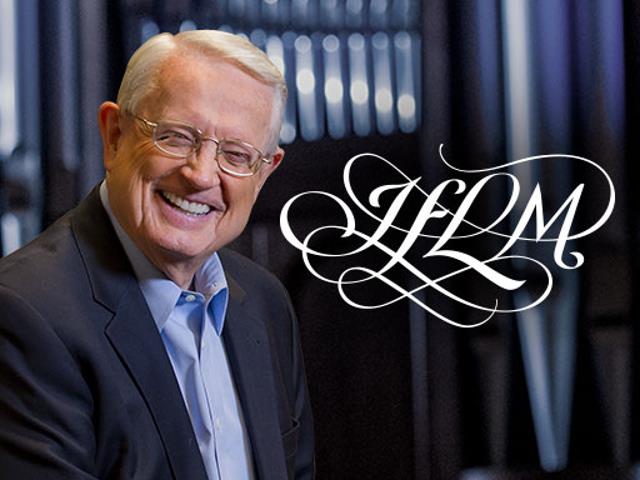 Listen on 93.9 KPDQ
Monday
2:30AM - 3:00AM, 8:00AM - 8:30AM, 9:00PM - 9:30PM
Tuesday
2:30AM - 3:00AM, 8:00AM - 8:30AM, 9:00PM - 9:30PM
Wednesday
2:30AM - 3:00AM, 8:00AM - 8:30AM, 9:00PM - 9:30PM
Thursday
2:30AM - 3:00AM, 8:00AM - 8:30AM, 9:00PM - 9:30PM
Friday
2:30AM - 3:00AM, 8:00AM - 8:30AM, 9:00PM - 9:30PM
Sunday
3:00AM - 3:30AM, 6:00AM - 6:30AM
Latest Broadcast
Stop Acting Perfect and Start Being Vulnerable, Part 1
1/27/2020
In our image-conscious society, enormous emphasis is placed on appearing to be someone you're not. This includes leaving the impression that we are bulletproof, that we're on top of any challenge and all circumstances, living in the realm of virtual perfection. Playing such a role is not just inauthentic; it also encourages and requires us to keep others at a distance.
Featured Offer from Insight for Living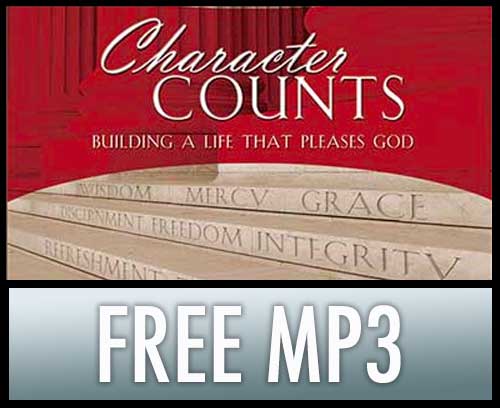 A Plea for Integrity
Ours is a day of bending the rules and rationalizing the wrong. Even the ranks of ministry have been tainted. The need? A return to integrity . . . not sinless perfection but absolute honesty and an absence of duplicity. Impossible? Let's let Daniel's life answer that for us.