Grace to You with John MacArthur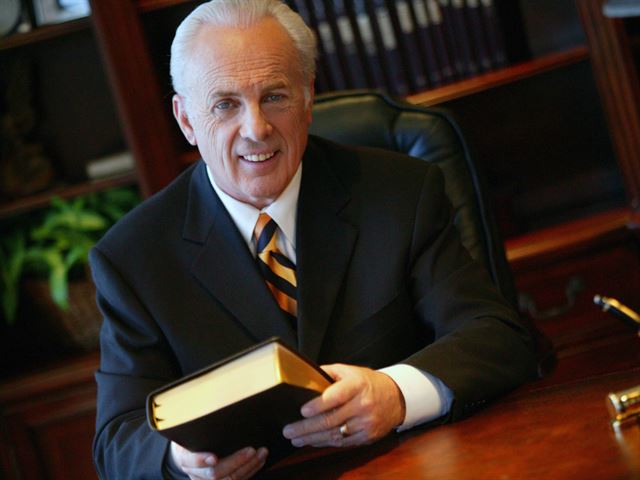 Listen on 93.9 KPDQ
Monday
3:00AM - 3:30AM, 10:30AM - 11:00AM
Tuesday
3:00AM - 3:30AM, 10:30AM - 11:00AM
Wednesday
3:00AM - 3:30AM, 10:30AM - 11:00AM
Thursday
3:00AM - 3:30AM, 10:30AM - 11:00AM
Friday
3:00AM - 3:30AM, 10:30AM - 11:00AM
Latest Broadcast
Be Filled with the Spirit, Part 4
1/21/2020
John wraps up his study Living in the Spirit by looking at the distinguishing mark of a Spirit-filled believer — thankfulness.  So how should you practice thankfulness . . . and how can it help you grow in faith?
Featured Offer from Grace to You
Worship: The Ultimate Priority
Worship is so much more than what is sung or played in church on Sunday morning. John MacArthur takes you step by step in a discovery of who and how to worship. From the existence of God and His attributes, to instruction on the right and wrong ways to worship God, MacArthur never strays from teaching and explaining what the Bible says. This book makes it Biblically clear that worship is all about how we prioritize and live our daily lives to honor and glorify God. Make worship your ultimate priority!