Focus on the Family's Radio Theatre with Focus on the Family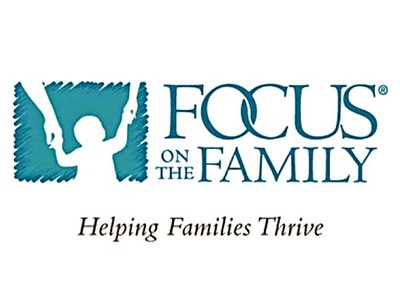 Listen on 93.9 KPDQ
Latest Broadcast
Les Miserables, Part 06 of 06
5/21/2022
Against the stirring background of the French Revolution, Jean Valjean first encounters the savage injustice of the law, then the gentleness and grace of God. This masterpiece about an ex-convict's escape from his past — and the redeeming power of forgiveness — has enthralled audiences worldwide as a great novel… a major motion picture… a blockbuster musical play... and now a Radio Theatre classic.
Featured Offer from Focus on the Family's Radio Theatre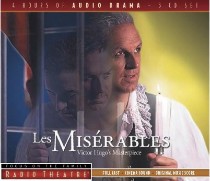 Radio Theatre: Les Miserables
The story that has thrilled millions comes to life in a brand new way in Focus on the Family Radio Theatre's Les Miserables. This audio drama beautifully portrays the redeeming power of forgiveness through the story of Jean Valjean, an embittered convi...