Focus on the Family's Radio Theatre with Focus on the Family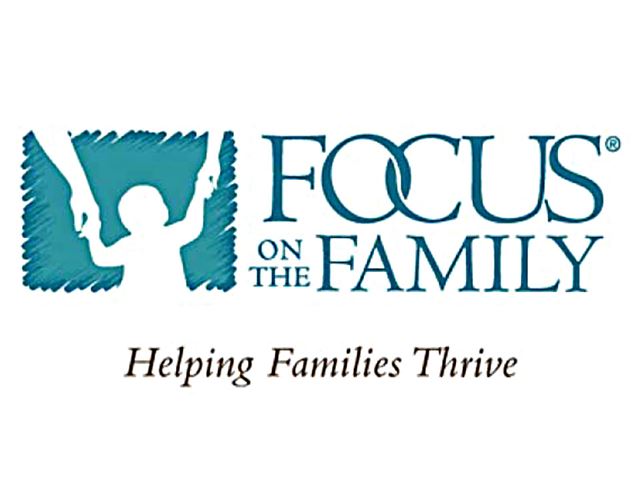 Listen on 93.9 KPDQ
Latest Broadcast
Oliver Twist, Part 10 of 14
9/26/2020
Introducing "Oliver Twist", a new twist on a classic story! Escape to another place and time with this full-cast audio dramatization of the Charles Dickens' timeless story set in 1830's London. This powerful story will not only entertain you, but draw you into the timeless drama of compassion, . . .
Featured Offer from Focus on the Family's Radio Theatre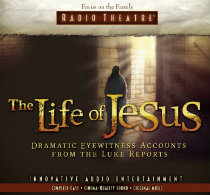 Radio Theatre: The Life of Jesus (Digital)
In first century Palestine, the physician Luke is on a mission to save the life of his friend Paul. His task: chronicling the life of a carpenter's son from Nazareth named Jesus. Luke searches for firsthand witnesses to the miracles and controversies surrounding the man they call the Christ. Luke's travels take him through violent roads, and he encounters his own miracles along the way. Be an eyewitness to Luke's quest for the truth.