Focus on the Family's Radio Theatre with Focus on the Family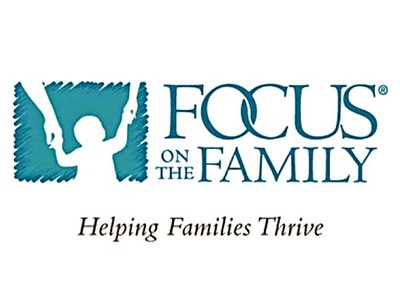 Listen on 93.9 KPDQ
Latest Broadcast
TCN02 - The Lion, the Witch and the Wardrobe, Part 06 of 06
5/15/2021
In "The Lion, the Witch and the Wardrobe", the second book of "The Chronicles of Narnia", a forgotten wardrobe becomes the pathway to adventure as four children step into another time and place... When Peter, Susan, Edmund and Lucy discover Narnia, they find talking animals, an evil White Witch and . . .
Featured Offer from Focus on the Family's Radio Theatre
The Magician's Nephew: Radio Theatre
A boy and a girl are tricked into using magic rings. A beautiful and terrifying queen escapes from a dying world. A lion the great lion Aslan sings a new world into existence. And so Narnia is born, and already a dark treachery threatens its future.The Magician's Nephew is the epic prequel to The Lion, the Witch and the Wardrobe.