Focus on the Family's Radio Theatre with Focus on the Family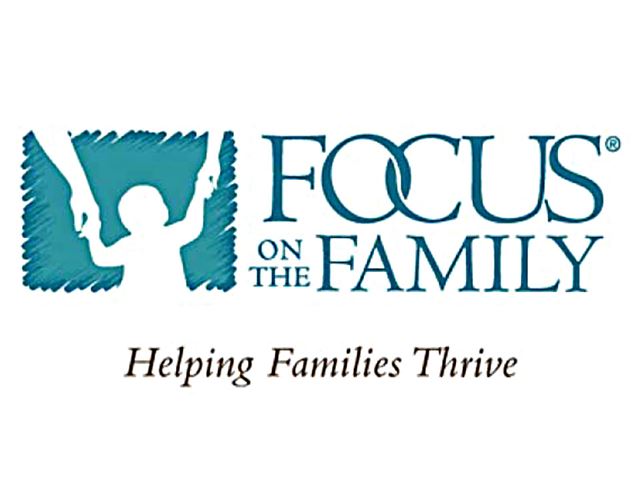 Listen on 93.9 KPDQ
Latest Broadcast
FG08: The Silver Cord, Part 02 of 02
9/21/2019
In this eigth installment of the "Father Gilbert" series, Father Gilbert races to his mother's hospital bed where she lies delirious after a stroke. But she isn't at peace, and her panicked words compel Father Gilbert to seek out a total stranger in a bizarre life-and death struggle.
Featured Offer from Focus on the Family's Radio Theatre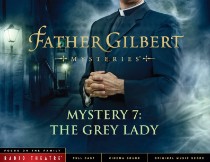 Radio Theatre: Father Gilbert Mystery 7: The Grey Lady (Digital)
Radio theatre presents another thrilling mystery with Father Gilbert. When Louis Gilbert turned in his detective's badge to become a priest, he thought his days of solving mysteries were over. But as the vicar of a small English village church, he discovers he still needs his street smarts---and spiritual intuition---to piece together one perplexing puzzle after another! WARNING: Not recommended for children under the age of 8.