Plugged In with Bob Waliszewski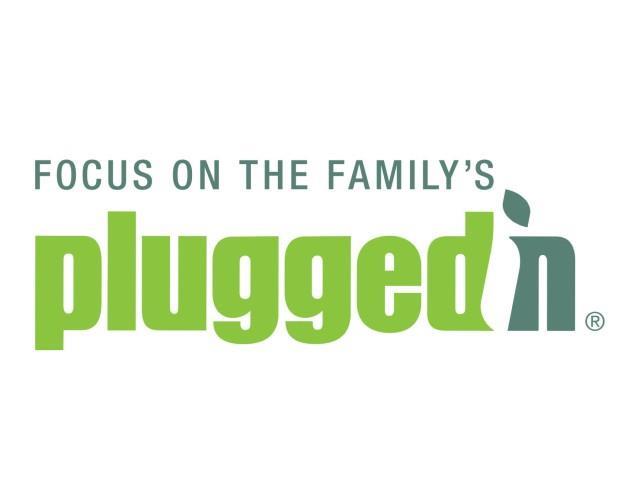 Listen on 93.9 KPDQ
Latest Broadcast
Ad Astra
9/20/2019
In Ad Astra an astronaut blasts off to the outer edges of the space to find his missing father and unravel a deadly mystery. Should your family be excited about this cinematic spaceflight? No mystery here, Plugged In will rush the countdown and tell you exactly what you want to know.
Featured Offer from Plugged In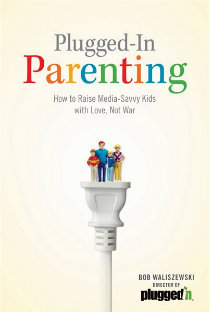 Plugged In
Written for parents of children ages two through teens, Plugged-In Parenting helps parents who want to teach their kids media discernment without alienating them. Cyberbullying, sexting, violent and sexualized content on TV, the Internet, and in music are prevalent today and readily available to kids. How can a parent protect their child? This book shows how to use teachable moments, research and pop culture evidence, Scripture, questions, parental example, and a written family entertainment constitution to uphold biblical standards without damaging the parent-child relationship.