Focus on the Family with Jim Daly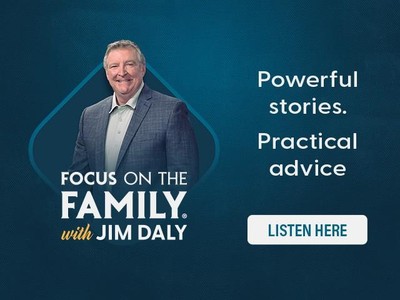 Listen on 93.9 KPDQ
Monday
7:00AM - 7:30AM, 11:00AM - 11:30AM, 8:00PM - 8:30PM
Tuesday
7:00AM - 7:30AM, 11:00AM - 11:30AM, 8:00PM - 8:30PM
Wednesday
7:00AM - 7:30AM, 11:00AM - 11:30AM, 8:00PM - 8:30PM
Thursday
7:00AM - 7:30AM, 11:00AM - 11:30AM, 8:00PM - 8:30PM
Friday
7:00AM - 7:30AM, 11:00AM - 11:30AM, 8:00PM - 8:30PM
Latest Broadcast
Understanding Your Teen's Behavior - I
5/17/2021
You CAN understand your teen…and how they think! You'll learn what's going on in your teen's brain from a neurological perspective, how to understand your teens emotions, and the impact of puberty and hormones.
Featured Offer from Focus on the Family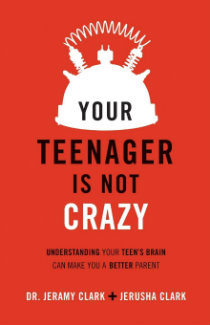 Your Teenager Is Not Crazy
Join the Family!When you support Focus on the Family monthly, you are investing into relevant and faith-inspired radio and podcast programs designed to leave a lasting legacy of faith through the generations. The ongoing support of our sustaining members—who we call Friends of Focus on the Family—helps us plan how many hurting families can be reached through the Focus on the Family Daily Broadcast.  Join today!