Focus on the Family with Jim Daly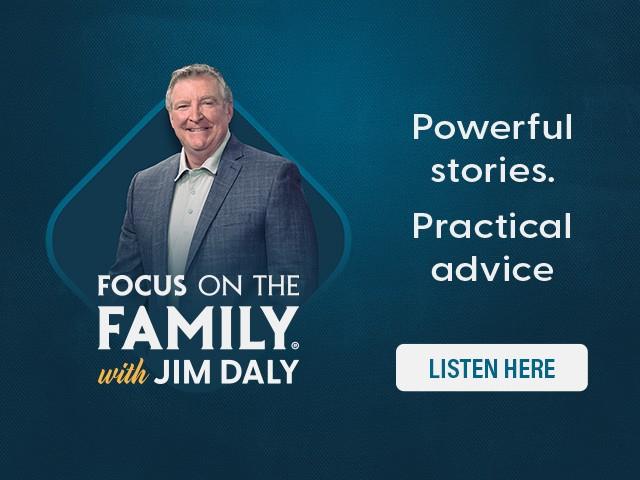 Listen on 93.9 KPDQ
Monday
7:00AM - 7:30AM, 11:00AM - 11:30AM, 8:00PM - 8:30PM
Tuesday
7:00AM - 7:30AM, 11:00AM - 11:30AM, 8:00PM - 8:30PM
Wednesday
7:00AM - 7:30AM, 11:00AM - 11:30AM, 8:00PM - 8:30PM
Thursday
7:00AM - 7:30AM, 11:00AM - 11:30AM, 8:00PM - 8:30PM
Friday
7:00AM - 7:30AM, 11:00AM - 11:30AM, 8:00PM - 8:30PM
Latest Broadcast
Elective Abortion During the Coronavirus
4/1/2020
When did abortion become essential health care? Pro-abortion advocates are manipulating the coronavirus pandemic for political and financial agendas—putting more babies, moms and communities at risk!
Featured Offer from Focus on the Family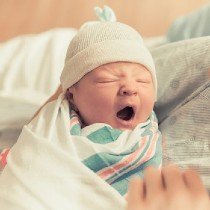 Save a baby's life today!
Rescue a child and mother from the destruction of abortion. There is a war on the unborn in our society. A million babies face abortion every year. But you can make a difference! You can save a baby from abortion!