Focus on the Family with Jim Daly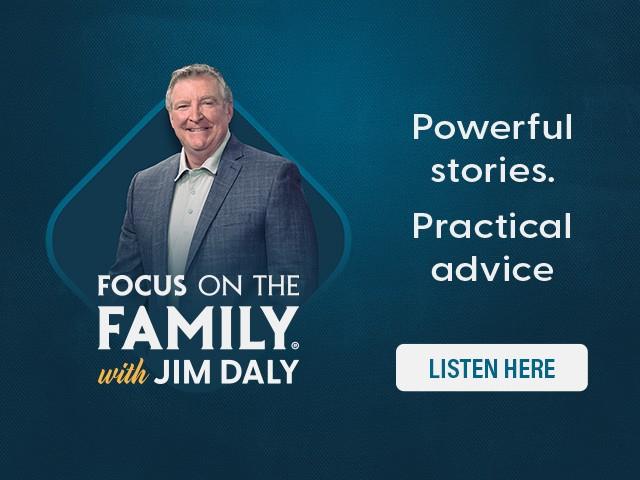 Listen on 93.9 KPDQ
Monday
7:00AM - 7:30AM, 11:00AM - 11:30AM, 8:00PM - 8:30PM
Tuesday
7:00AM - 7:30AM, 11:00AM - 11:30AM, 8:00PM - 8:30PM
Wednesday
7:00AM - 7:30AM, 11:00AM - 11:30AM, 8:00PM - 8:30PM
Thursday
7:00AM - 7:30AM, 11:00AM - 11:30AM, 8:00PM - 8:30PM
Friday
7:00AM - 7:30AM, 11:00AM - 11:30AM, 8:00PM - 8:30PM
Latest Broadcast
Honoring America's Veterans
5/27/2019
On Memorial Day, we honor and remember our nation's heroes. Heroes will share memories and personal stories from World War Two, Korea and Iraq. Hear Colonel Oliver North's portrait of today's American soldier, and a powerful speech from former President Ronald Reagan.
Featured Offer from Focus on the Family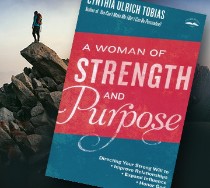 A Woman of Strength and Purpose
Every day, countless people desperately seek answers on how to repair impossible family situations. For more than 40 years, our God-given calling has been to help guide culture toward a greater love and commitment to faith and family.We need your help to reach even more hurting families searching for meaningful family advice from a biblical perspective.Join the Family!