FamilyLife Today® with Dave and Ann Wilson with cohost Bob Lepine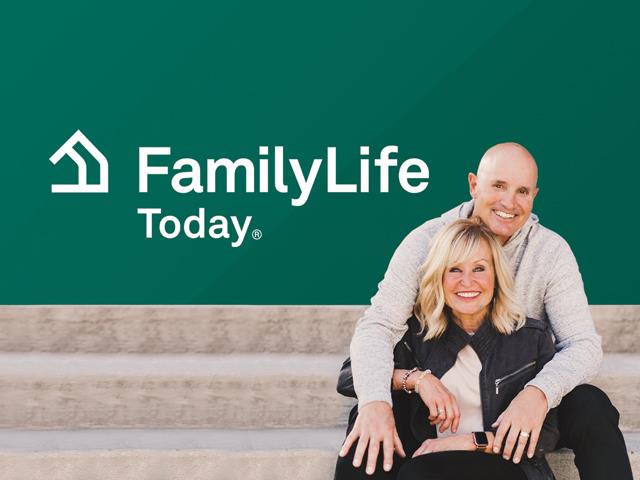 Listen on 93.9 KPDQ
Monday
1:00AM - 1:30AM, 9:30AM - 10:00AM
Tuesday
1:00AM - 1:30AM, 9:30AM - 10:00AM
Wednesday
1:00AM - 1:30AM, 9:30AM - 10:00AM
Thursday
1:00AM - 1:30AM, 9:30AM - 10:00AM
Friday
1:00AM - 1:30AM, 9:30AM - 10:00AM
Latest Broadcast
Love Is kind
7/8/2020
The only way to really love like you mean it is to show the attributes of love used by the Apostle Paul in 1 Corinthians 13. Hosts Dave and Ann Wilson sit down with Bob Lepine to discuss his new book on godly love, which is patient, kind, etc. Learn why niceness merely responds, but kindness . . .
Featured Offer from FamilyLife Today®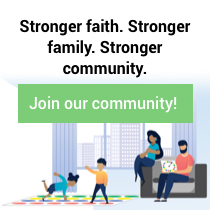 STRONGER
We know the struggle of in-and-after quarantine life is real.  But what if quarantine and recovery mean your family gets closer...not just smushed together? We've got ideas to help you grow more resilient and connected, closer to God, and even in reaching out around you.