Family Talk Weekends with Dr. James Dobson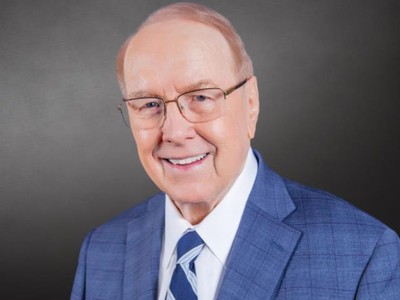 Listen on 93.9 KPDQ
Latest Broadcast
God's Wisdom for Raising Children - II
1/21/2023
On today's edition of Family Talk, author John Rosemond shares tips from his book, Parenting by The Book: Biblical Wisdom for Raising Your Child. When kids misbehave, he recommends the consequence of "kicking them out of the Garden of Eden." When the child comes home from school, his room is stripped bare to the essentials. No toys. No music. And he's going to live this way until his attitude improves, and remains improved for at least a month. It's showing confidence in your authority.
Featured Offer from Family Talk Weekends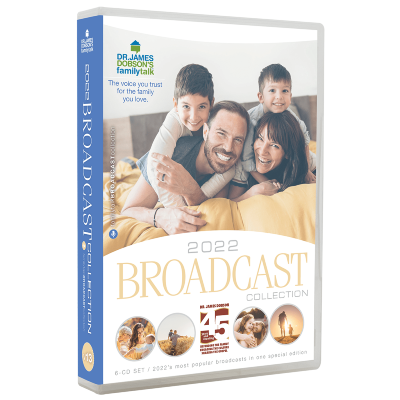 The 2022 Best of Broadcast Collection
For over 45 years, Dr. Dobson has connected with families each day on his celebrated Radio Hall of Fame broadcast. For your enjoyment, we've selected the most popular programs of the year and presented them on six audio CDs: the Dr. James Dobson's Family Talk 2022 Best of Broadcast Collection. Join Dr. Dobson and his guests on memorable broadcasts such as The Case for Heaven, Jesus Followers, Return of the gods, A Conversation with the Pro-Life Doc, and more. Dr. Dobson's incredible guests on these programs include Lee Strobel, Anne Graham Lotz, Rabbi Jonathan Cahn, Dr. William Lile, and others in this compelling audio collection.