Family Talk with Dr. James Dobson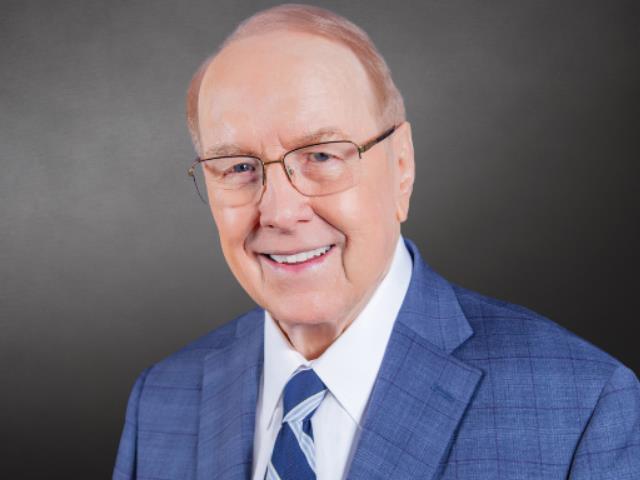 Listen on 93.9 KPDQ
Latest Broadcast
Fit Over 50 - II
9/20/2019
On this enlightening edition of Family Talk, Dr. Dobson concludes his informative conversation with Dr. Walt Larimore. They continue to examine the health tips covered in Dr. Larimore's new book, Fit Over 50. He highlights the lack of prayer in the church, the importance of sleep, and the healthiest foods you should be eating.
Featured Offer from Family Talk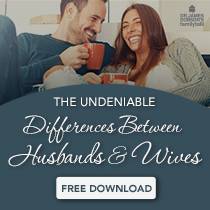 So what does this mean for your marriage?
In The Undeniable Differences Between Husbands and Wives, Dr. James Dobson talks about how men and women differ, how they complement each other, and how understanding these truths is key to enjoying a successful, intimate, long lasting marriage.