Family Talk with Dr. James Dobson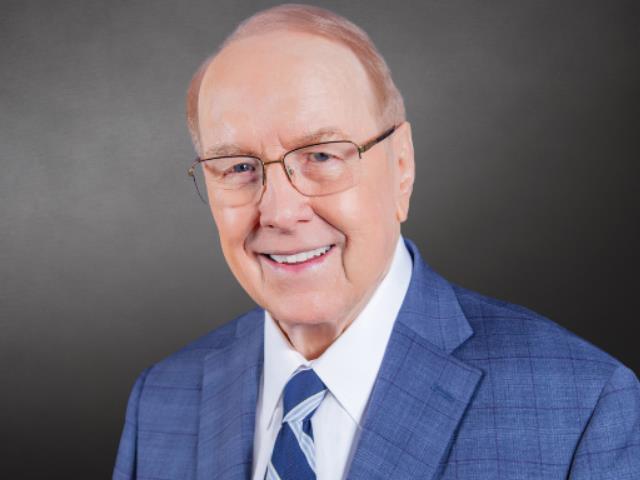 Listen on 93.9 KPDQ
Latest Broadcast
A Snowflake Named Hannah - II
1/21/2020
All life, from the moment of conception to natural death, is created in the very image of God Almighty. On this Family Talk broadcast, Dr. Dobson continues his conversation with John, Marlene, and Hannah Strege, the first family involved in a 'snowflake adoption.' They discuss their legal and societal advocacy for frozen embryos, and the growing awareness of this cause within the pro-life movement.
Featured Offer from Family Talk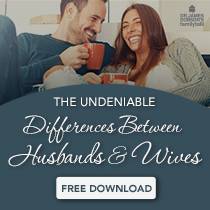 So what does this mean for your marriage?
In The Undeniable Differences Between Husbands and Wives, Dr. James Dobson talks about how men and women differ, how they complement each other, and how understanding these truths is key to enjoying a successful, intimate, long lasting marriage.