Destined for Victory with Paul Sheppard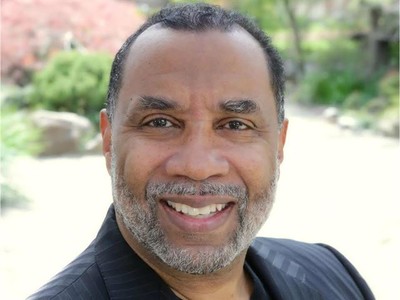 Listen on 93.9 KPDQ
Latest Broadcast
Resolving Conflict God's Way
8/17/2022
Learning how to deal with our people problems; what to do when we've been sinned against or deeply offended. CLICK HERE to ORDER this full message on MP3!
Featured Offer from Destined for Victory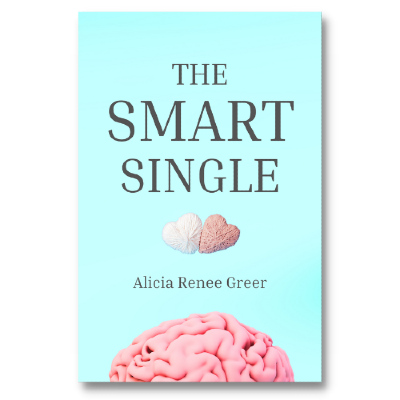 The Smart Single: Practical Lessons on Dating with Marriage in Mind
  Christian dating can often feel like a frustrating guessing game leaving singles in the dark about whom to trust, where to meet people, and what to find out before "I do!" In this booklet, Pastor Paul's daughter Alicia shares some of the key advice her dad gave her when she was single, in the hopes that it will help guide others to make wise dating decisions on the road to marriage.