Destined for Victory with Paul Sheppard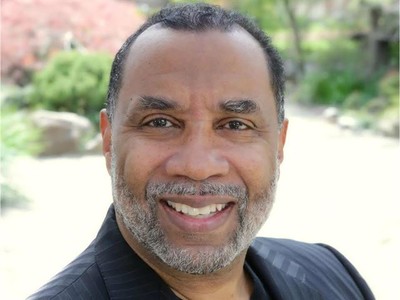 Listen on 93.9 KPDQ
Latest Broadcast
Living by the J.O.Y. Principle, Part 4 (cont'd)
6/2/2023
The significance of the "JOY" principle; ensuring that in all we do Christ is glorified, others are edified, and we are sanctified; practical keys to living a life that pleases God. CLICK HERE to ORDER this 4-part series on MP3!
Featured Offer from Destined for Victory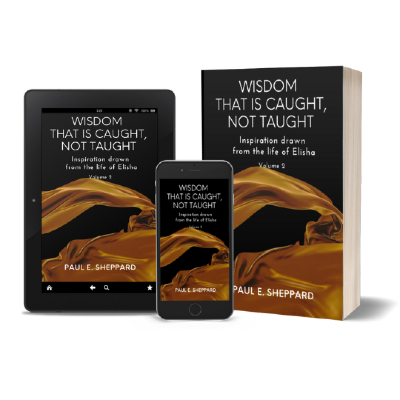 Wisdom That Is Caught Not Taught Vol.2 (book)
In "Wisdom that is Caught, notTaught," Pastor Paul Sheppardshows how to discover Lord'sultimate purpose by steppingout in faith and receiving themantle of divine purpose andpower. Elisha's story alsodemonstrates how success isattainable when we keep ourpriorities in order and reinforcethe positive mentor-menteerelationships in our lives. Thelife of faith is not without itschallenges and pitfalls, butElisha's experience reinforcesthe truth that every believerwho is committed to standingon the promises of God can livevictoriously and make a positivedifference in this world.