Pastor Rick's Daily Hope with Pastor Rick Warren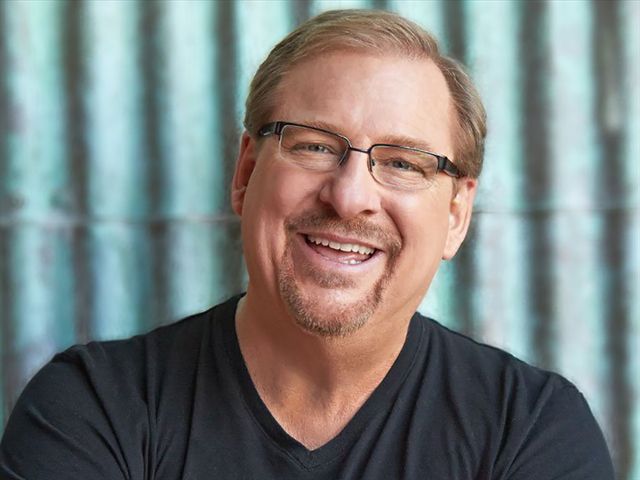 Listen on 93.9 KPDQ
Latest Broadcast
The Strength of Gentleness - Part Three
7/15/2019
In our culture, you don't hear a lot about gentleness, because people don't understand what it really means to be gentle. In this message series, Pastor Rick teaches what the Bible says gentleness is and how it can transform your relationships with others and with God. Gentleness is an important quality for you to practice, especially because it makes you more like Jesus. Join Pastor Rick for this message as he talks about how the more gentle a person you become, the more Christ-like you become and the more at rest you will be.
Featured Offer from Pastor Rick's Daily Hope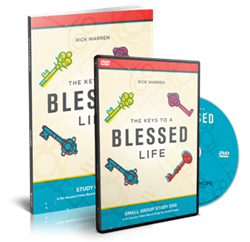 Keys To A Blessed Life Study Kit
$25,000 Matching Grant DOUBLES your gift! Sometimes it's hard to know how to live in such a way that invites God's blessings. That's why we'd love to send you Rick Warren's Keys to a Blessed Life study kit to help you experience God's blessings in your everyday life. This 6-session DVD and study guide is our thanks for your gift today — which will be DOUBLED by a $25,000 Matching Grant!This interactive study gives you practical steps leading to a life of integrity and significance. And the Matching Grant — for two weeks only — DOUBLES your gift to help launch Daily Hope's Spanish broadcast and reach more lives with the powerful message of the Gospel. So request your Keys to a Blessed Life as you give today . . . and be blessed!