Adventures in Odyssey with Focus on the Family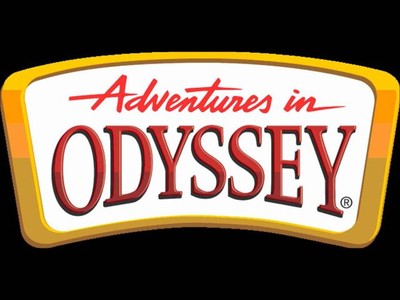 Listen on 93.9 KPDQ
Latest Broadcast
Morning
10/1/2022
It's a typical morning in Odyssey. Jason needs to jumpstart a car, Connie's giving relationship advice, and Jillian is late to her job at Triple J Antiques. But when Whit discovers an injured doctor, events are set in motion that lead to the longest day in the small town's history.
Featured Offer from Adventures in Odyssey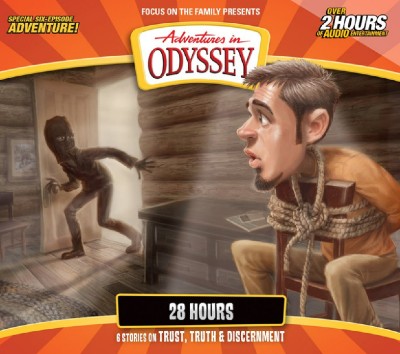 Adventures in Odyssey #73: 28 Hours
The clock is ticking toward an explosive showdown as the crew from Whit's End race to solve a heart-pounding mystery in this special, six-part adventure 28 Hours.Adventures in Odyssey audio dramas release the imagination of both young and old as listeners follow a host of characters through adventures in the town of Odyssey. Geared toward kids ages 7 and up, these high-quality audio dramas teach biblical truths and moral foundations for children to make decisions from throughout their lives. They are perfect for car rides and initiating important conversations with kids.