Adventures in Odyssey with Focus on the Family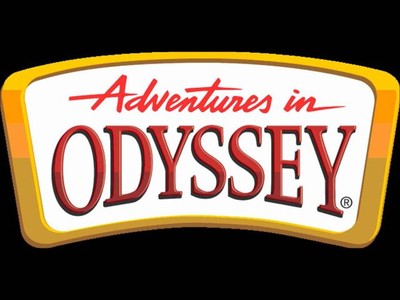 Listen on 93.9 KPDQ
Latest Broadcast
A Thanksgiving Carol
11/27/2021
Whit and the gang use Kids' Radio to tell Charles Dickens' A Christmas Carol with an unusual twist.
Featured Offer from Adventures in Odyssey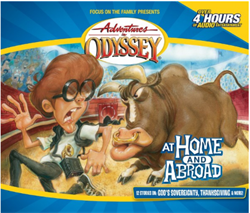 Adventures in Odyssey Album #12: At Home and Abroad
The Odyssey gang is ready to take you to new and fascinating places, including a mysterious trip south of the border, and the crime scene of a dramatic robbery - which happens to be Whit's End! Each episode is full of exciting action and valuable lessons that are perfect springboards for discussing important issues with your kids.