What Is Your Moral Compass? - iBelieve Truth - September 27, 2023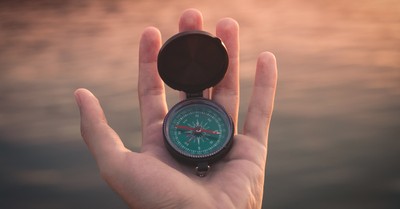 By Whitney Hopler, Crosswalk.com

"Woe to those who call evil good and good evil, who put darkness for light and light for darkness, who put bitter for sweet and sweet for bitter." – Isaiah 5:20 (NIV)
One day, a woman I admired for her strong faith encouraged me to tell a "little white lie" in a situation where telling the truth could hurt someone else's feelings. Instead of doing so, though, I asked the Holy Spirit to help me tell the truth in love, and all worked out well. But I was dismayed that the person I had thought was so holy had recommended lying. There have been plenty of other times when I've seen other believers make immoral choices and rationalize those choices as necessary evils in challenging situations.
Every choice we make matters – especially as we're trying to shine God's light into the world's darkness. In a world filled with moral relativism, we who follow Jesus are called to uphold God's unchanging standards of goodness and righteousness. The prophet Isaiah's warning in Isaiah 5:20 against confusing good and evil resonates today in this fallen world, where moral clarity is often blurred.
This verse warns against confusing and distorting what is morally right and wrong, warning that doing so will lead to negative consequences. When we face confusion, we can be sure that it doesn't come from God, because 1 Corinthians 14:33 (ESV) reveals: "For God is not a God of confusion but of peace." God will show us what is good when we ask him. Micah 6:8 (NIV) points out: "He has shown you, O mortal, what is good. And what does the LORD require of you? To act justly and to love mercy and to walk humbly with your God." The process of doing what's good involves staying connected to God, so he can show us what choices are best. We can do that through prayer and meditation, as well as by paying attention to the moral truths in God's Word, the Bible. The moral principles in the Bible can apply to any situation we encounter, because Hebrews 4:12 (NIV) says "… the word of God is alive and active. Sharper than any double-edged sword, it penetrates even to dividing soul and spirit, joints and marrow; it judges the thoughts and attitudes of the heart."
God's guidance – not our own personal preferences – should be our moral compass. When we feel lost and confused while facing a moral choice, we can always turn to God for help before making a decision. God will point us in the right direction. Here's how we can do so:
-We can regularly study and meditate on moral principles that the Bible reveals. That will help us stay grounded in God's Word and understand God's unchanging standards of goodness and righteousness.
-We can pray for wisdom and apply that wisdom to stand for God's truth in a world that often rejects it.
-We can ask God for discernment to recognize when society promotes values that contradict biblical truths. Then we can use our discernment to resist making choices that deviate from God's standards.
-We can engage in respectful and thoughtful conversations with others about moral issues. When discussing different perspectives, we can speak the truth in love and gently point people toward God's Word.
-We can surround ourselves with a supportive Christian community that shares our commitment to God's moral standards. Together, we can encourage and hold each other accountable.
Isaiah 5:20 is a timely reminder of the importance of discerning good from evil according to God's unchanging standards. As Christians, we are called to be beacons of light in a world that often confuses darkness for light and vice versa. By putting God's truth into action through our good choices, we can counter the moral relativism in our world. God sees everything we do. When we're faced with challenging decisions, God is there to help us do what's right, no matter what. So, let's remain steadfast in upholding God's goodness and righteousness in our lives. In doing so, we honor God, shine his light, and contribute to a better world.
Heavenly Father, I come before you in humility, recognizing the moral challenges that surround me. Your Word reminds us of the danger of calling evil good and good evil. I ask for your guidance and strength to navigate these challenges. Please help me to stay grounded in your Word, to discern the truth in a world filled with moral confusion, and to live as examples of your goodness and righteousness. May my life be a reflection of your light and truth. Give me the courage to do what's right in challenging situations. God of all truth, I pray for a revival of moral clarity in our world. May your Spirit move hearts and minds to recognize and embrace your truth. May I always be a vessel of your light and love. I pray this in the holy name of Jesus. Amen.
Photo Credit: ©Unsplash/AronVisuals
---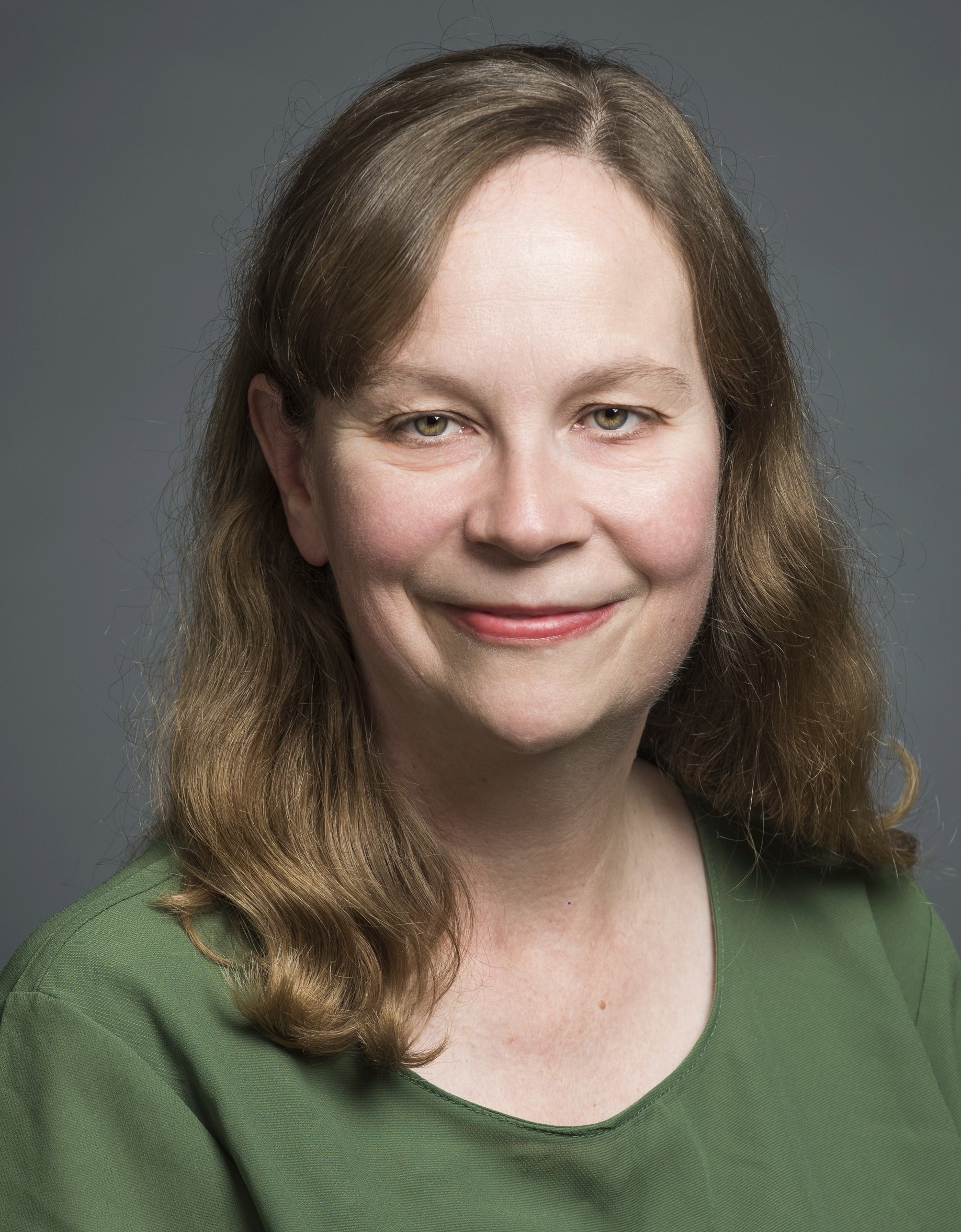 Whitney Hopler is the author of the Wake Up to Wonder book and the Wake Up to Wonder blog, which help people thrive through experiencing awe. She leads the communications work at George Mason University's Center for the Advancement of Well-Being. Whitney has served as a writer, editor, and website developer for leading media organizations, including Crosswalk.com, The Salvation Army USA's national publications, and Dotdash.com (where she produced a popular channel on angels and miracles). She has also written the young adult novel Dream Factory. Connect with Whitney on X/Twitter.
Looking for authentic conversations about how to deal with body image, insecurity, and comparison issues as a Christian woman? The Compared to Who? Podcast is the show for you! Twice a week, we tackle tough topics like dieting, disordered eating, weight loss, aging, body dysmorphia, and more from a practical, grace-filled, gospel-centered perspective.