Use Your Freedom Wisely - iBelieve Truth - September 29, 2023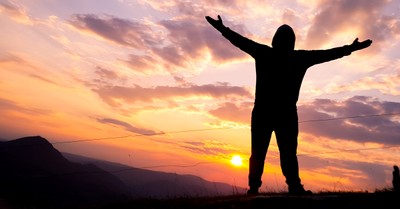 By Whitney Hopler, Crosswalk.com

"'I have the right to do anything,' you say – but not everything is beneficial. 'I have the right to do anything' – but not everything is constructive." -1 Corinthians 10:23 NIV
What choices have you made that you regret? I can think of quite a few mistakes I've made, and I'm sure you can too. God has given us incredible freedom to choose what we want to do, moment by moment. Jesus, our advocate, has also set us free from the bondage of sin. However, all this freedom does not give us a license to do anything and everything without considering the consequences.
In 1 Corinthians 10:23, the Apostle Paul reminds us that our spiritual freedom is not a blank check for indulgence, but an opportunity to live purposefully and responsibly. As Christians, we are called to consider the consequences of our actions. Our choices should be guided by love, wisdom, and a desire to build up both ourselves and the community of believers.
Two essential principles for using our freedom wisely shine through this verse: discernment and responsibility. This verse points out that "not everything is beneficial." God calls us to exercise discernment in our choices and actions. Just because we have the freedom to engage in various activities does not mean that all of them will truly benefit us. Discernment involves evaluating whether our choices align with our faith, values, and the principles taught in the Bible. This verse also highlights that "not everything is constructive." While we have the freedom to choose, we also bear the responsibility for our choices. Our actions should not only benefit us but also contribute to the growth and well-being of others. We are called to be responsible stewards of our freedom, ensuring that what we do builds up good results.
Here's how we can apply 1 Corinthians 10:23 to our lives:
-Seek God's wisdom: Before making any decision, seek God's wisdom through prayer and reading his Word. Ask the Holy Spirit to send you guidance about the decision you face. Consider whether or not your choices align with the values and principles God has revealed in the Bible. God's guidance will help you discern what is truly beneficial and constructive.
-Consider the consequences: Reflect on the potential consequences of your actions. Will they harm your relationship with God or others? Will they hinder your spiritual growth? Understanding the consequences can help you make more informed choices.
-Prioritize love: Jesus reveals in Luke 10:27 that love is what's most important in life: "… 'Love the Lord your God with all your heart and with all your soul and with all your strength and with all your mind' and, 'Love your neighbor as yourself.'" Ensure that your actions are rooted in love for God and love for others. Love should be the driving force behind your decisions, leading you to choose what is beneficial and constructive.
-Seek community support: Seek guidance and accountability from fellow believers. Sometimes, it's helpful to discuss your decisions with mature Christians who can offer insights and perspectives you may have overlooked.
-Set boundaries: Establish personal boundaries that align with your faith and values. These boundaries can help you navigate situations where your freedom may be tested. Having clear boundaries can prevent you from making choices that are not beneficial or constructive.
-Practice self-control: One of the fruits of the Spirit is self-control (Galatians 5:22-23). Exercise self-control in your decisions and actions. Just because you have the right to do something doesn't mean it is the right thing to do. Self-control allows you to choose what is truly beneficial and constructive.
-Serve others: Look for opportunities to serve and bless others through your actions. Whether it's offering kindness to someone you know or helping people in need by volunteering, serving others is a constructive way to use your freedom for the greater good. You will notice the wonder of God at work in your life when you serve others out of love for God.
By applying these principles to our lives, we can navigate the complexities of freedom in a way that honors God and benefits those around us. As we walk in faith, may we always remember that true freedom is found in Christ, and it is a freedom that calls us to a higher standard of living.
Heavenly Father, I come before you with gratitude for the freedom you have given me. Thank you for the guidance you provide through your Word. Please grant me the wisdom to discern what is beneficial and constructive, moment by moment. May my choices be rooted in love, and may I always consider the well-being of others. Give me the strength to exercise self-control and to set boundaries that align with your will. Lord, may my life be a reflection of your grace and love, and may I use my freedom to honor you in all I do. I pray this in Jesus' name. Amen.
Photo Credit: ©GettyImages/FatmirBajrovic
---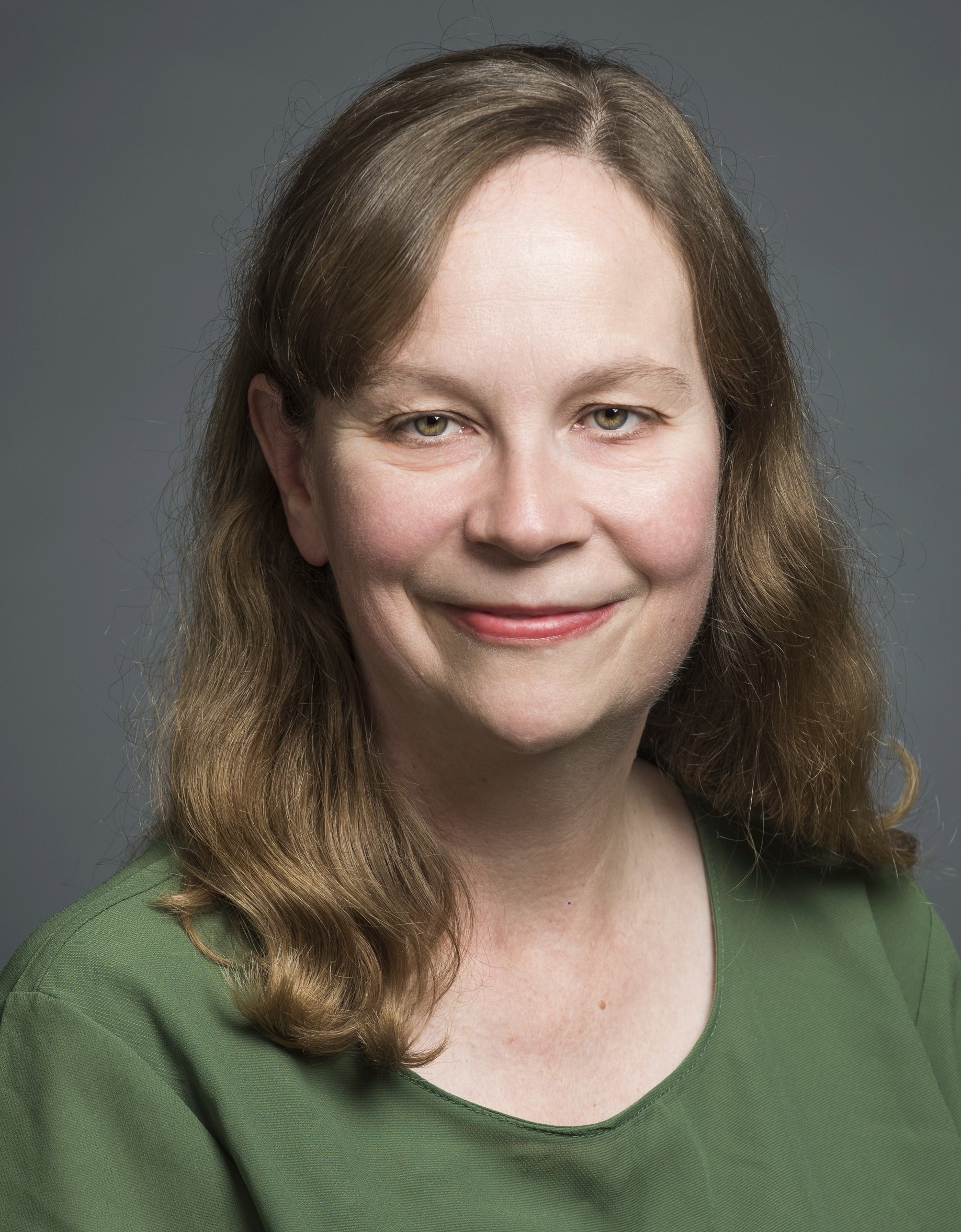 Whitney Hopler is the author of the Wake Up to Wonder book and the Wake Up to Wonder blog, which help people thrive through experiencing awe. She leads the communications work at George Mason University's Center for the Advancement of Well-Being. Whitney has served as a writer, editor, and website developer for leading media organizations, including Crosswalk.com, The Salvation Army USA's national publications, and Dotdash.com (where she produced a popular channel on angels and miracles). She has also written the young adult novel Dream Factory. Connect with Whitney on X/Twitter.
Looking for authentic conversations about how to deal with body image, insecurity, and comparison issues as a Christian woman? The Compared to Who? Podcast is the show for you! Twice a week, we tackle tough topics like dieting, disordered eating, weight loss, aging, body dysmorphia, and more from a practical, grace-filled, gospel-centered perspective.