Put on the Full Armor of God - iBelieve Truth - October 2, 2023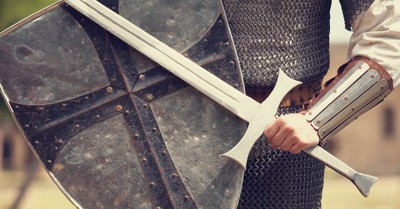 By Whitney Hopler, Crosswalk.com
"Finally, be strong in the Lord and in his mighty power. Put on the full armor of God, so that you can take your stand against the devil's schemes. For our struggle is not against flesh and blood, but against the rulers, against the authorities, against the powers of this dark world and against the spiritual forces of evil in the heavenly realms. Therefore put on the full armor of God, so that when the day of evil comes, you may be able to stand your ground, and after you have done everything, to stand. Stand firm then, with the belt of truth buckled around your waist, with the breastplate of righteousness in place, and with your feet fitted with the readiness that comes from the gospel of peace. In addition to all this, take up the shield of faith, with which you can extinguish all the flaming arrows of the evil one. Take the helmet of salvation and the sword of the Spirit, which is the word of God." -Ephesians 10-17 NIV
What serious challenges have you been facing lately? We are all engaged in a spiritual battle that extends beyond the visible realm. In Ephesians 6:10-17, the Bible gives us powerful imagery of spiritual armor and urges us to put on the full armor of God. This passage serves as a vital guide on how to equip ourselves for the spiritual warfare we face between good and evil. It reminds us that our strength comes from the Lord and his mighty power. We are not alone in this battle; we draw our strength from our relationship with God. Our strength and ability to stand victoriously in spiritual warfare come from the Lord. So, we should cultivate a daily relationship with him through prayer and meditation, worship, and reading his Word to stay connected to his mighty power.
This passage points out that our struggle is not against flesh and blood human beings, but against spiritual forces of evil – demons (fallen angels). Our battle is not against other people but against spiritual forces. So, it's important to approach conflicts and challenges with love and kindness for the people involved, while addressing the spiritual aspects of the battle.
Each piece of the armor serves a specific purpose, protecting and empowering us to stand firm for good in the face of evil.:
-We can wear the belt of truth by committing to living a life grounded in God's truth, seeking God's guidance, and asking the Holy Spirit for discernment in all aspects of our lives.
-We can put on the breastplate of righteousness by living with integrity and righteousness, guarding our hearts from sinful influences.
-We can fit our feet with readiness from the gospel of peace by sharing the Gospel message to help others discover hope and experience peace of mind from being saved and connected to God.
-We can take up the shield of faith by choosing to trust God when we're tempted to give up or to give into sin, extinguishing the fire of evil attacks in our lives.
-We can wear the helmet of salvation by holding onto the assurance of our salvation in Christ, protecting our minds from doubt and despair.
-We can wield the sword of the Spirit (God's Word) by studying and meditating on the Bible, allowing it to be our offensive weapon of truth against the enemy's lies.
As we fight spiritual battles, it's vital to pray often for ourselves and other believers. Prayer is our lifeline to God, who will give us all we need to be victorious. The more we wear the full armor of God, the more we can notice the wonderful ways God is working in our lives. That can inspire us to stay connected to our all-powerful Heavenly Father.
By consistently putting on the full armor of God, we can navigate the challenges of life with confidence and courage. In doing so, we can overcome evil in any situation through God's unlimited power.
Heavenly Father, I'm aware of the spiritual battle that surrounds me. Thank you for providing me with the full armor of God to equip us for this warfare. Help me to put on this armor daily, recognizing my dependence on your strength. Please help me to stand strong in the Lord and resist evil. Give me the discernment to understand the true nature of my battles and to approach them with love and wisdom. As I wield the sword of the Spirit, which is your Word, may it guide my actions and thoughts. Help me to be a source of light and hope in a world filled with darkness. Mighty God, I also pray for unity among believers worldwide, that we may support and uplift one another in our spiritual journeys and glorify you. I ask this in Jesus' mighty name. Amen.
Photo Credit: ©Getty Images/Massonstock
---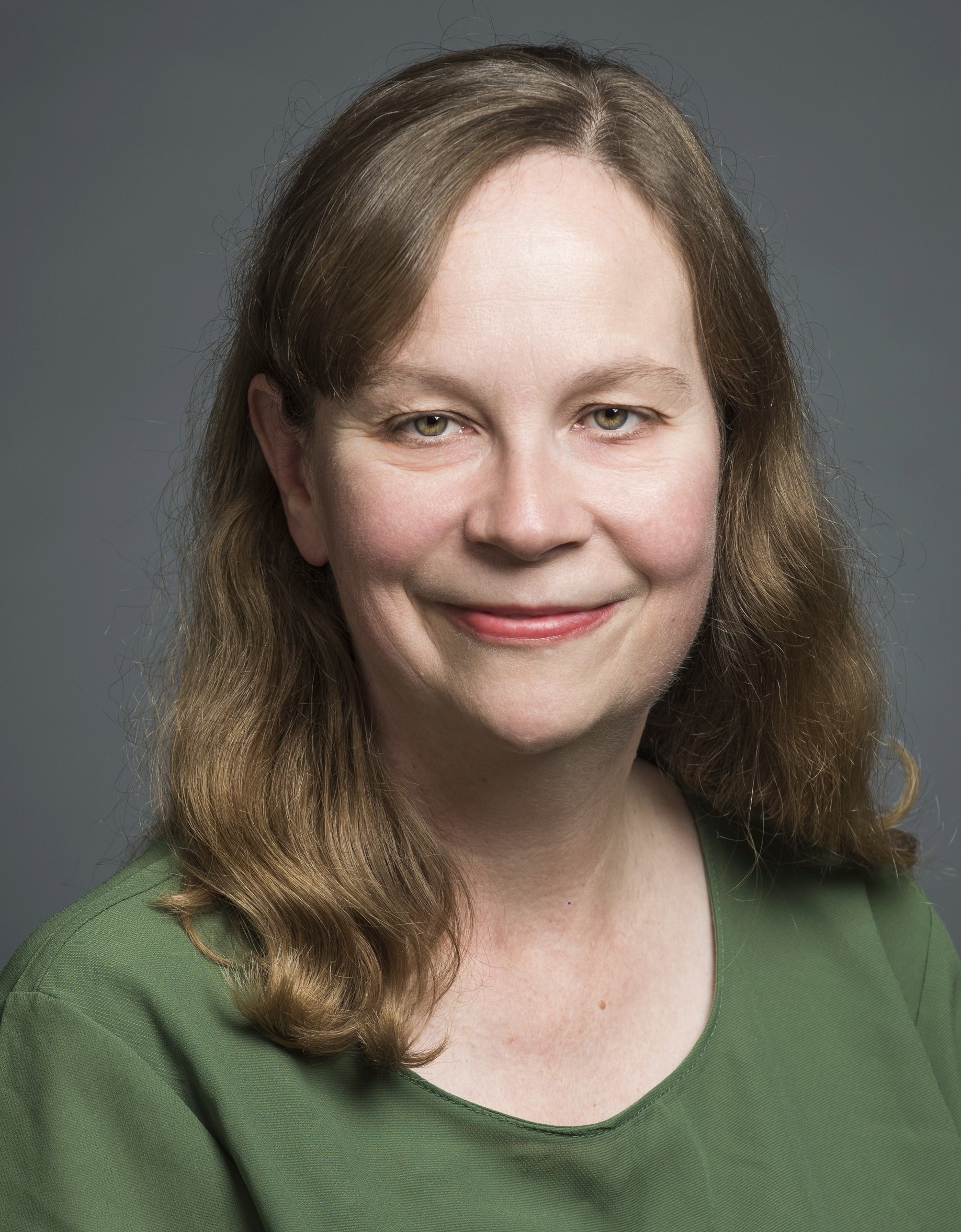 Whitney Hopler is the author of the Wake Up to Wonder book and the Wake Up to Wonder blog, which help people thrive through experiencing awe. She leads the communications work at George Mason University's Center for the Advancement of Well-Being. Whitney has served as a writer, editor, and website developer for leading media organizations, including Crosswalk.com, The Salvation Army USA's national publications, and Dotdash.com (where she produced a popular channel on angels and miracles). She has also written the young adult novel Dream Factory. Connect with Whitney on X/Twitter.