Looking Through the Lens of Praise - iBelieve Truth - October 3, 2023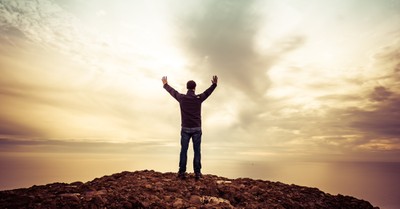 By Megan Evans, Crosswalk.com

"Let everything that has breath praise the Lord! Praise the Lord!" -Psalm 150:6 (ESV)
I recently bought a pair of sunglasses with polarized lenses, and I was amazed at how clear and crisp my vision became. I later learned this enhanced contrast was created by a special treatment given to the glass, allowing a certain amount of vertical light to pass through while keeping horizontal light out. I love being outdoors, and blocking the sun's glare has allowed me to fully open my eyes to enjoy the beauty of the world around me. Our hearts can feel the need to squint and strain, too, sometimes. Like our eyes, the lens we look through changes everything. Praise invites us to see our world through God's power.
The Bible tells us to extol the Lord, but it's easy for human hearts to grow complacent and forget how daily life is affected by our worship. Psalms 146-150 are often referred to as the Hallelujah psalms, each beginning and ending with a call to exalt Him. The last verse of the last psalm finishes with a resounding declaration. "Let everything that has breath praise the Lord! Praise the Lord!" (Psalm 150:6). If you and I are breathing today, that includes us. Let's start looking through the lens of praise today and let the vertical light of Christ pierce our world's horizontal darkness.
The word "Hallelujah" means to praise the Lord. God is mighty and worthy of all of our praise. He deserves first place in every heart, mind, and soul. Praise not only proclaims the Name of God but also bows us to His Lordship. In a good way, praise reminds us of our human limitations. We can stop leaning on our meager human strength and understanding and focus on Jesus Christ instead. As we do, we will begin responding to our daily situations with faith, hope, and trust in Him.
The Bible reminds us that praise is a weapon as it pierces darkness and shatters the enemy's grip. Here are a few examples. 2 Chronicles 20:22 records how God ambushed Judah's enemy after King Jehoshaphat instructed his men to sing to the Lord and praise His splendor and holiness. The walls of Jericho came tumbling down at the sound of trumpets and shouts of praise (Joshua 6:20). Acts 16:25-26 reminds us that Paul and Silas were praying and singing hymns as their prison doors were miraculously shaken open by a mighty earthquake.
Our perspectives and priorities change when we focus on the Lord's greatness. Like a new pair of glasses, we begin to view both the good and the hard of everyday life through His power. Praise changes the posture of our thoughts, emotions, and attitudes when we understand that God is bigger and better than all our earthly circumstances.
We were made to praise, and as we learn who God is and what He has done for you and me, our natural response is humble worship. There are many ways to praise the Lord, and the hallelujah psalms point us to several we can try today. We can speak words of praise, make music, and even move our bodies in response to God's greatness. Savor the words of Psalm 150 as it says:
Praise the Lord!
Praise God in his sanctuary;
praise him in his mighty heavens!
Praise him for his mighty deeds;
praise him according to his excellent greatness!
Praise him with trumpet sound;
praise him with lute and harp!
Praise him with tambourine and dance;
praise him with strings and pipe!
Praise him with sounding cymbals;
praise him with loud clashing cymbals!
Let everything that has breath praise the Lord!
Praise the Lord!
Whether you lift your voice, song, or hands today, to God be the glory! He deserves our praise, and He invites it. The Lord awaits to display His wonders. What situation in your life right now needs to see God's power? Let His love and greatness wash over you as you look through the lens of praise. You can trust that Jesus is at work even now as you worship Him.
Father God, I praise your holy Name. I praise your mighty deeds and your excellent greatness. You are greater than my circumstances, and I choose to praise you in the midst. As I worship you today, I trust you to fight my battles. I lay all my worries, fears, and needs at your feet today. In Jesus' Name, Amen.
Photo Credit: ©Guillaume de Germain/Unsplash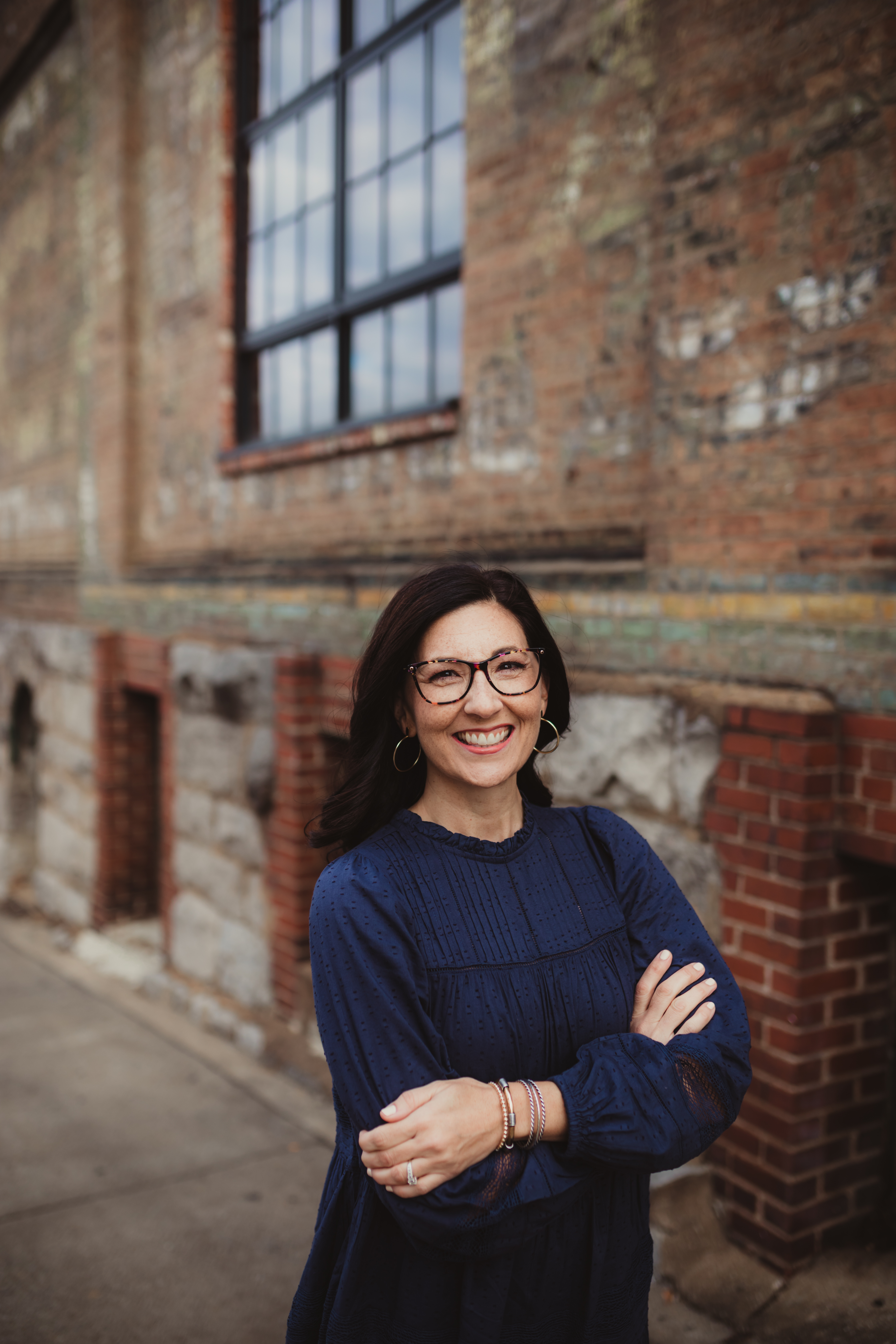 Megan Evans is a military wife, and a mother to three wonderful teenagers. She and her family live in Tennessee where she serves as the women's ministry director at her church. An author and blogger with a heart for discipleship; she writes, speaks, and teaches women about enjoying God in each busy day. Check out her new book, "Permission to Walk: A 40-Day Journey to Unhurried Peace" and learn the daily pace of life that Jesus taught as we daily navigate this distracted and fast-paced world. You can connect with Megan at www.unhurrymyheart.com, www.instagram.com/megan.m_evans , and www.facebook.com/unhurrymyheart.
Looking for authentic conversations about how to deal with body image, insecurity, and comparison issues as a Christian woman? The Compared to Who? Podcast is the show for you! Twice a week, we tackle tough topics like dieting, disordered eating, weight loss, aging, body dysmorphia, and more from a practical, grace-filled, gospel-centered perspective.