How to Live in Peace Despite Family Conflicts - iBelieve Truth - November 13, 2023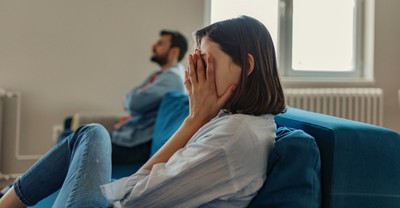 By Whitney Hopler, Crosswalk.com

"Do not repay anyone evil for evil. Be careful to do what is right in the eyes of everyone. If it is possible, as far as it depends on you, live at peace with everyone." – Romans 12:17-18 NIV
Growing up, I used to feel embarrassed about the conflicts in my family. But as an adult, I realized that everyone experiences family conflicts. I've never met a single person who didn't have to deal with family disagreements and arguments of some kind. The reason is simple: Families are made up of people! In this fallen world, we all struggle, and conflicts often result from those struggles.
The good news is that God doesn't put pressure on us to have perfect families. Instead, God helps us learn and grow through family conflicts if we seek his help.
Are you feeling stressed, frustrated, and discouraged from conflicts in your family? Throughout the year – and especially during the holiday season – you may find yourself in situations where family gatherings become tense or hurtful. You may even be excluded from family gatherings because of other family members who choose conflict over peace and lack the love necessary to change.
No matter what difficult family situation you face, Romans 12:17-18 offers valuable guidance on how to respond. The first part of this passage is a powerful reminder. When you encounter the drama of family conflicts, it can be tempting to react with anger or bitterness. However, you are called to a higher standard. Resist the urge to repay evil with evil. Instead, respond with grace and mercy, seeking reconciliation and understanding. The passage continues by encouraging you to do what is right in the eyes of everyone, not just those who agree with you. This doesn't mean compromising your values, but it does mean being willing to listen, empathize, and make amends when necessary. In family conflicts, showing a willingness to find common ground can go a long way in restoring peace. Finally, the passage acknowledges that living in peace may not always be entirely within your control. Family dynamics are complex, and sometimes conflicts persist despite your best efforts. However, it's essential to recognize the part that you can play in pursuing peace. Your attitude and actions are vital.
Here are key ways to live at peace despite family conflicts:
-Pray for wisdom and guidance: Ask God to give you the wisdom to manage your relationships well during conflicts, the patience you need to respond with grace, and guidance for how to pursue peace. Trust that God will work in the hearts and minds of your family members too, as long as they are open to listening to God.
-Choose love over resentment: Avoid the temptation to hold grudges or repay negative behavior with negativity. Remember the love that God has mercifully shown you, and let that inspire you to extend love to your family members despite their imperfections.
-Practice active listening: Even in the midst of family drama, try to actively listen to the concerns and grievances of your family members. Listening without interruption and seeking to understand their perspective can be a significant step toward resolution. Acknowledging their feelings doesn't mean you agree, but it can create a space for open dialogue. Seek to understand each other more.
-Forgive and seek reconciliation when possible: Ask God to help you be humble, and to open your heart and mind to resolving family conflicts. Apologize for ways you have contributed to the conflicts, and be willing to forgive family members for their contributions to the conflicts. If everyone is willing, resolve the hurtful issues and move on together. When reconciliation isn't possible because some family members aren't willing, move on yourself with a sense of closure. Whether or not reconciliation happens, forgiveness paves the way for peace.
-Set boundaries and self-care for your well-being: If your family members aren't working with you to resolve conflict, or if they continue to be a source of pain in your life, set healthy boundaries with them. Prioritize your mental and emotional well-being. Seek support from friends, a counselor, or your church community to navigate these difficult situations.
My loving Father in heaven, I come before you with a heavy heart, in pain from the conflicts in my family. Please give me your guidance, wisdom, and strength to navigate these challenging situations. Help me to resist the urge to repay evil for evil, and to choose love and grace instead. Give me the ability to actively listen, pursue forgiveness, seek reconciliation, and set healthy boundaries when necessary. I know that living at peace may not always be within my control, but I ask for your help in pursuing peace to the best of my ability. May your love and wisdom guide me as I face family conflicts, and may you heal and restore our relationships when others are willing to cooperate with you. In Jesus' name, amen.
Photo Credit: ©GettyImages/PixelsEffect
---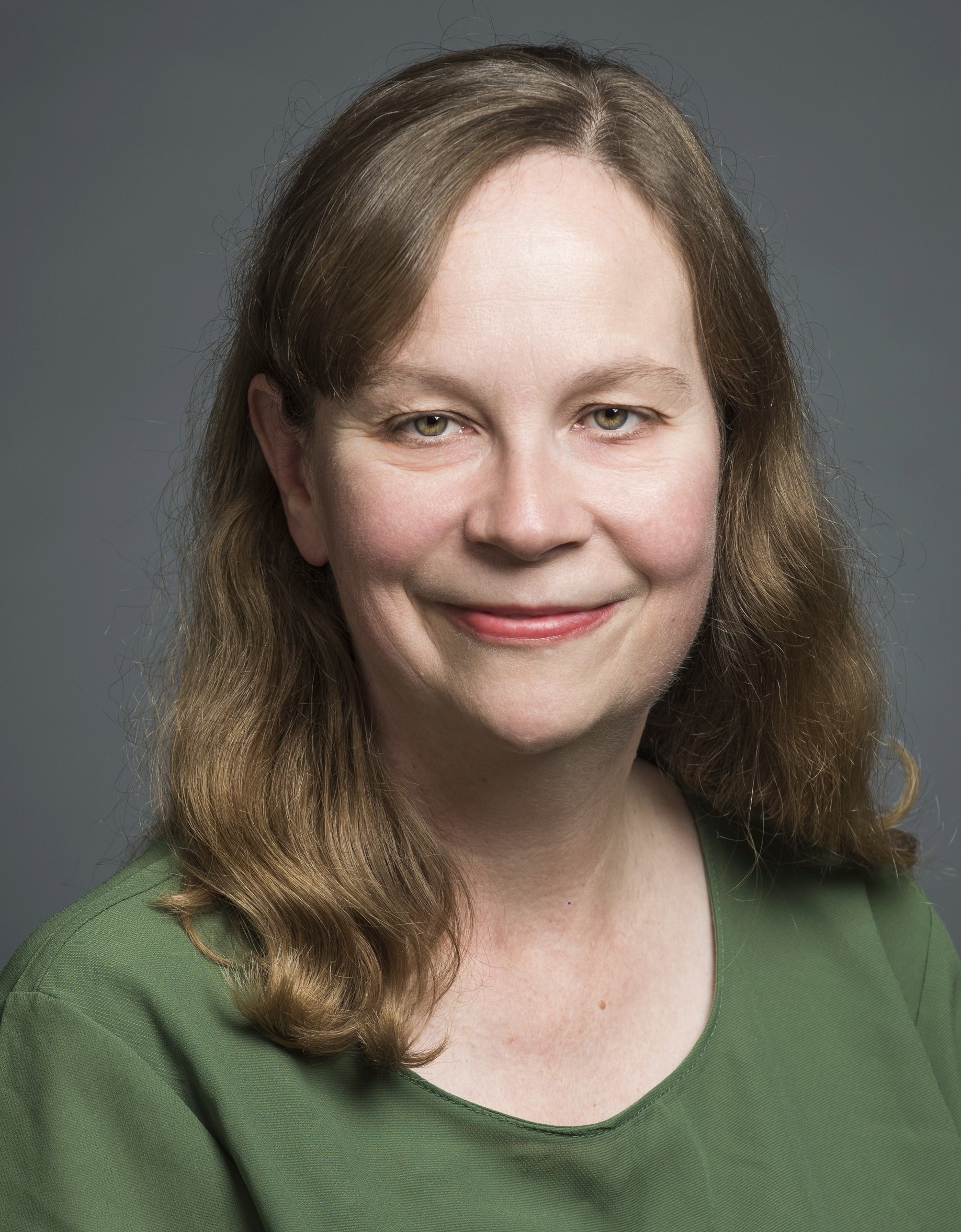 Whitney Hopler is the author of the Wake Up to Wonder book and the Wake Up to Wonder blog, which help people thrive through experiencing awe. She leads the communications work at George Mason University's Center for the Advancement of Well-Being. Whitney has served as a writer, editor, and website developer for leading media organizations, including Crosswalk.com, The Salvation Army USA's national publications, and Dotdash.com (where she produced a popular channel on angels and miracles). She has also written the young adult novel Dream Factory. Connect with Whitney on X/Twitter.
Looking for authentic conversations about how to deal with body image, insecurity, and comparison issues as a Christian woman? The Compared to Who? Podcast is the show for you! Twice a week, we tackle tough topics like dieting, disordered eating, weight loss, aging, body dysmorphia, and more from a practical, grace-filled, gospel-centered perspective.