God Knows Your Name - The Crosswalk Devotional - November 15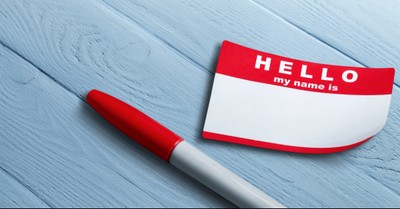 By Megan Evans, Crosswalk.com


God Knows Your Name
By Megan Evans
"But now, O Jacob, listen to the Lord who created you.
O Israel, the one who formed you says,
"Do not be afraid, for I have ransomed you.
I have called you by name; you are mine." - Isaiah 43:1 (NLT)
I like to identify the calls of birds and have learned many feathered voices that frequent my backyard, but as much as I try, I don't know all of them. The melodies can be hard to distinguish. Even when I do correctly match the sound, I certainly don't know if it's the same cardinal or chickadee that I heard yesterday. Do you ever wonder if that's how God feels when we pray?
Does God really know it's you or me when we call to Him? With so many people in the world and so many prayers being spoken at once, is it really possible that God can tell us apart?
Isaiah 43:1 reminds us today that God loves us intimately and personally. God says to us, "I have called you by name; you are mine." The prophet spoke these words over Israel and, as God's Children today, they are meant for you and me. This tender verse speaks of the One True God who created us, formed us, and ransomed us. We never have to fear that we are faceless or voiceless when we cry out to God. We are too special to forget!
When you or I call something "mine," we are attaching ourselves to it. We claim it, recognize it, and take care and responsibility for it. In a sinful world, broken people don't always get this right. But we can be sure that when God says "mine," it's an enduring promise.
Psalm 139 tells of an all-knowing, all-present, all-powerful God who knit us together in our mother's womb and calls us wonderfully made. Psalm 139:2-4 ensures us we are not forgotten by describing God's attention, "You know when I sit down or stand up. You know my thoughts even when I'm far away. You see me when I travel and when I rest at home. You know everything I do. You know what I am going to say even before I say it, Lord." It is hard to wrap our finite minds around such an infinite God, but we can rest assured that the One who knows our words before we even say them knows when we are praying and calls us by name.
Throughout the Bible, we see a Great God who talks and listens to His people. Deuteronomy 4:7 says, "For what great nation has a god as near to them as the Lord our God is near to us whenever we call on him?" Daily each one of us can pray confidently, knowing our voice is heard. As Psalm 18:6 states, "...He (God) heard me from his sanctuary; my cry to him reached his ears.
Intersecting Faith and Life:
We matter greatly to the Lord, and so do your prayers. We can say our prayers out loud, think about them, write them, and even sing them. When we pray, we can rest in the promise that He hears us, has a plan for us, and will take care of us. This Amazing God who calls us "mine" tells us not to be afraid. Each day we can remind ourselves, "fear not, God cares about my well-being, my struggles, and what I am doing today."
God cares when we laugh and when we cry. Not only does the Lord know us inside and out, but He also pursues a relationship with us. Every man, woman, and child who surrenders his or her life to Jesus Christ is welcomed into God's family. If you have ever felt unwanted or unseen in your lifetime, this is good news to hear today. By God's hand, we are fully known, and by His grace and mercy, we fully belong! You are the one God has loved, pursued, and redeemed. Confidently, let's pray to the Lord today—The One who knows each of us intimately and recognizes us by name when we call.
Further Reading:
Photo credit: ©iStock/Getty Images Plus/artisteer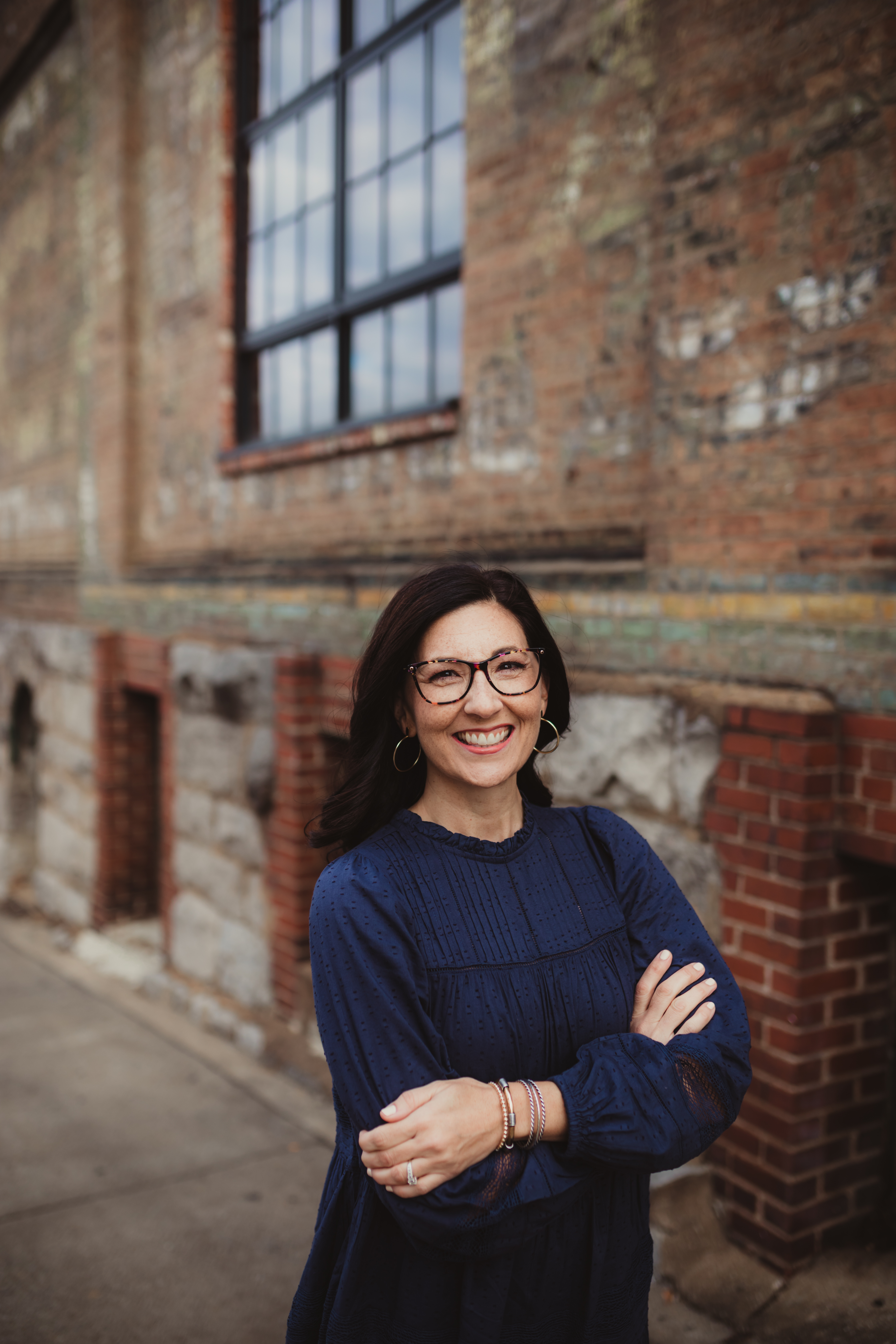 Megan Evans is a military wife, and a mother to three wonderful teenagers. She and her family live in Tennessee where she serves as the women's ministry director at her church. An author and blogger with a heart for discipleship; she writes, speaks, and teaches women about enjoying God in each busy day. Check out her new book, "Permission to Walk: A 40-Day Journey to Unhurried Peace" and learn the daily pace of life that Jesus taught as we daily navigate this distracted and fast-paced world. You can connect with Megan at www.unhurrymyheart.com, www.instagram.com/megan.m_evans , and www.facebook.com/unhurrymyheart.

Check out fantastic resources on Faith, Family, and Fun at Crosswalk.com!