Travel Tip - Is Global Entry Right For Me?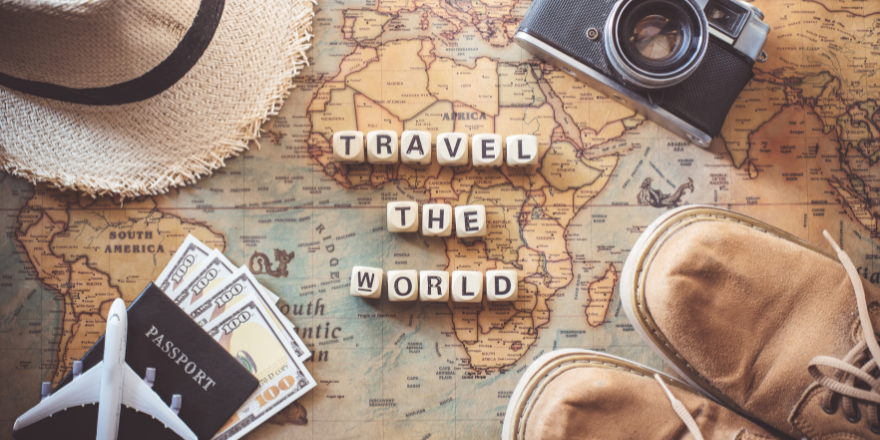 Earlier this year, I wrote about TSA Pre-Check which is essentially a faster way to get through airport security within the U.S.. Today, It's time to discuss whether (or not) Global Entry is right for you.
Depending on a number of factors, getting back into the United States can be a long process when you arrive back at a U.S. airport. Personally, I think Customs and Border Patrol does an excellent job of making this process as pleasant as possible. Remember, every person (resident or visitor) must be screened and approved to gain entry into the United States. This is a good thing. But for those of us who fly internationally often, Global Entry is an excellent program to help speed up this process, especially after a long-haul flight.
Definition
Global Entry is a U.S. Customs and Border Protection program that allows expedited clearance for pre-approved, low-risk travelers upon arrival back in the United States. Global Entry members enter the United States through automatic kiosks at selected airports.
In my opinion, this program is essential for anyone traveling internationally five or more times in the next five years. Your one-time, $100 fee is due before you are approved, but once you are a member, your membership is good for five years.
The application process begins online, there is a cost to enroll in the program and you must provide valid photo identification. Currently, the fee is $100.00 per person for five years. In addition to the application you must give your fingerprints, have a photo taken of you and you must be interviewed. The fee is non-refundable even if your application is denied.
Positives
Expedited re-entry into the U.S. for air passengers at select airports in the U.S.
Global Entry includes TSA Pre-Check.
Negatives
Membership fee
Not all airports participate
Surrender personal information to a government agency
In short, I love Global Entry because I travel a lot both within the U.S. and internationally. The application process was easy. If you're planning on taking two or more air trips outside the U.S., then I suggest becoming a member of the program.
More detailed information can be found here on Global Entry from the U.S. Customs and Border Protection website.