Notes From The Road - New Year's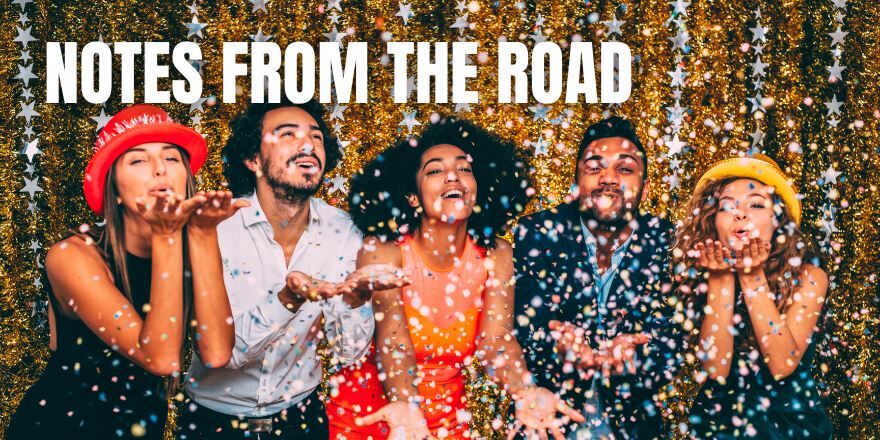 Hey holiday enthusiasts! If you're looking to keep the festive spirit alive and kick off the New Year with a bang, consider booking a short getaway between Christmas and New Year's. Picture this: a cozy road trip, just six hours or less from your house, or a quick non-stop flight to a nearby destination. Whether you opt for a charming cabin in the mountains, a beachfront retreat, or a culturally rich city escape, these mini-vacations offer the perfect opportunity to relax and recharge before the hustle and bustle of the new year begins. You'll find that many popular destinations are less crowded during this period, allowing for a more intimate and enjoyable experience. So, pack your bags, hit the road, or catch that short flight, and make the most of this magical time between the holidays. It's a fantastic way to create lasting memories and start the year on a high note!
Safe travels and happy holidays!