Destination Spotlight - Phoenix, AZ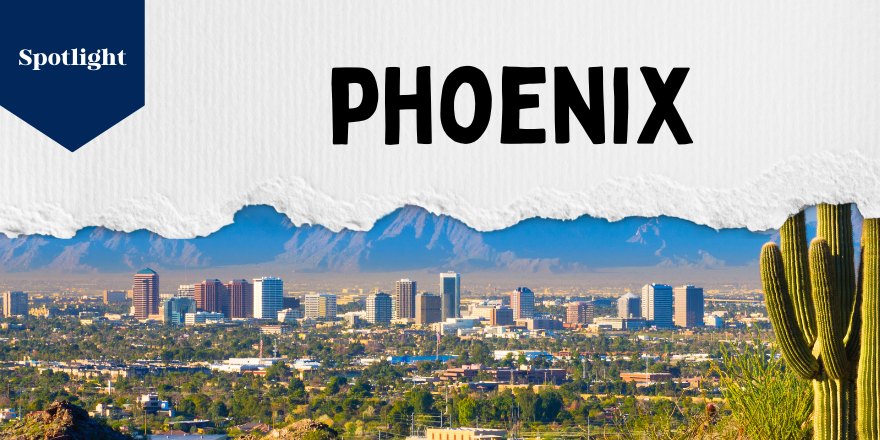 Nestled in the heart of the Sonoran Desert, Phoenix, Arizona, is a vibrant destination that seamlessly merges desert beauty, urban sophistication, and cultural richness. Known as the Valley of the Sun, Phoenix offers visitors a chance to immerse themselves in the unique desert landscape while enjoying a thriving metropolis. From awe-inspiring natural wonders to diverse cultural attractions and world-class culinary experiences, Phoenix has something to captivate every traveler.
Conclusion
Phoenix, Arizona, is a captivating city that invites travelers to explore the enchanting desert landscape, indulge in culinary adventures, and immerse themselves in vibrant cultural experiences. Whether you're hiking the desert trails, admiring contemporary art, savoring delectable cuisine, or simply basking in the sun, Phoenix promises a memorable and diverse travel experience. Plan your visit and discover the allure of this desert oasis, where natural wonders and urban sophistication harmoniously coexist, creating cherished memories for every traveler.