Beyond Your Backyard - Montgomery County, VA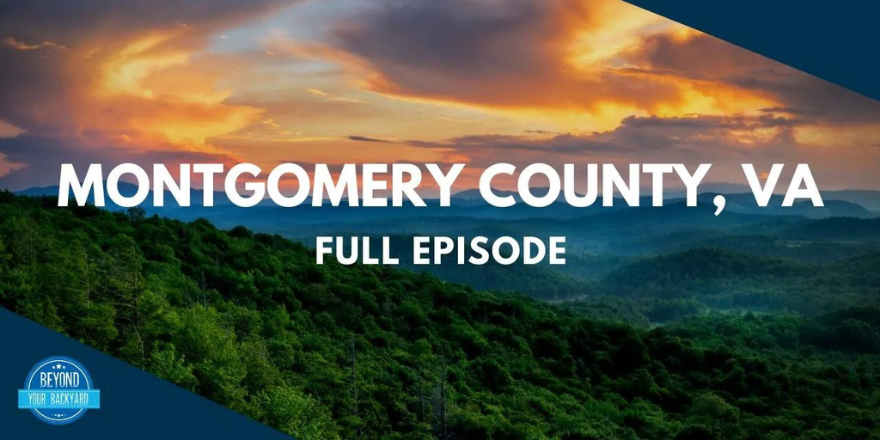 In this edition of Beyond Your Backyard, Erik travels to Montgomery County, Virginia to uncover the secrets to the preparation of an excellent buffalo burger. He also learns more about the groundbreaking technology research going on Virginia Tech including self-driving vehicles. And finally, Erik explores the county indoors and out!
After you've watched the video, click here to take our brief quiz to see how much you remember!
Location:
Montgomery County, VA
Christiansburg, VA 24073
Google Map