Rescue a Child - India Partners
Wednesday, February 19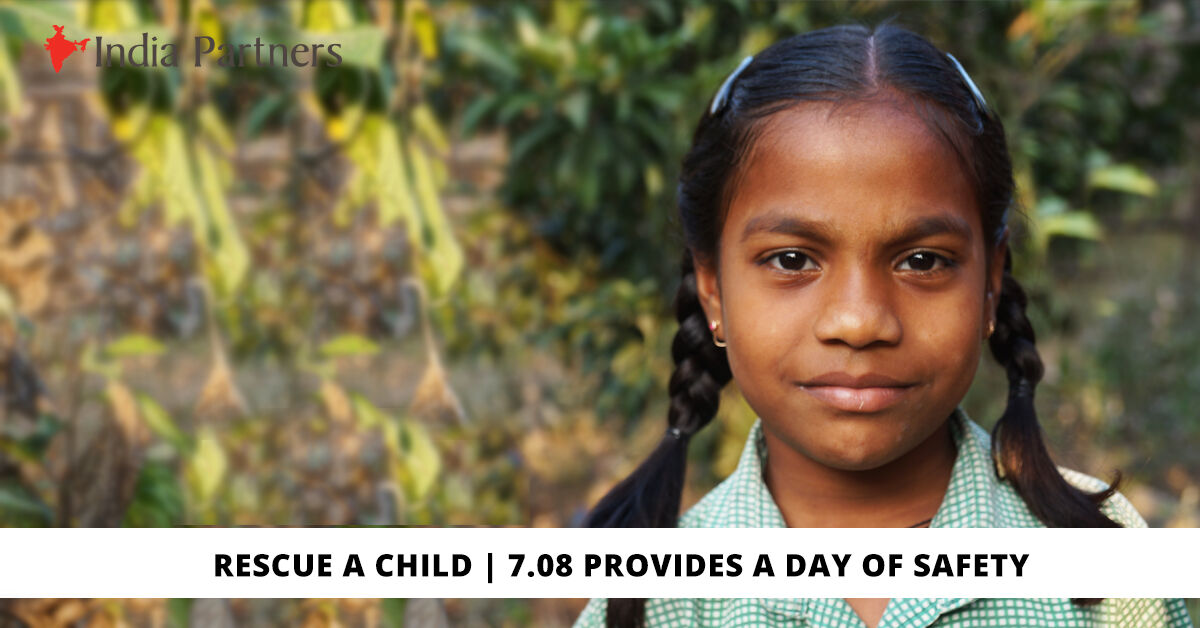 Because of gifts from the KPDQ family over the last few years, India Partners has been able to open a new safe house for young girls trapped in Mumbai's red light areas.
That means you're needed to provide rescue, shelter, and hope to newly-rescued girls in India.
In the coming days on KPDQ, you'll hear how $7.08 can change a young girl's life one day at a time.
How many days of safety can you provide? Give Now