Lauren Daigle Announces Fan Gender Reveal at Concert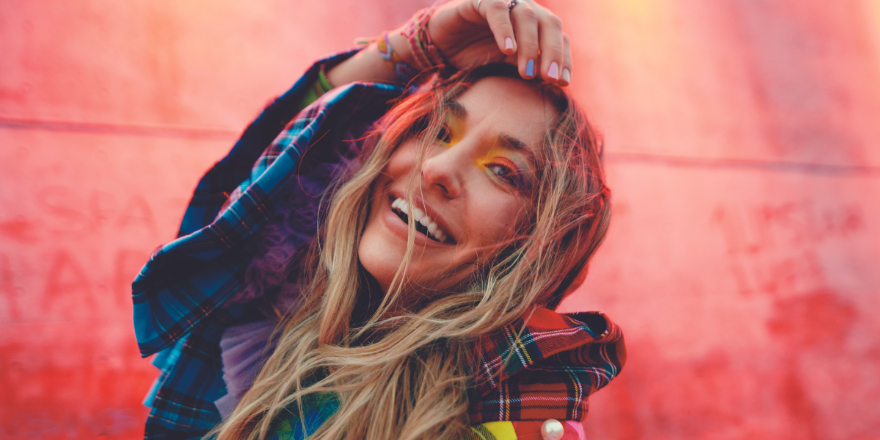 GRAMMY-winning Christian artist Lauren Daigle has always conveyed a warmth, welcoming, and outreach to her live concert audiences. Removing the pretext of self-glorification from her performances, Daigle frequently chats openly with the audience, takes questions from them, and creates an intimate rapport with fans.
That became the setting at a recent stop in Baton Rouge, Louisiana, where a fan came forward and asked Lauren to announce the gender of the baby inside that admirer in front of the entire crowd. Without any hesitation, Lauren said, "Absolutely! Get over here!"
Courtney Wasguespack made her way to the stage, and shared that she was carrying child #5. She had 2 boys and 2 girls, and the baby inside her would be "the tie breaker".
View this post on Instagram
It turned out that Courtney and husband Logan Wasguespack were going to have a girl!
Lauren said on her Instagram page, "Everything is always special in Louisiana! Thanks for giving the best surprises, Baton Rouge! I love y'all! Congratulations, Wasguespack Family!"
Say, wouldn't be neat to name the baby "Lauren", since Lauren Daigle announced the happy news? Just sayin'....