Brandon Heath Nearly Gave Up on Music Career Until This Song Changed Everything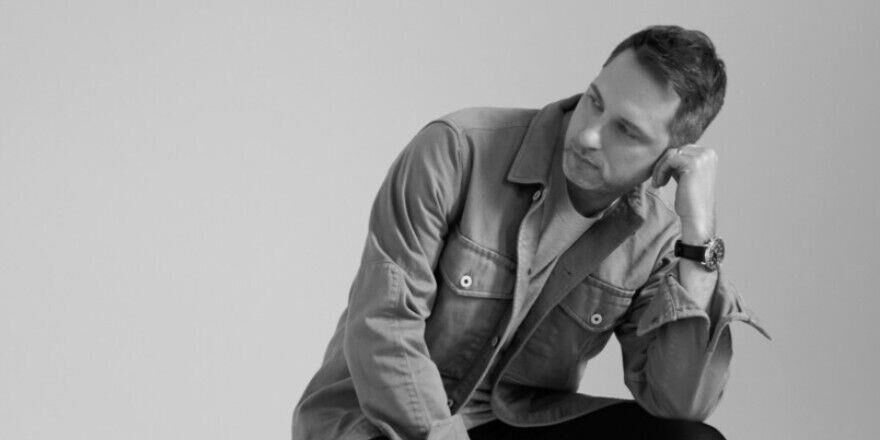 We have all listened to and loved the work of Brandon Heath. Songs like "I'm Not Who I Was," "Your Love" and "Give Me Your Eyes" have long been on this station's playlist.
RELATED: Watch Brandon Health's music video for "See Me Through It"
But back in 2019, Heath was ready to call it quits and be done with his career as an artist. One of the last remaining engagements on his calendar was a station event. On a whim, at the event, Heath played "That's Enough," a song that he had just written and was planning to pitch to another artist to record.
The next morning, the station replayed "That's Enough" from the previous night and the listeners began calling the station; saying they could not get enough of it! This experience lit a creative fire in Heath that ultimately led to him sign a new record deal; composing a new set of songs that became the song listings of his 2022 album, Enough Already.
Heath's first single from the new album, "See Me Through It", became the artist's sixth No. 1 single. It provided iron-clad confirmation that God was not done with the singer yet.