Behind The Song: Lauren Daigle's 'Rescue' Had Personal Beginnings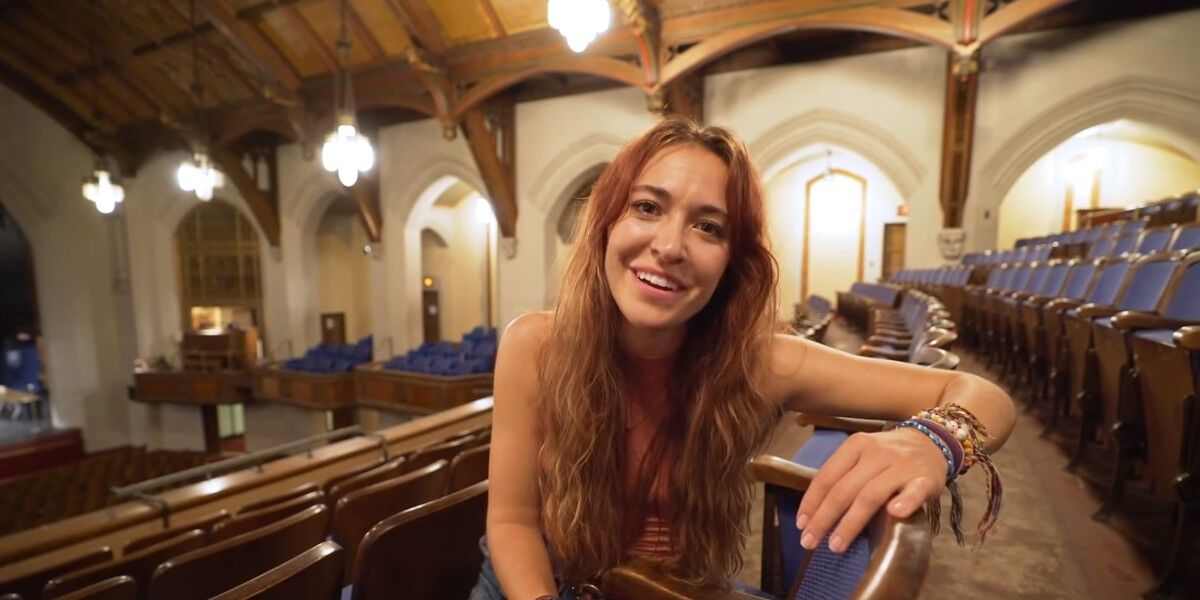 As a means to express outreach to a friend who was having a difficult time, Lauren Daigle crafted a song idea that she was initially insecure about to show to others. But that song has become an anthem that has made Christian Music history; spending more time at the top of the music charts than any other song in the genre, and impacting people around the world!
Lauren sat down to reflect on how the song "Rescue" came about, and why it means so much to those who hear it.
"I wrote 'Rescue' with a loved one in mind so this makes that one of the most personal songs I've ever been a part of. I remember getting this vision about a girl who was caught in a really desperate situation. She was running to all of these vices in order to find just an element of hope or just something to keep her in the process of this desperation. And in came walking down the hall Jesus. And instead of judging her for maybe some of the actions she had chosen that were really painful and difficult, He sat with her in the midst of it all. He didn't try to fix her, He just was with her.
For everyone who feels hopeless, for everyone who feels desperate, for everyone who feels like they're at the end of their rope in life - how could I sing, how could I articulate, how could I emote something that would feel like a warm blanket? Like a comfort and an embrace to them?" – Lauren Daigle