Amy Barnes RESCHEDULED to 2/2/2024
7:00 PM on Friday, February 2, 2024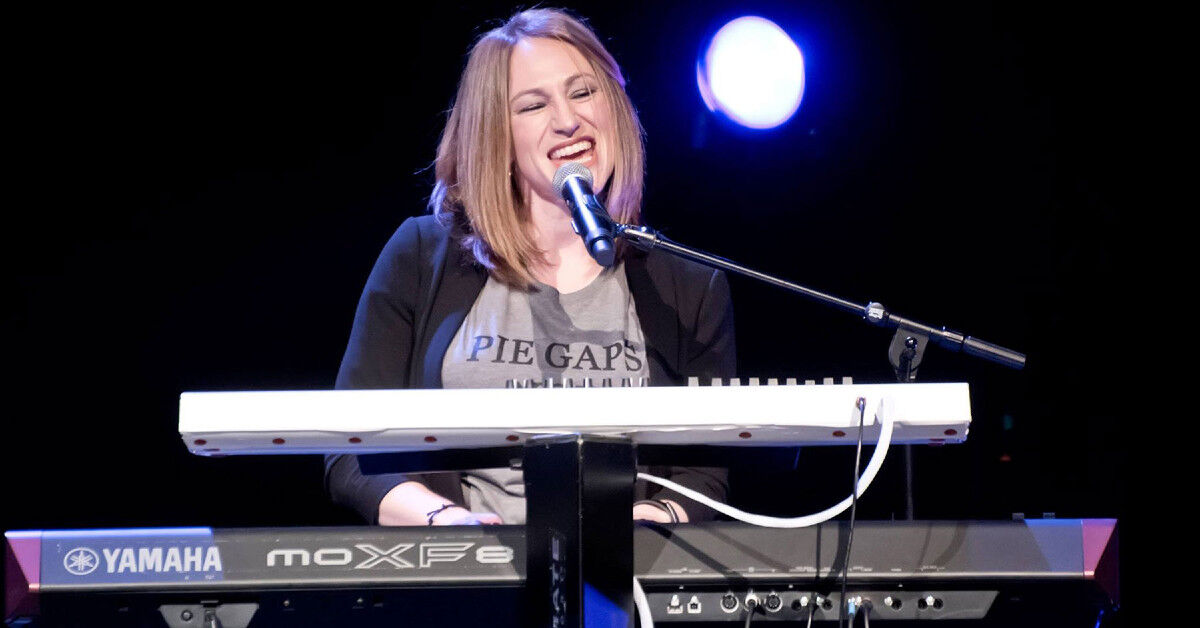 The original Ladies Night out for November 10th has been postponed and moved to Friday February 2nd, 2024. If you are holding tickets they will be honored for the new date.
Amy Barnes will be at Sunnyside Foursquare Church on Friday, February 2, 2024
After starting her stand-up career in Seattle at comedy clubs around town while working days as an engineer in aerospace, Amy Barnes has become a national sensation. In addition to performing at over 500 theaters and faith-based events, she also has numerous national TV appearances ranging from Comedy Central to National Lampoon.
She was even selected as one of the new faces of comedy at the Montreal International Comedy Festival!
Don't miss this quick-witted stand-up comic with an amazing voice, who will leave you feeling like you reconnected with an old friend.
Location:
Sunnyside Church
13231 SE Sunnyside Road
Happy Valley, OR 97015
Google Map
(503) 698-5555