Celebrate summer with us!
12:01 AM on Friday, May 27 - Sunday, September 4
Summer is here!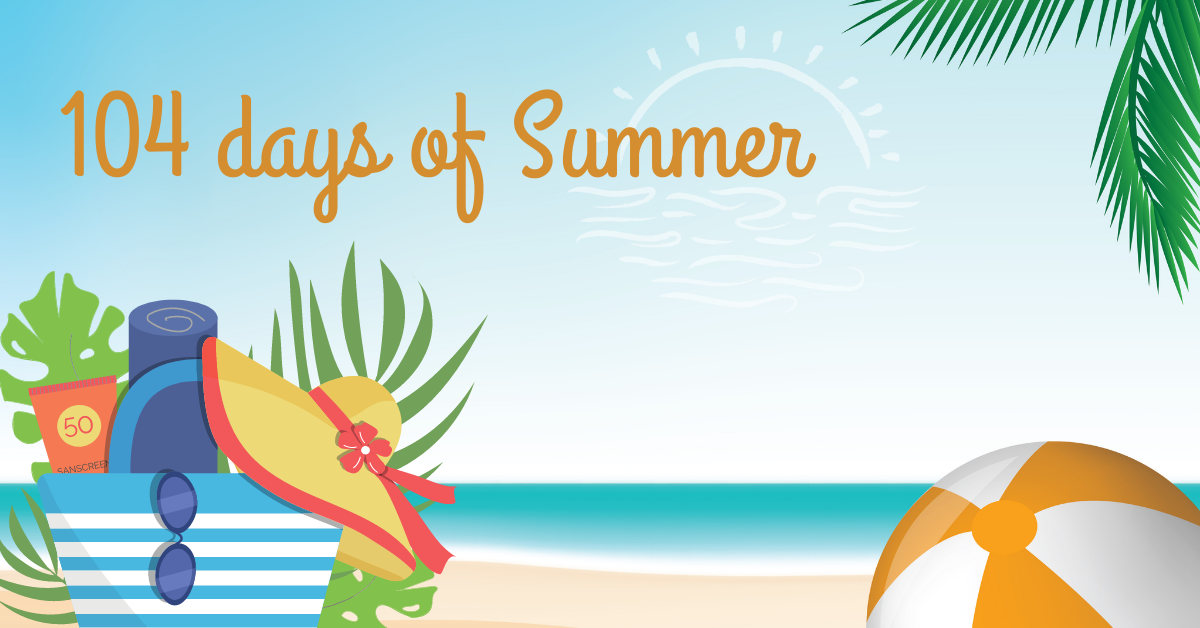 Believe it or not, after all the rain we received this spring, summer is officially here! And for anyone that has ever lived in Portland knows, the summers here are some of the most beautiful in the entire country. Don't miss your chance to get outside and enjoy it, ESPECIALLY ...
Check out some of the other things available to take advantage of during The Fish's 104 Days of Summer that stretches from Memorial Day (May 30) to Labor Day (September 4), including ...
EVENTS TO ADD TO YOUR CALENDAR
Clark County Fair - Friday, August 5 to Sunday, August 14
Oregon State Fair - Friday, August 26 to Monday, September 5
MORE SUMMER FUN
15 things to do in Portland with kids
And if we're missing any, let us know, by putting it on our COMMUNITY EVENTS CALENDAR (including your church's VBS)!
Happy summer everyone!