We can help you grow your business!
Whether or not you want to get your name out there, or grow an already expanding business, we can help! Scroll down to see some of our client's success stories, and then let us know what we can do to add you to our list below.
Reach our General Sales Manager, Marco Arboleda, by emailing him at [email protected], or give him a call at (503) 652-8138 and connect with us today!
Here is just some of our recent success stories ...
10 Times Return On Advertising Investment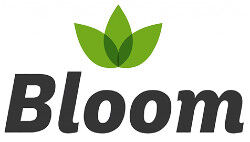 "We can, with almost 100% certainty, record who came from our email marketing. When comparing how much we've spent on the emails vs sales, ROI is well over 10x the amount we've spent. Not only just new customers, but we have signed customers up on maintenances from these emails, meaning they will continue to use our services. The teams that work on these emails make sure everything we need and want is not only met, but that they exceed our expectations. Reporting like this, is one of the many reasons Bloom will be a customer for a very long time."
-------------------------------------
Radio Advertising Works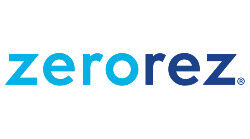 "Business has exploded with record revenue and referrals sourced through advertising with The Fish, outperforming nationally syndicated ads."
-----

"Increased bookings by 20% and received 40,000 hits on the website and created word of mouth buzz."
-----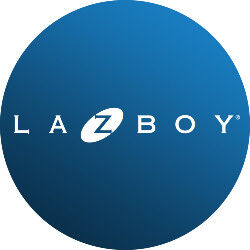 "Invested $15K in a three-week promotion and ad campaign. Utilized high frequency scheduling one spot an hour using 'on-air' voice talent endorsements. Grossed $150K in sales."
-----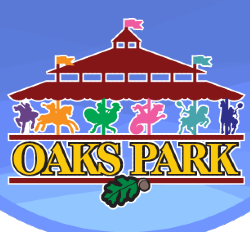 "Outstanding numbers in the first week of our Fish/Fred Meyer Friday promo. Sold a record number of Fred Meyer Reward Card Deals and the crowd loved the goody bags."
-------------------------------------
Get a complete marketing plan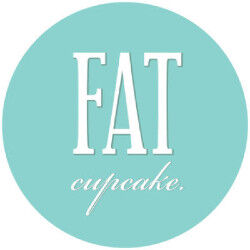 "I loved working with the Salem Surround team to help create a marketing campaign for my company! They were creative, took the time to understand my business, identify our needs and then walked me through each step of the marketing process! They even created a campaign specific for different aspects of my business that I wanted highlighted. We immediately had customers contact us and let us know it was due to the marketing done by Salem Surround. I would highly recommend them!"
-------------------------------------
Your Investment in Your Business Will Pay Off
-------------------------------------
Radio Grows Advertisers Sales
-------------------------------------
Pay Per Clicks Grows Business