Fourth Sunday of Advent - Sunday Dec. 24th Readings and Prayers for Lighting the Candle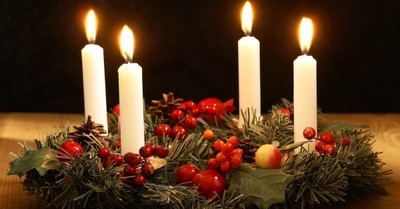 By Amanda Idleman, Crosswalk.com
The fourth and final Sunday of Advent in 2023 will be on Sunday, December 24th. Advent is the season in which believers eagerly anticipate the celebration of Christ's birth. Reading, prayer, and reflection are ways we can cultivate a sense of holy anticipation this Advent. The fourth Sunday of Advent we meditate on the peace that Jesus brings our hearts and our world. Scripture is the place we can find the promises of God. Let us meditate on these truths and allow them to comfort our hearts this Advent season!
2 Thessalonians 3:16 says, "Now may the Lord of peace himself give you peace at all times and in every way. The Lord be with all of you."
This week we focus our hearts on the "Lord of peace" who came down from heaven in the form of a baby. God knows that we are in a constant battle against fear! Fear wants to cripple us, to push us to react rather than carefully respond, and fear steals our joy. God has given us the gift of peace so we can live joy-filled lives!
Over this Advent, would you pray that God's unexplainable peace would be evident in your heart and home. This year we all have faced so much chaos and uncertainty. God's peace is something we need to grab tightly onto more than ever. May God's spirit transform the days leading up to Christmas into a time to joyfully await our King!
Fourth Sunday of Advent Meaning and Symbolism
The word Advent comes from the Latin word adventus, which means "coming." Advent in the 4th and 5th century was a time of preparation for the baptism of new Christians. Christians would spend 40 days in prayer and fasting to prepare for the celebration that accompanied the baptism of new believers.
Over time, advent was connected to the coming of Christ. Originally, Christians used this term to reference Christ's second coming, but by the Middle Ages Advent was connected to Christ's first coming that we celebrate at Christmas. Today, we celebrate Advent over the four Sundays leading up to Christmas each year.
The Advent season is an invitation for us all to choose to set aside the fear and uncertainty that has defined 2020. It's a chance to be intentional about taking our focus off of the hustle of the Christmas season. We can also give to God the sadness that many may be feeling as many of us will need to observe the holiday season differently this year. This fourth Advent Sunday we are reminded that Jesus offers us peace in every season and nothing is impossible with him!
The fourth candle of Advent is called the "Angel Candle" and symbolizes peace. This name comes from the fact that the angels announced that Jesus came to bring peace (Luke 2:14). This week we are reminded that Jesus came to bring peace to our hearts and to our world!
Looking for Advent readings to celebrate this season with family and friends? Download our FREE 25 Advent Readings for Christmas to prepare your heart for the Nativity of Jesus Christ!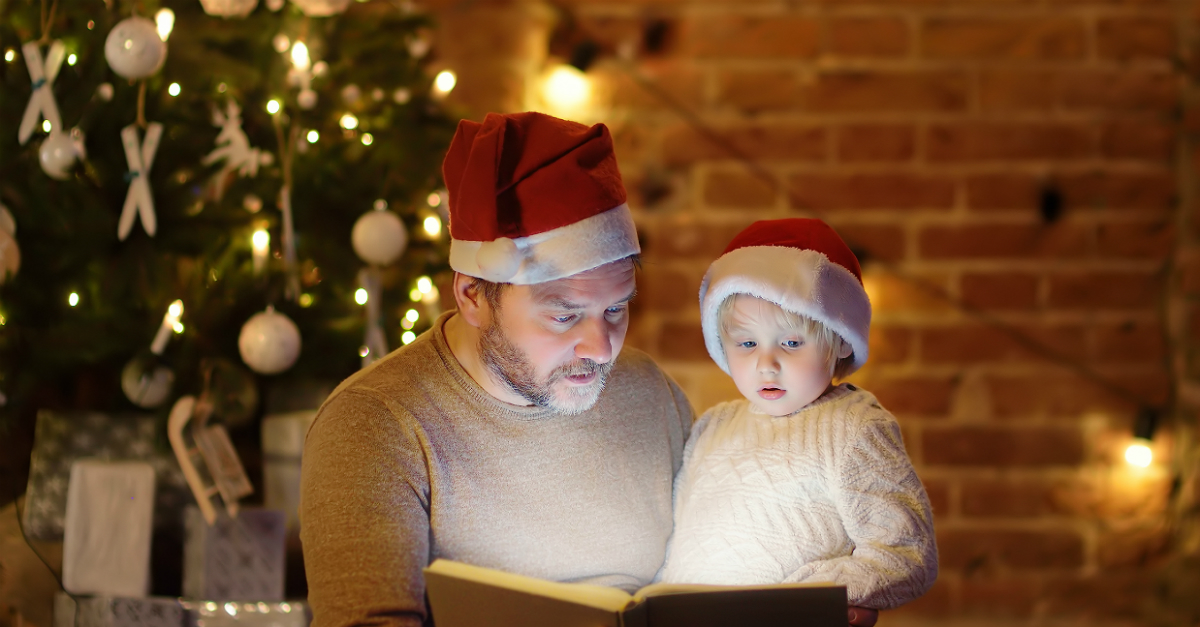 Photo credit: ©Getty Images/SbytovaMN
Two Suggested Scripture Reading for the Fourth Sunday of Advent
"For to us a child is born, to us a son is given; and the government shall be upon his shoulder, and his name shall be called Wonderful Counselor, Mighty God, Everlasting Father, Prince of Peace."
"This is how the birth of Jesus Christ came about. When his mother Mary was betrothed to Joseph, but before they lived together, she was found with child through the Holy Spirit. Joseph her husband, since he was a righteous man, yet unwilling to expose her to shame, decided to divorce her quietly. Such was his intention when, behold, the angel of the Lord appeared to him in a dream and said, 'Joseph, son of David, do not be afraid to take Mary your wife into your home. For it is through the Holy Spirit that this child has been conceived in her. She will bear a son and you are to name him Jesus, because he will save his people from their sins.' All this took place to fulfill what the Lord had said through the prophet: Behold, the virgin shall conceive and bear a son, and they shall name him Emmanuel, which means 'God is with us.' When Joseph awoke, he did as the angel of the Lord had commanded him and took his wife into his home."
Prayers for Peace for the Fourth Sunday of Advent
A Personal Prayer for Peace
Colossians 3:15 says, "Let the peace of Christ rule in your hearts, since as members of one body you were called to peace. And be thankful."
Lord, I invite your peace to rule my heart! As I end this year and reflect on your many gifts you have given me; let my heart be encouraged with the truth that you are a good God. I thank you for sending your Son to die for me. I thank you for the peace I have through you. May my words and actions be ones that glorify you. Amen.
A Prayer for Peace for Our World
Psalm 29:11 says, "The LORD gives strength to his people; the LORD blesses his people with peace."
Lord, would you bring your strength and peace to your people! Would your presence be felt by all who seek you in a powerful way in this Advent season. Turn the hearts of mankind towards you. We pray that the lost turn to you and find an unshakable peace that nothing else in this world can offer. Amen.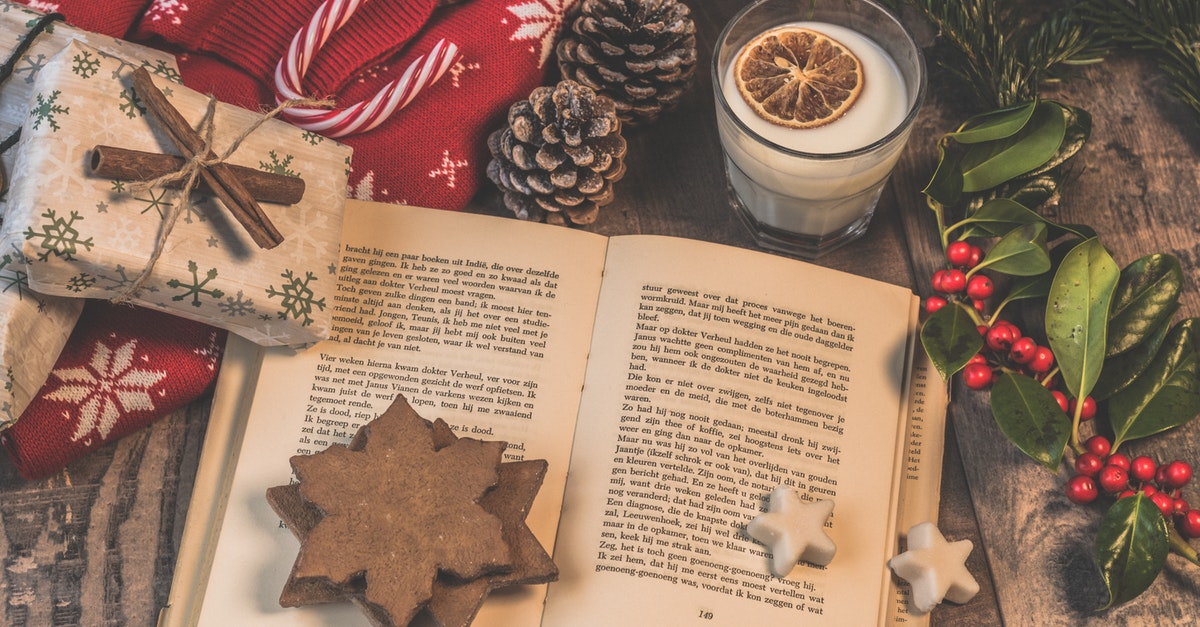 Photo credit: Pexels
Other Recommended Readings
"Peace I leave with you; my peace I give to you. Not as the world gives do I give to you. Let not your hearts be troubled, neither let them be afraid."
"Hear us, Shepherd of Israel,
you who lead Joseph like a flock.
You who sit enthroned between the cherubim,
shine forth before Ephraim, Benjamin and Manasseh.
Awaken your might;
come and save us.
Restore us, O God;
make your face shine on us,
that we may be saved.
How long, Lord God Almighty,
will your anger smolder
against the prayers of your people?
You have fed them with the bread of tears;
you have made them drink tears by the bowlful.
You have made us an object of derision to our neighbors,
and our enemies mock us.
Restore us, God Almighty;
make your face shine on us,
that we may be saved."
As you light the fourth advent candle may you be filled with a peace that surpasses your circumstances. We can give thanks to the Lord for canceling out fear and hopelessness with the sacrifice of his Son and promise of eternal life when we believe. Let's rejoice this Christmas because we have an eternal hope in Jesus!
This article is part of Amanda's series covering the traditions and symbolism of the Advent weeks. For more, visit: First Sunday of Advent, Second Sunday of Advent, Third Sunday of Advent, Fourth Sunday of Advent.
Photo credit: ©Getty Images/MKucova
---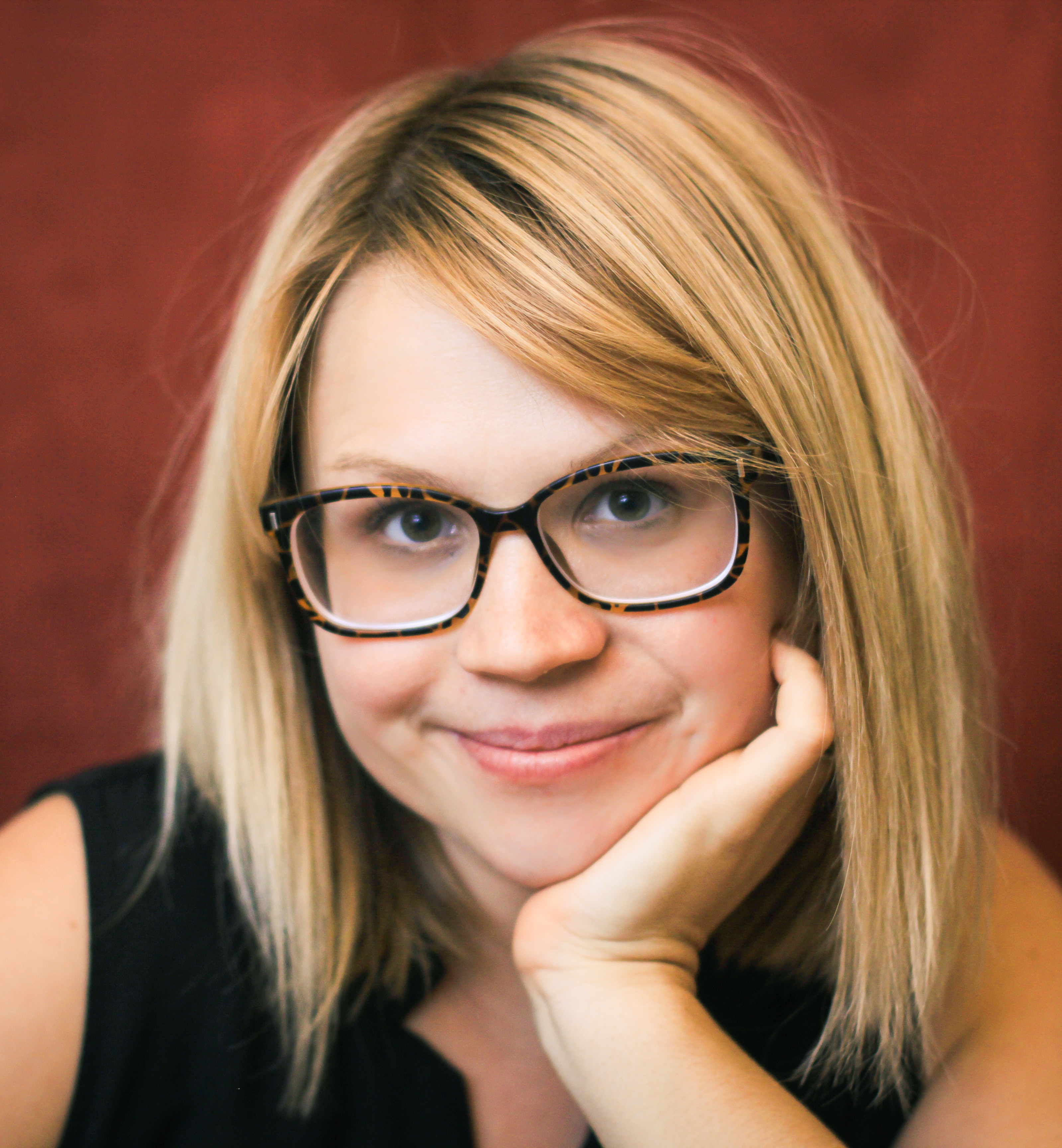 Amanda Idleman is a writer whose passion is to encourage others to live joyfully. She writes devotions for My Daily Bible Verse Devotional and Podcast, Crosswalk Couples Devotional, the Daily Devotional App, she has work published with Her View from Home, on the MOPS Blog, and is a regular contributor for Crosswalk.com. She has most recently published a devotional, Comfort: A 30 Day Devotional Exploring God's Heart of Love for Mommas. You can find out more about Amanda on her Facebook Page or follow her on Instagram.
---
This article is part of our larger Christmas and Advent resource library centered around the events leading up to the birth of Jesus Christ. We hope these articles help you understand the meaning and story behind important Christian holidays and dates and encourage you as you take time to reflect on all that God has done for us through his son Jesus Christ!
What Is Christmas? Understanding History, Origin and Traditions
The History of Santa Claus: Origin of St. Nicholas & Christmas Traditions
Beautiful and Inspiring Christmas Prayers
The Beautiful Meaning and Purpose of Advent
Advent Prayers
Advent Wreath & Candles - Understanding the History, Meaning, and Tradition
The History and Meaning of the Advent Calendar
Related podcast:
The views and opinions expressed in this podcast are those of the speakers and do not necessarily reflect the views or positions of Salem Web Network and Salem Media Group.
Related video:
What were the prophecies of Jesus' birth in the Bible? How many references did the Old Testament make to the coming of a messiah to save the children of Abraham? See the numerous biblical prophecies of the birth of Jesus Christ and what we can learn from the Old Testament about His divinity in this collection of scripture quotes.