6 Budget-Friendly Christmas Gifts for Under $20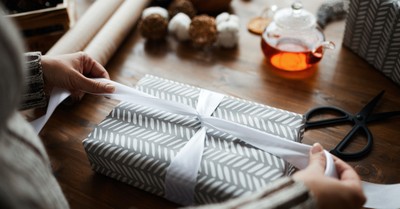 By Michelle S. Lazurek, Crosswalk.com
When I was a kid, we participated in our school's Christmas bazaar every year, where kids could buy inexpensive gifts at cheap prices. The school would partner with an organization that offered gifts at varying amounts of money. Depending on how much money each child brought, the child could purchase gifts for five, ten, or fifteen dollars. Each year, my mom would give me twenty dollars, and I would get gifts for each of my family members: my grandmother, my mother, my father, and my sister. Even at that young age, I had to learn how to stretch my dollars so that each person could get a gift from me. When I became a parent, I did the same thing with my children. I gave each of them twenty dollars to go to their school and purchase a gift for each family member. My husband still has his "Number One Dad" keychain from ten years ago! Even today, we live on a tight budget, and I must make my dollars stretch for each family member. Therefore, I can only spend a certain amount of money on each person so each person can get a gift of value for not much money.
If you are like me, perhaps you're on a budget too. Although the holidays are not about buying gifts that make people think you are important, but rather the thought that counts, if you are on a budget and can't afford expensive gifts, here are some budget-friendly gift ideas for twenty dollars or less:
Photo credit: ©GettyImages/AnnaStills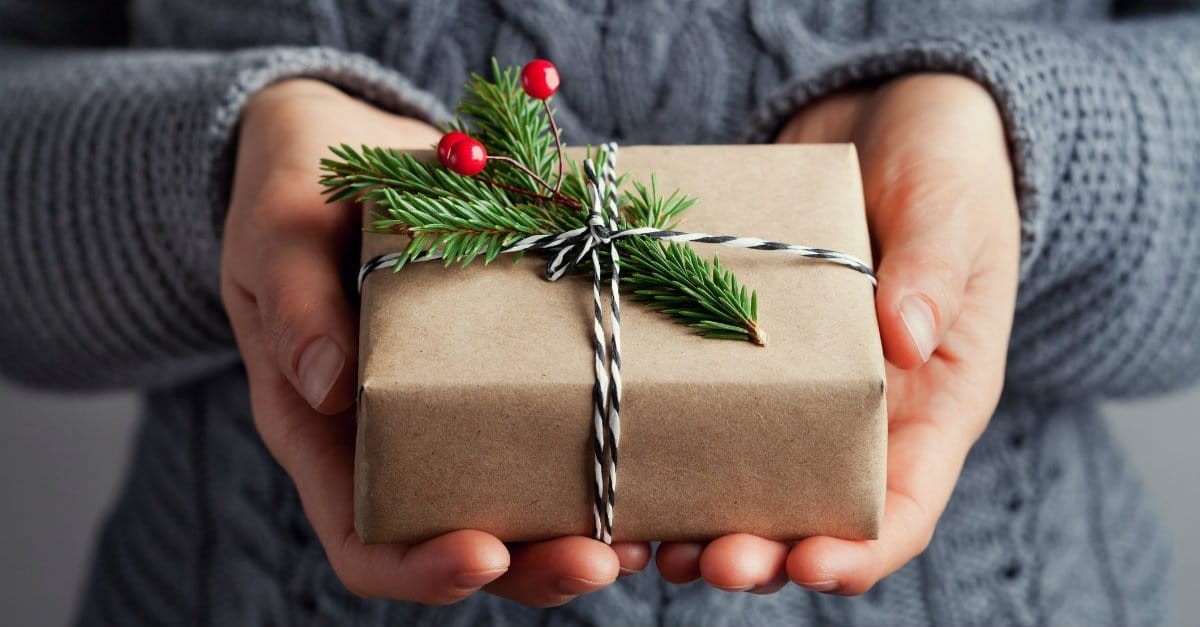 1. Magazine Subscription
Give the gift that lasts all year round with a subscription to their favorite magazine. It can be a secular magazine based on a favorite hobby, a food magazine that contains recipes all year round, an informative magazine such as Time or Newsweek, or even a faith-based magazine such as Everyday Faith from Dayspring or Relevant Magazine. Although many magazines have gone strictly online, your loved ones may enjoy getting something fun in the mail that they can read and enjoy all month long.
Photo credit: ©GettyImages/JuliaSudnitskaya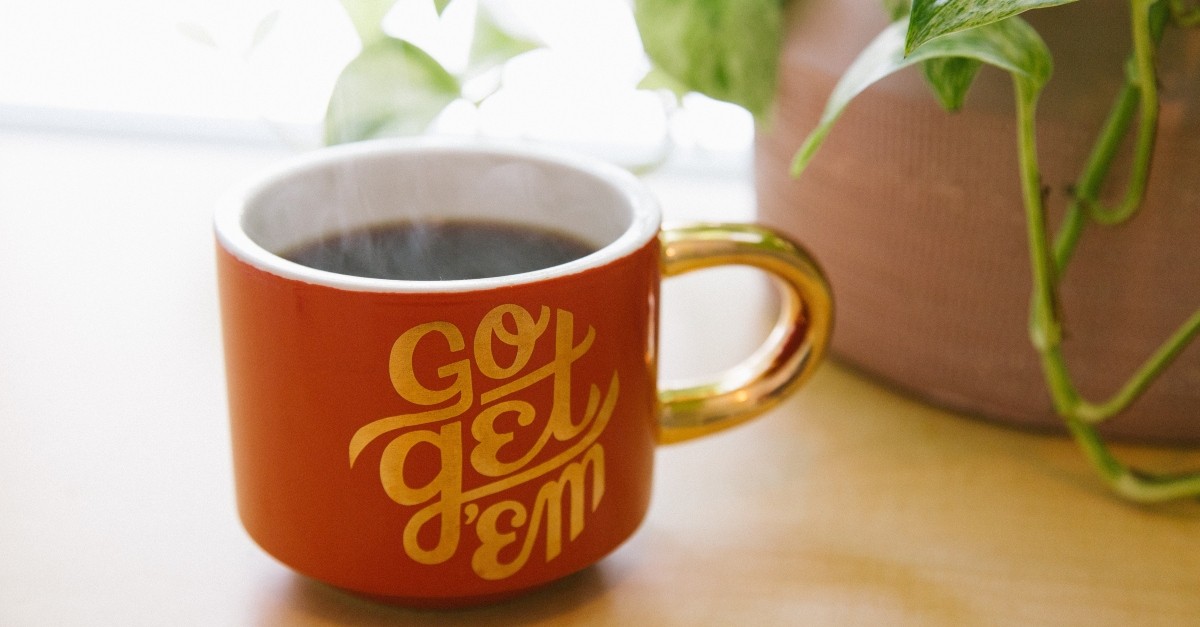 2. Personalized Mug
Although not everyone drinks coffee, everyone enjoys a hot beverage from time to time. Coffee mugs are a great gift to give to those who love to put their beverages in a meaningful mug. As a child, I bought a mug that I personalized by coloring it for my dad. I was so proud to give him my mug with the words "I love you." I scribbled furiously as I colored that for my dad. Homemade gifts are the best because they come from the heart. You can still personalize a mug by having a favorite Bible verse, saying, or even a few pictures of some favorite memories. When the gift wrap has been thrown away and the tree has been taken down, consider getting a gift that your loved one can enjoy daily throughout the year.
Photo credit: Unsplash/Kyle Glenn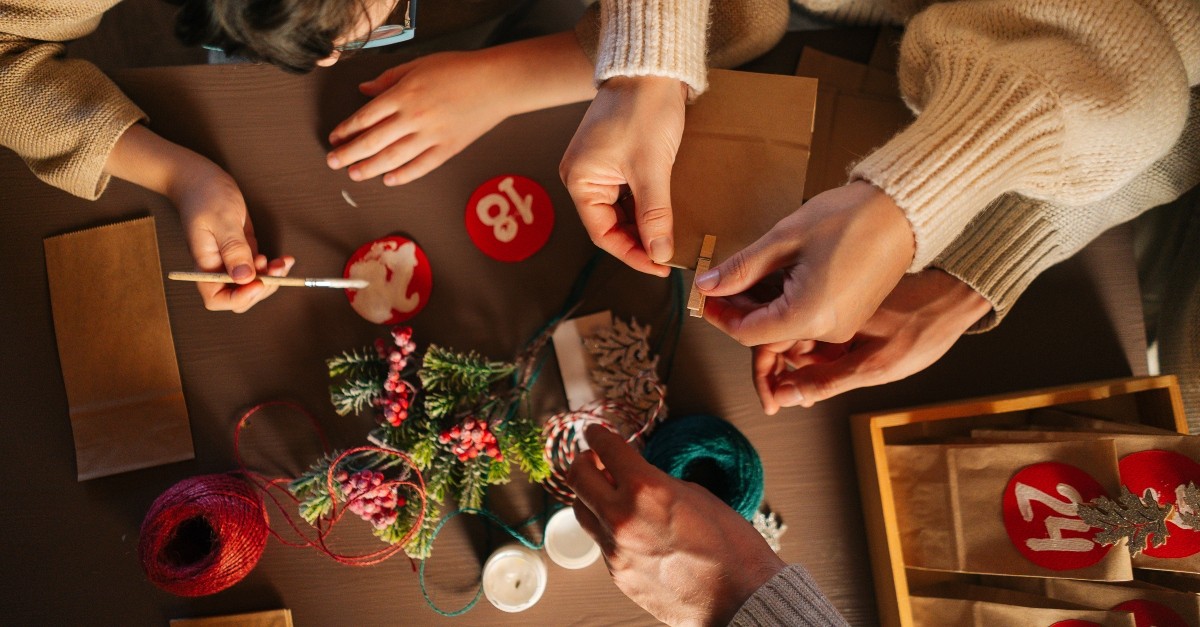 3. Personalized Calendar
Similarly to the mug, you have twelve months to personalize a calendar to give to a loved one. Grandparents especially love personalized gifts with pictures of grandchildren or other relatives. The photo company Shutterfly does a great job of making personalized calendars, or you can choose a favorite photo from that month and make it the center of the calendar. Although most people use calendars on their phones, nothing beats having a personalized calendar on your wall, even if you just admire the pictures.
Photo Credit: ©iStock/Getty Images Plus/dikushin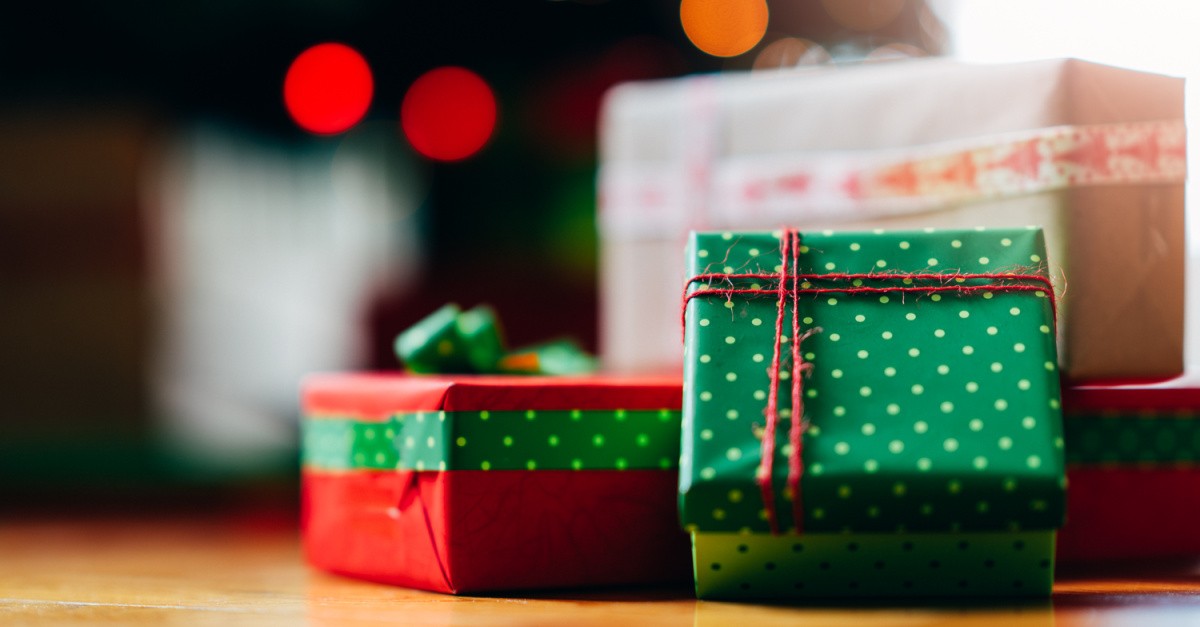 4. Photo Canvas
Another great way to add to your home decor is with photo tiles. This is a great solution for what to do with the photos that are stuck on your phone. Ask a friend with a good camera to take a few pictures of your family. Ask them to forward the pictures to you. Then, use a photo tile company to create a canvas from your photograph. Add a wall mount and give it to a loved one who loves looking at pictures but has no updated pictures of your family. Additionally, it will make memories for your family to have a nice photo shoot and a special moment captured.
Photo credit: ©Getty Images/Kerkez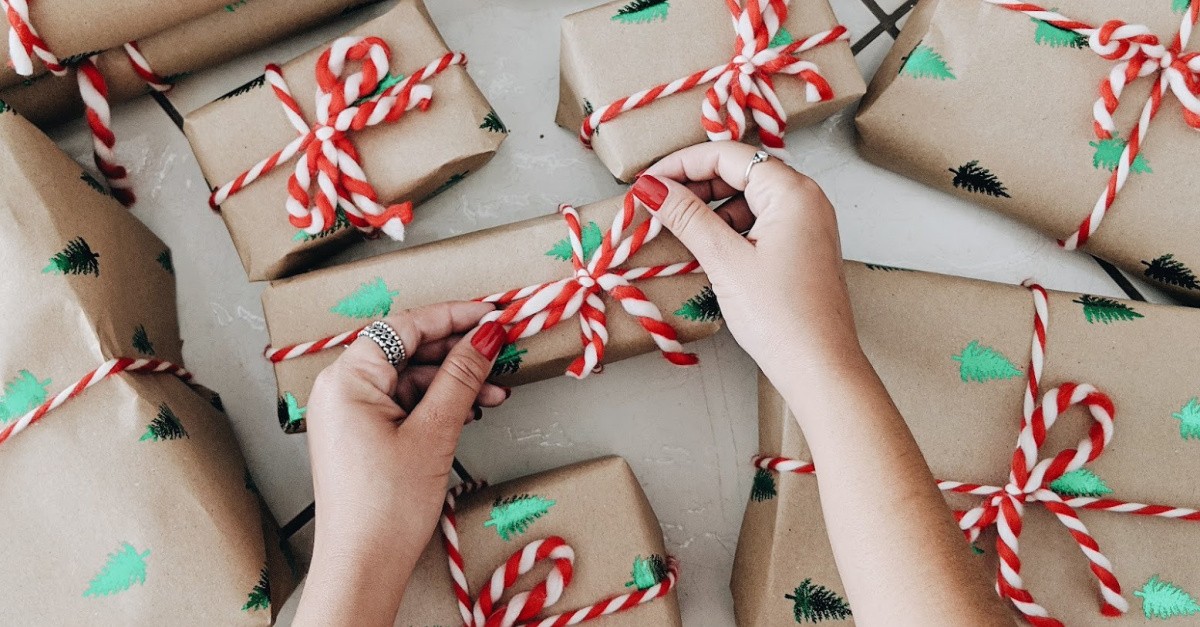 5. Homemade Gift Basket
Keeping with the theme of homemade gifts, there are some great ways to personalize gifts so they don't look cheap but come from the heart. For example, for the movie buff in your family, create a gift basket full of themed gifts to create the perfect movie night at home. Add a couple of bags of popcorn, popcorn tins or buckets, videos (if the loved one still has a DVD player), and a few small sodas. You can also add things such as candy or other snacks that they will enjoy. You may also be able to get some matinee tickets as most movie theaters offer Tuesday movies at a five-dollar cost. Purchase two five-dollar tickets in advance and re-create the ticket on your computer. Print it off and include it with the basket. Family members will love a special night out that's already pre-made for them.
The possibilities are endless with gift baskets. Give a spa day gift basket for someone who could use some relaxation, a fishing theme basket, a hobby one for those who are die-hard sports fans, a cookie-making basket for those who love cookies, etc. It doesn't matter what theme you choose as long as it is personal to the receiver and demonstrates thought and effort. These are also inexpensive, as you can get items to fill the basket from a dollar store or the clearance aisle of your favorite department store.
Photo credit: Juliana Malta/Unsplash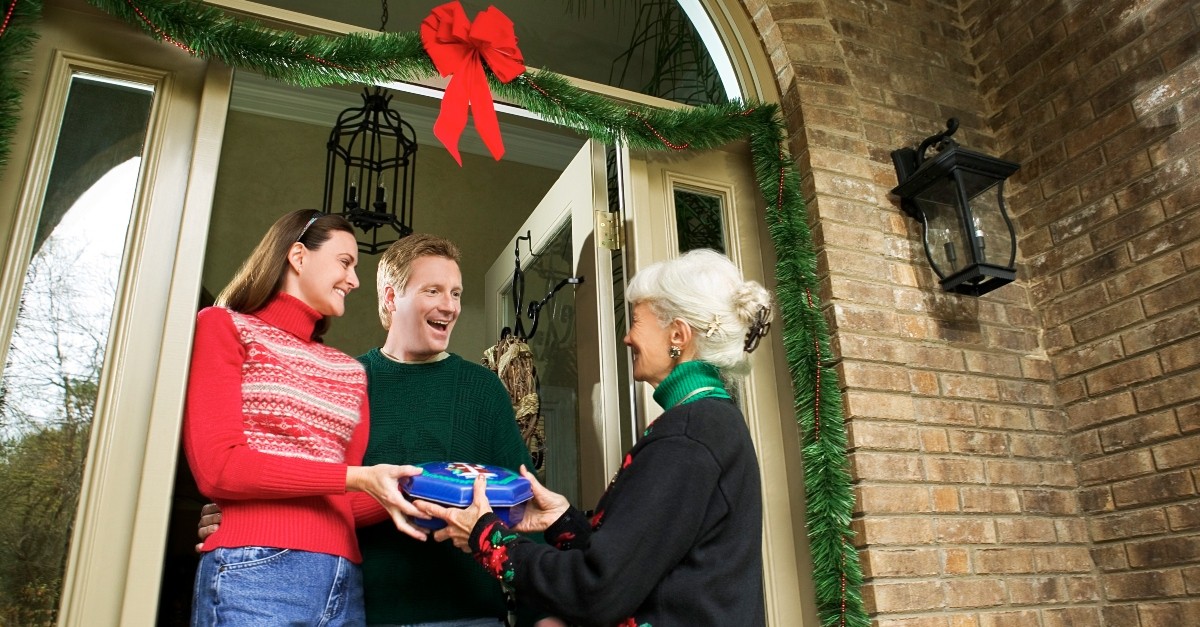 6. Acts of Kindness Basket
In keeping with the theme of homemade baskets, consider creating a basket that doesn't focus on the receiver but rather demonstrates acts of kindness to the people around them. Create an "acts of kindness" basket. This basket can be filled with small gift cards, clothing, or food from the dollar store. Pray and ask God who might best receive a gift like this. If you know someone who has a limited amount of money for the holidays or will be alone on the holidays, consider giving this gift to them. Meet a need in your community or a special person's life by giving them necessities that meet a specific need. Give gift cards, food, toiletries, or other items we often take for granted. Some people during the holidays are too prideful to ask for help. If you become aware of a need in your family or in your community, consider giving a gift like this. Not only will you bless the receiver, but you will be blessed knowing you spent your Christmas meeting a need for someone who wouldn't normally ask for it themselves.
Christmas can be a holiday people dread if they don't have the money to spend. However, you can stretch your dollar with creativity and thought. The best gifts I've ever received are those personalized from people who know me. Instead of giving a gift just to get the job done, consider something above for a meaningful gift that makes the receiver feel special but also comes from the heart.
Photo credit: ©Getty Images/Thinkstock Images