5 Prayers for Trusting God This School Year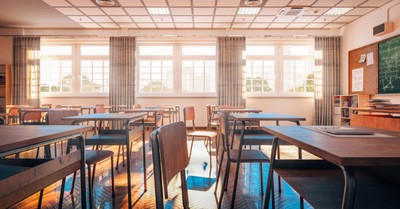 By Amanda Idleman, Crosswalk.com
The Fall can feel like a whirlwind of activity! I feel like I can't keep up with the assignments, classes, sports, haircuts, dinner prep, parties, games, meets, appointments, and more. I have to confess I have mixed up more than one scheduled item because things just keep falling through the cracks of my brain.
As parents, we can easily see the laundry list of what we need to do to nourish our kids' bodies, hearts, minds, and souls and get completely overwhelmed. I have good news, though: we aren't called to get it all perfect for our kids; we are just called to trust the Lord with our kids. Trust He is with them, preparing them for the many purposes he has for their lives, and he is able to cover our mistakes and forgotten birthday party gifts with his grace.
Jesus invites those of us who are weary and burdened to draw closer to him (Matthew 11:28-30). When you start to wonder if you are enough for your kids, if you are making the right choices for them, and try to devise all the ways to protect them, it's time to bring that worry list to the feet of Jesus. He wants to draw you near and help you find him in this season of parenthood.
Here are some verses and prayers that invite us to trust God with our families this school year:
Photo credit: ©Getty Images/Tiero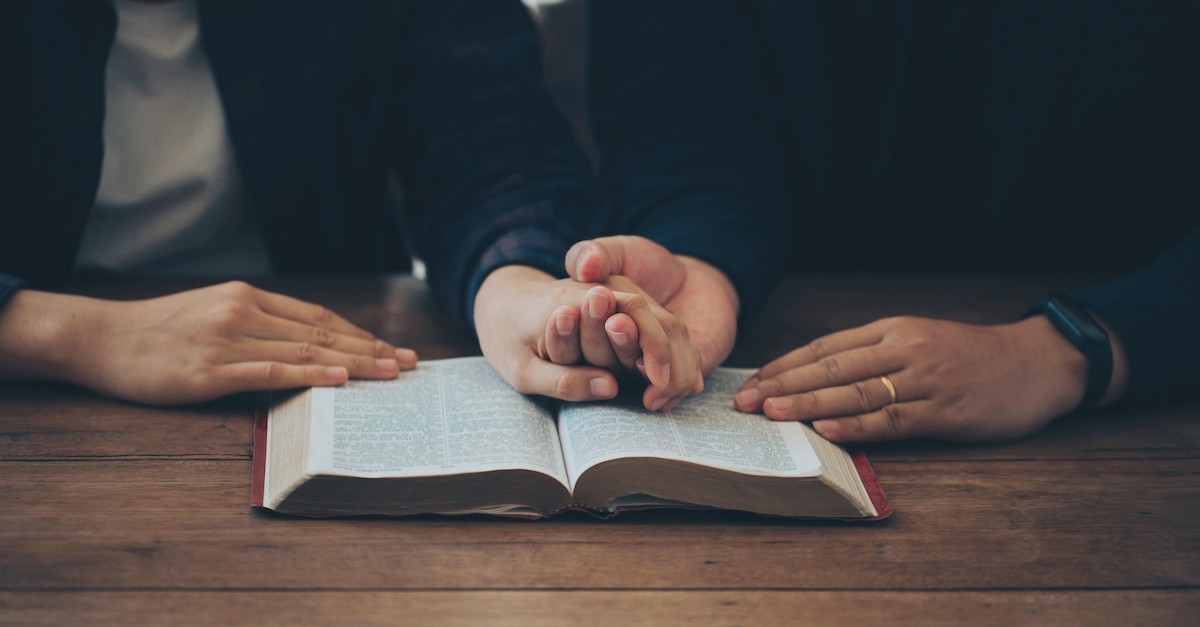 1. An Invitation to Cast Your Cares On Him
1 Peter 5:7 Give all your worries and cares to God, for he cares about you.
God, it is hard not to feel burdened by the worries that I have around this new school year. I wonder if my child will be safe, if they will have what they need, if they will make the right friends, and if I can love them well through it all! Give me the strength I need to give all my worries and cares over to you. I thank You that Your Word reminds us to come to You when we are feeling weary and that You promise to bring rest to our souls (Matthew 11:28-30). Help my family to walk in your rest...to be able to see the goodness of the Lord in the land of the living (Psalm 27:13). Remind us of all the ways you have been faithful to our family in the past so you can look forward with confidence, knowing you will take care of them!
Be with my kids as they go about their days. As they experience their own feelings of anxiety, remind them that you are there for them. Be a present God in our home and daily lives. Amen.
Photo credit: ©GettyImages/pcess609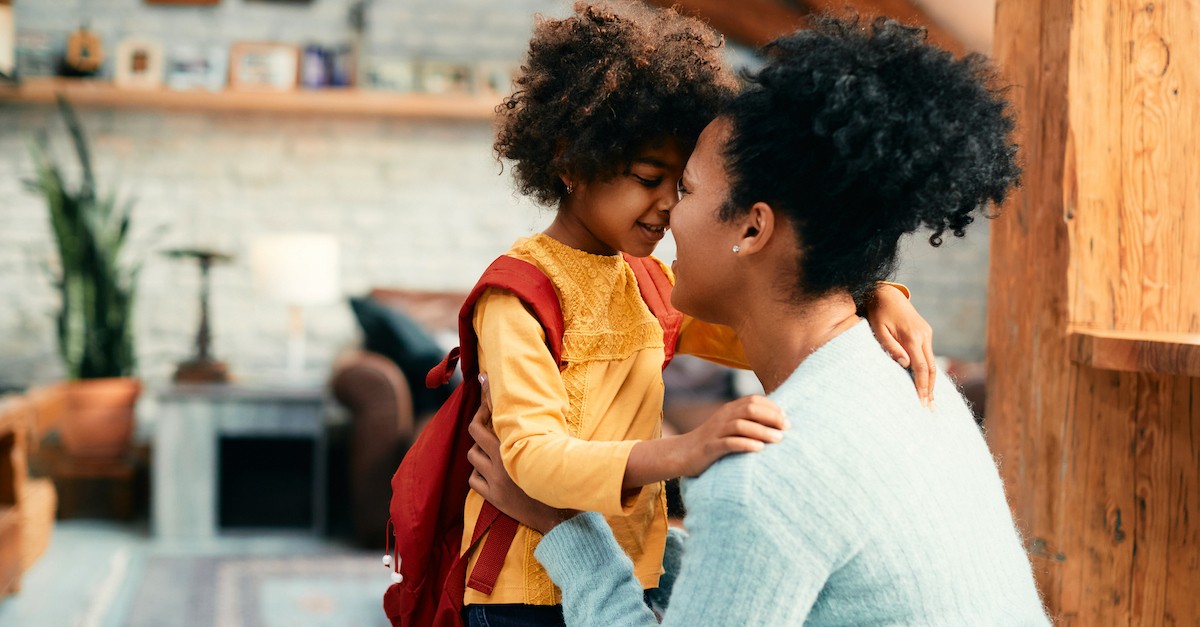 2. An Invitation to Trust God as Our Protector
Psalm 121: 7-8 The Lord will keep you from all harm—he will watch over your life;
the Lord will watch over your coming and going both now and forevermore. Lord, you know we are inundated with information that often strikes fear in our hearts. It is a struggle to trust that you are able to keep watch over my children and family as we go about our lives. I lay down my right to worry and accept your invitation to trust that your hand is on our lives. I ask that you protect our homes, schools, and loved ones from sudden danger, sickness, bullying, confusion, hurt, and evil plots. Be our strong tower and fortress, and keep us safe.
Help us to see the lost and hurting that need you and trust that we can step out in faith to love the people around us. Don't let our fear of the unknown stop us from being your hands and feet. Give my family a heart of love for our community, classmates, teachers, teammates, friends, and co-workers. Let your light shine in us in this dark world. Amen.
Photo credit: ©GettyImages/Drazen Zigic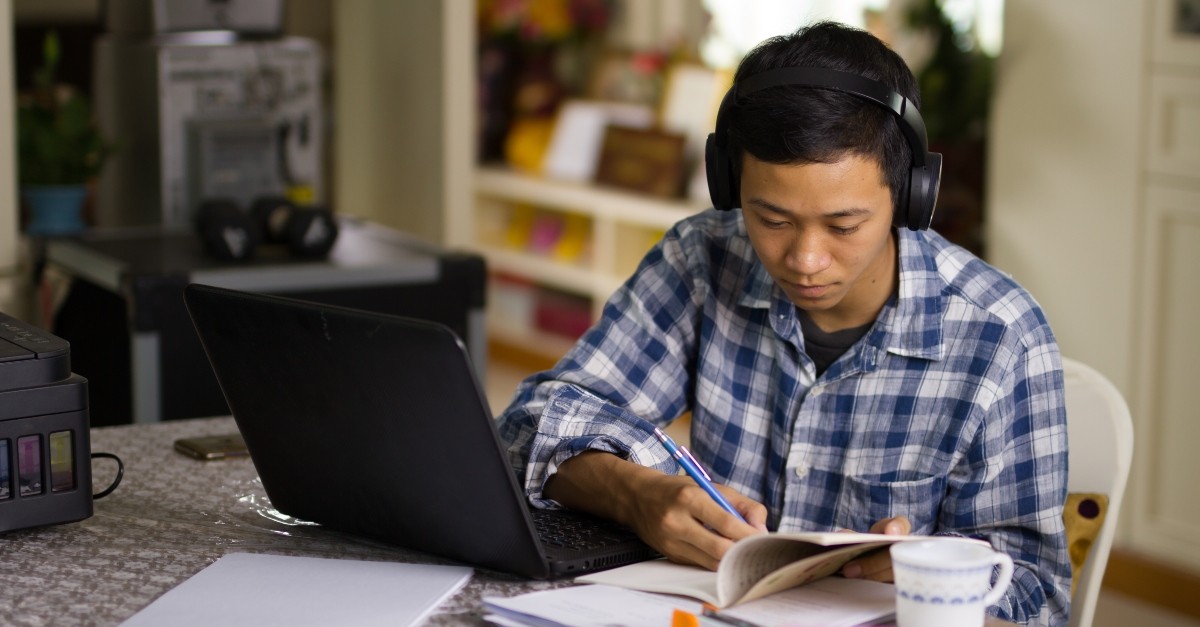 3. A Reminder That God Has Good Plans for Us
Jeremiah 29:11 For I know the plans I have for you, declares the Lord, plans for welfare and not for evil, to give you a future and a hope.
Father, I thank you for promising us hope and a future. I ask that no feelings of discouragement, hopelessness, anxiety, or fear would be able to take root in our home this school year. Give us eyes to see your plan at work. Give us ears to hear of your love for us. Open our mouths to sing your praises, even in the hustle and bustle of a new school year. I pray that you will make a way forward for my children, even when the path feels difficult. Give them the strength to navigate the obstacles they face in their lives. I pray that they will be blessed with a bright future. Remind my kids that you are at work on their behalf at all times. They never have to face anything alone. We thank you for your hand in my child's life. Amen.
Photo credit: ©Getty Images/piyaset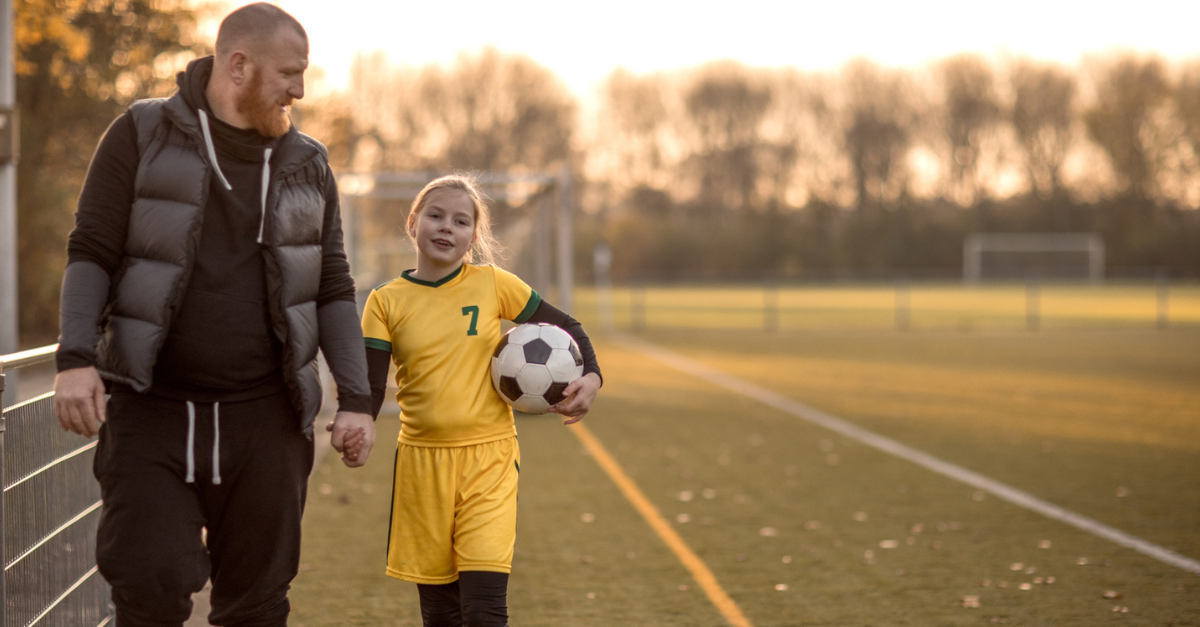 4. A Prayer to Trust God to Give Us the Skills We Need
Proverbs 12:24 The hand of the diligent will rule, while the slothful will be put to forced labor.
God, would you comfort me as I worry about my child's ability to learn. Give them a diligent heart and hands. Inspire them to desire to learn more about your big and beautiful world! May their teachers be filled with creativity and plans that engage my child. Help me to encourage and model hard work, perseverance, grace, and grit for my children. Would they see that you desire to use their unique talents to make a difference in this world. Motivate them to reach their potential in every setting, working hard to do their best in every setting. Amen.
Photo credit: ©Getty Images/Lorado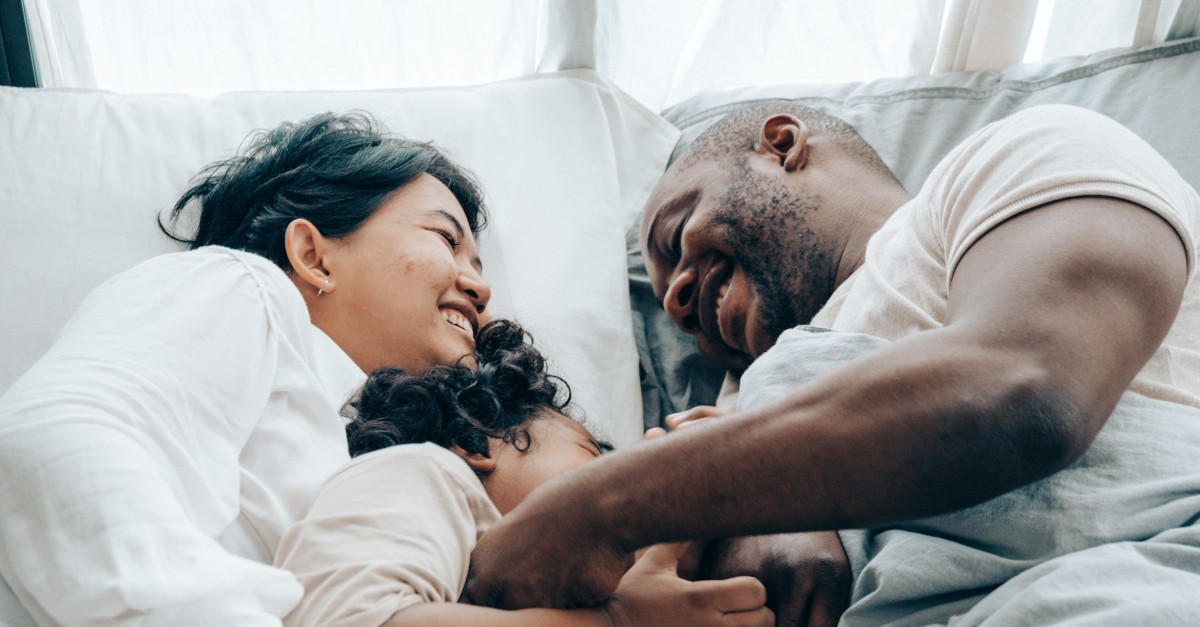 5. A Reminder to Trust That God Loves Us
Psalm 36:7 How priceless is your unfailing love, O God! People take refuge in the shadow of your wings.
Father, let your love be written on my heart and mind. May your presence be near us as we go through this year. Would your Holy Spirit remind my children of who they are? Let them never forget that they are fearfully and wonderfully made by your hand and for your purposes.
When we come to our home at the end of the day, let it be a place of comfort and refuge. Help us slow down and take the time to be present with you and each other. Give our children the freedom to share their thoughts, dreams, struggles, and joys with us.
May my child know your unfailing love. May it be something that they can share with their community. I thank you for the refuge our home enjoys under the shadow of your wings. Amen.
The Bible tells us that the prayers of a righteous man are powerful and effective (James 5:16)!
Meaning that anyone who has accepted Jesus as their Savior has the ability to go to Him in prayer. No matter what challenge comes your way this school year, you can trust that God hears you! Bring your worries to him. You are never alone.
Photo credit: ©Pexels/Ketut Subiyanto