5 Intentional Questions to Regularly Ask Your Spouse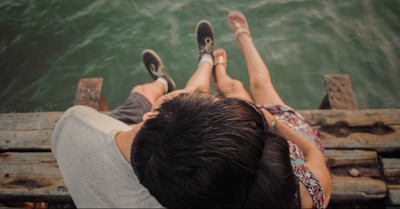 By Amanda Idleman, Crosswalk.com
There is nothing wrong with watching Netflix and relaxing as a way to connect with your spouse, but we mustn't let that be all we choose to do together. Intentional, deep, and purposeful conversations with our partners help to keep our marriages strong and well connected. I find having questions that help start these conversations is helpful to provoke us past the conversation focused only on the details of the day and considering the bigger picture of our lives together.
One of my biggest fears is waking up twenty years from now beside my husband and feeling like I don't know him! That is a bit of a dramatic fear, but it's pretty easy to slip into a place of marriage complacency that doesn't take time to look past what we see on the surface with each other. The easiest way the Devil can steal from our marriages often does not look like dramatic breaks of trust or infidelity - it's actually just letting life consume us to the point that we slowly are strangers living in the same home.
The way to avoid the slow fade out of love is intentionality! It's being present with each other regularly and having fun together whenever possible. It looks like staying on the same page regarding the big things and the little things. It's cheering each other on and being there to encourage each other when we are stuck in a rut. It's work, but it's worth it.
Here are just a few questions to help you stay connected with your spouse:
Photo credit: ©Unsplash/David Nunez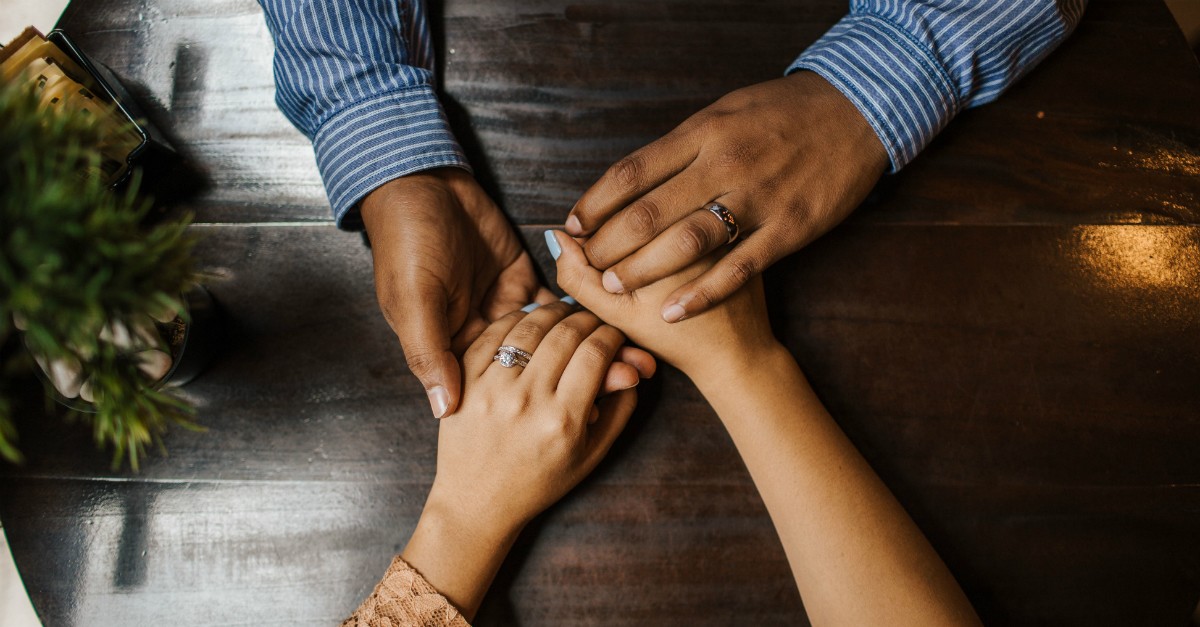 1. How do you feel about our marriage?
My husband and I are opposites. I should have known this from the beginning because when they did those cute things, let's have you each answer the same questions separately about each other and then compare your answers games, we almost shared none of the same responses. Nonetheless, it has taken me nearly 15 years to really appreciate how very different we are!
Not surprisingly, I've realized that we often have very different views on how our marriage is fairing. I often project my feelings onto my husband without really asking him what he thinks about me, creating some problematic interactions. Recently I've made a point to ask him how he feels about us before jumping straight into how I've been feeling. It's also helpful for me to gauge if my feelings are confirmed by him. If we are both feeling disconnected, then it's a good indicator that an issue needs to be addressed.
Photo credit: ©Pexels/Luis Quintero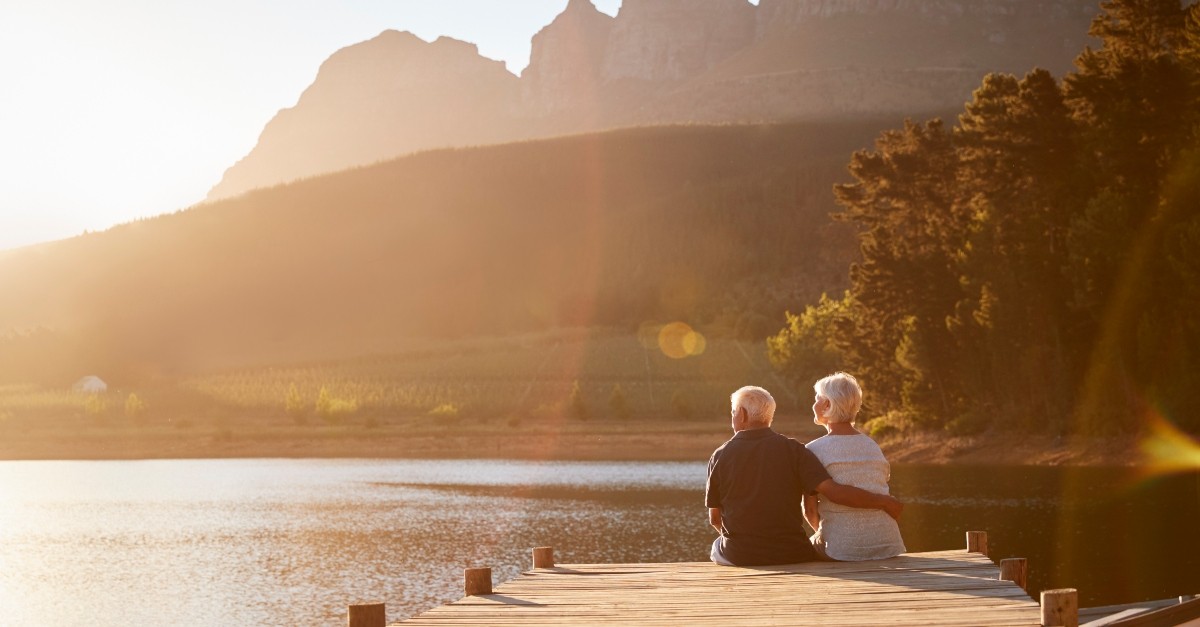 2. What is God speaking to your heart in this season?
My favorite thing about the New Year season is that our wedding anniversary is right before this holiday. These two yearly celebrations always cause us to pause and consider what God is doing in our lives together for that new year and reflect on what he has done. We probably should have these conversations more than once yearly, but aiming for at least an annual check-in is a good start!
Find a time to mark as when you recall, reflect, and look ahead together. What dreams have God placed on your heart? What goals do you feel he is calling you to accomplish both personally and as a couple? Is there anything that needs to shift in your life to better hear what God is speaking? Who or what do you feel led to pour into with your time, money, and heart? How can you be praying over the dreams He has given you?
Discuss all of this and more! Don't be afraid to seek the Lord boldly. He has good, abundantly gracious plans for your life.
Photo credit: ©Getty Images/monkeybusinessimages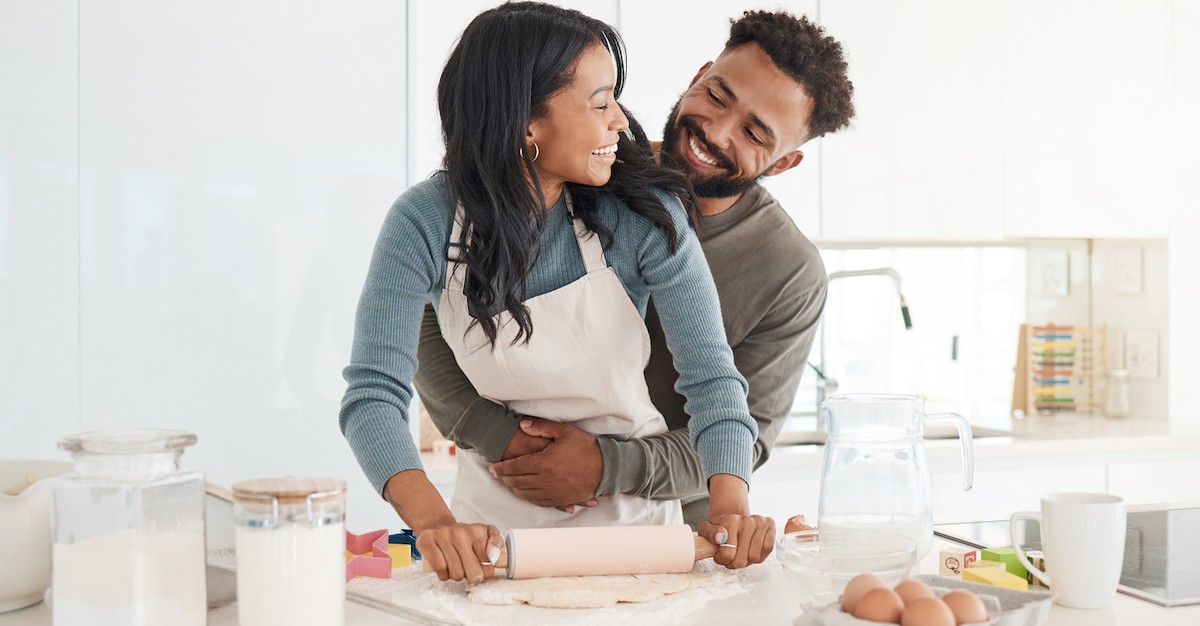 3. Are you finding joy in your daily rhythms?
Adulting is HARD. How many times a day do you look around the room for another grown-up to defer to? Sometimes we just get plain worn out. There are so many things to worry about, responsibilities to manage, parenting to do, laundry to keep up with, and work emails to send!
All that to say, we need to help each other remember that life is not just about work. Life is meant to be enjoyed. That doesn't mean that everything we are called to do will be fun or even significant but that we need to be intentional about cultivating joy and gratitude, even in the stress or mundane.
We need to help each other avoid burnout. Talk together about what we can do differently if we are stuck in a cycle of frustration, stress, or depression. Be each other's advocate for joy! We grow old way too quickly if we forget about laughter, adventure, and contentment.
Photo credit: ©GettyImages/People Images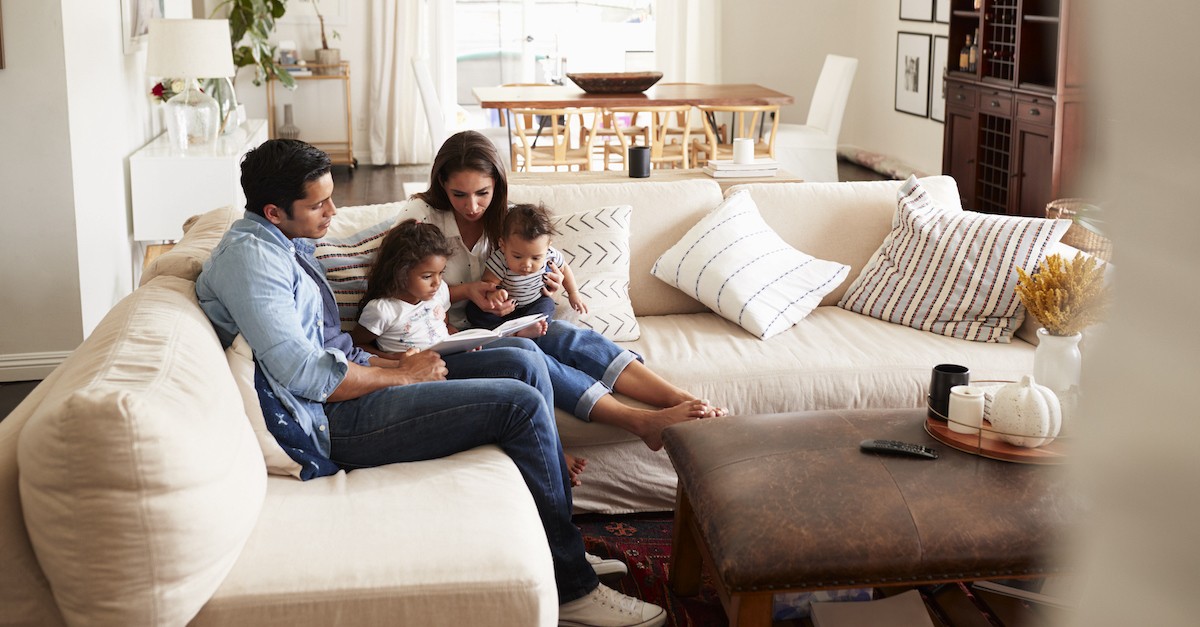 4. Do our behaviors and routines align with our family's spiritual mission?
In homeschooling, getting distracted and even angered by perceived missed milestones is easy. I can spiral from my child struggling with their math lesson to thinking they will never be able to make it as an adult and their whole lives will amount to failure pretty quickly. A friend advised that I write down the end goal when homeschooling and revisit this idea frequently. Reminding ourselves of our why can help clear our minds from distracting, irrelevant worries. It also helps us ensure we are investing in the patterns, skills, and activities that best push us towards our primary mission.
All of this is also true in our marriages. It's easy to get upset, distracted, or overly invested in patterns of behaviors that don't align with the spiritual mission of your home. Take time to define together what you feel you are called to as a couple. This could be a long-term mission or a short-term dream but write down what kind of culture God is calling you to create in your home. Then take time to check in and evaluate if your behaviors and routines align with what you feel God has put on your heart. Life is short, and we are easily distracted! It's so important to keep each other accountable to our spiritual missions.
Photo credit: ©GettyImages/monkeybusinessimages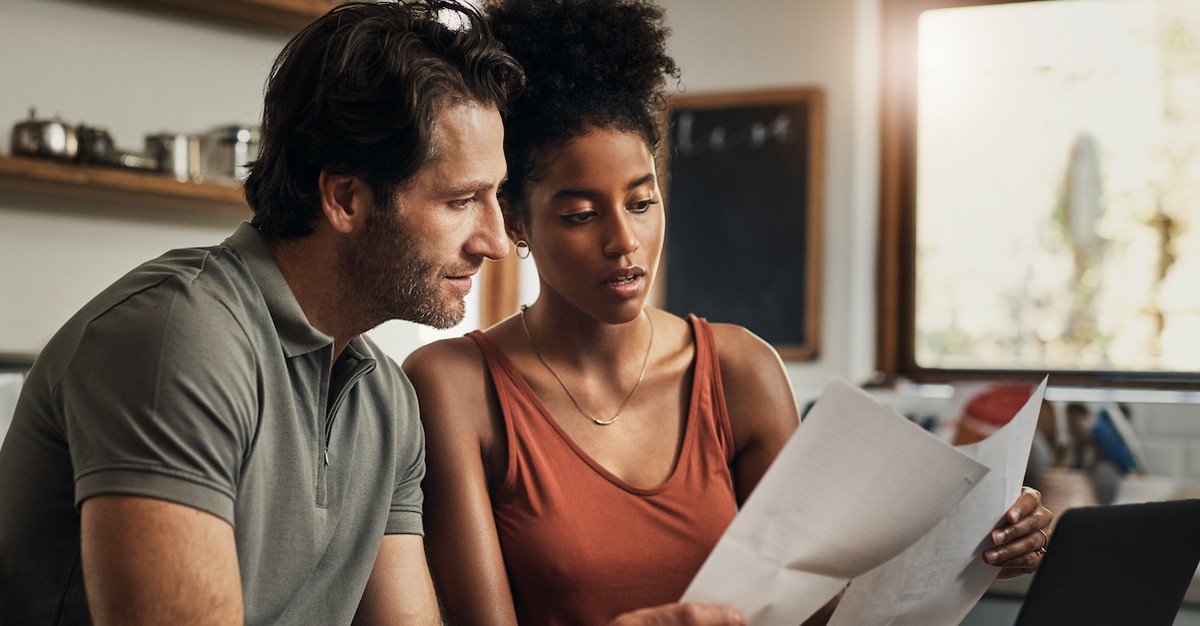 5. What are our financial goals?
Money matters in marriage. It's one of the biggest reasons for frustration and stress in married life. Regularly coming together and evaluating your financial goals, spending habits, debts, and income is helpful to ensure you are unified in managing your home's finances. There is often a spender, a saver, a money planner, and one spouse who doesn't care about money. It's good to have that balance of perspective, but budgeting requires unity. Even if money doesn't stress you out, it's still important that you take time to engage your spouse in this conversation. If you're the spender (me!), it's important that the saver keep tabs on you so your spending doesn't become a financial problem in your home.
Marriage is a blessing, but it's also where God does some of his character-refining work in our lives. We have to be disciplined in how we approach each other. Choosing to stay engaged, invested, and open to each other. More than anything, God placed you together for a Heaven-ordained purpose. Don't forget His mission for your marriage as you muddle through the details of the days. He is our strength and potion; He gives us what we need to make a love last for a lifetime.
Photo credit: ©Getty Images/PeopleImages