What Is the Most Important Step in Becoming More Like Jesus?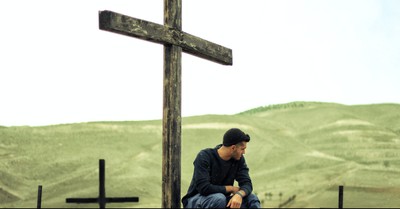 By Ed Jarrett, Crosswalk.com
As Christians, our goal should be Christlikeness – becoming like Jesus in all we say and do. But that is not something that happens automatically when we come to faith. It requires an intentional and ongoing effort on our part. So, what do we need to do? And what is the most important step in the process?
Be Born Again
The first step in becoming like Jesus is to "turn to God in repentance and have faith in the Lord Jesus" (Acts 20:21). This results in what Jesus calls being born again (John 3:3). Being born again is a spiritual rebirth; no longer do I live only in the physical realm. When I have been born again, my spirit is awakened and is connected to God, the source of all life.
This new birth enables me to leave behind the old life that was separated from God, and it makes possible the new life in Christ. Nothing else in the process of Christlikeness is possible without this. This is the essential first step in becoming more like Jesus.
Photo credit: Unsplash/alirezaesmaeeli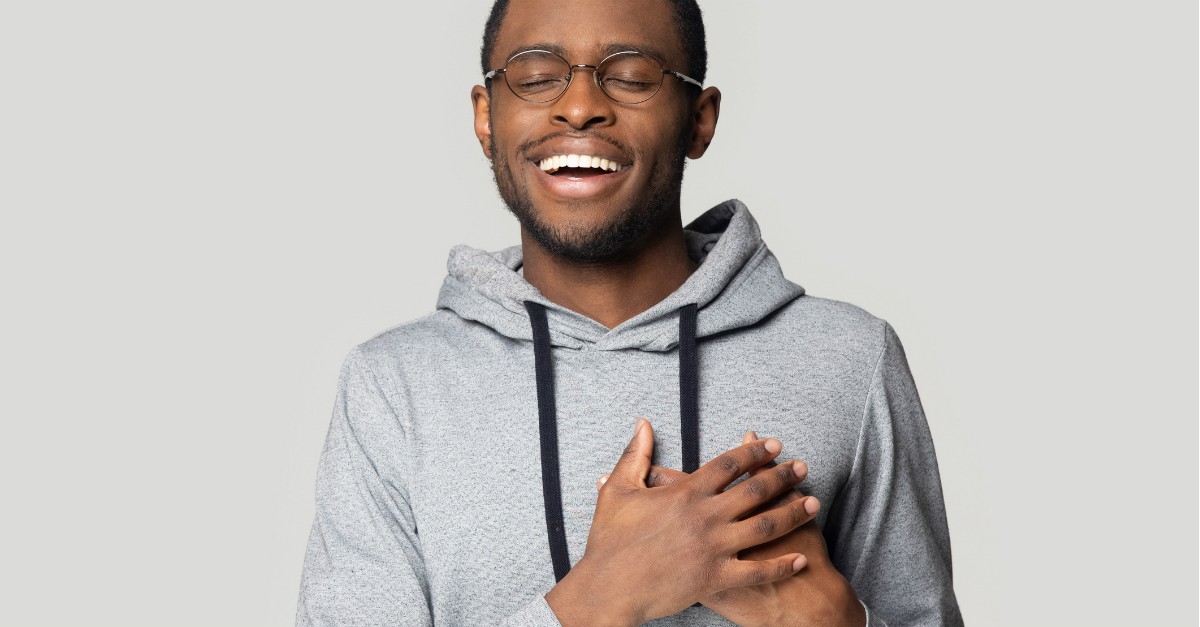 Indwelt by the Holy Spirit
At the moment of being born again, the Holy Spirit takes up residence in the new believer's life. It is the Holy Spirit who connects me to the life of God. The Spirit gives me assurance of my salvation. He serves as my teacher in spiritual matters, helping me to grow and mature as a believer. And he guides and equips me in the new life that I have been given.
Without the presence of the Holy Spirit, Christlikeness would not be possible. There is no substitute for the Holy Spirit in the life of the believer. So, the indwelling of the Spirit is an essential step in becoming more like Jesus, a step that happens together with being born again.
While being born again and indwelt by the Spirit are essential to Christlikeness, they do not guarantee that we will become like Jesus. Many who are born again and indwelt by the Spirit fail to live up to their calling. They are content to remain as spiritual infants, or afraid of what Christlikeness will entail for them.
The Most Important Step
So, the question remains, what is the most important step I need to take to become more like Jesus? I believe the answer to that is best expressed in Romans 12:1-2.
"Therefore, I urge you, brothers and sisters, in view of God's mercy, to offer your bodies as a living sacrifice, holy and pleasing to God—this is your true and proper worship. Do not conform to the pattern of this world, but be transformed by the renewing of your mind. Then you will be able to test and approve what God's will is—his good, pleasing and perfect will."
While you might see these two verses as including at least two steps, I believe that both actions are flip sides of the same coin. It is a part of something that theologians identify as sanctification. This term is used in a variety of ways, but its most common usage deals with becoming like Jesus.
Sanctification, according to Romans 12:1-2, involves surrender and transformation. Surrender is essential for transformation. And transformation leads to an assurance that God's way is best.
Photo credit: ©Getty Images/fizkes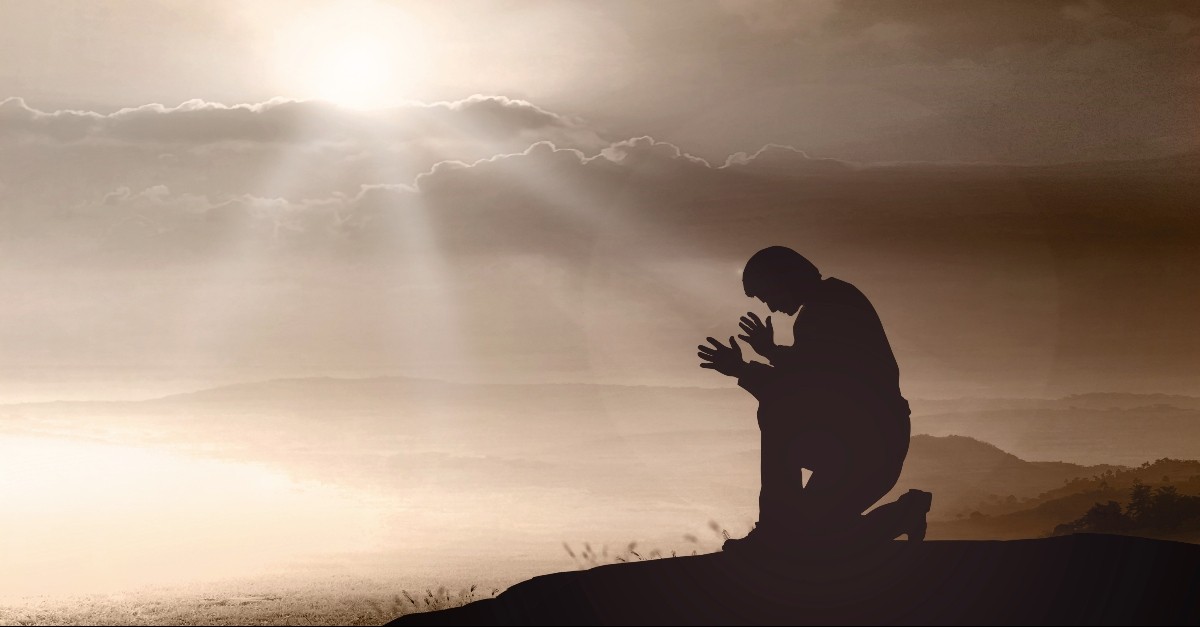 Becoming a Living Sacrifice
This passage starts by instructing us to offer our bodies as a living sacrifice. This is not synonymous with being born again or indwelt with the Holy Spirit. Instead, it is a choice I make as a believer to commit myself fully to the Lord.
In the Old Testament, some sacrifices were made to God in atonement for sin, but other sacrifices were offerings given to God. It is this second type of sacrifice that Paul is encouraging us to make. But rather than an animal, he directs me to give myself as an offering to God. And rather than dying, I am to continue to live as one who has given their life to God, to do with as he sees fit.
The problem with being a living sacrifice is that I have a tendency to climb down off the altar periodically. So, this offering of self as a living sacrifice is not a one-time event. It is a continual process of surrender. Each moment of each day, choosing to die to self and to live for God.
Not Conformed
Romans 12:2 then builds on being a living sacrifice. He tells us not to conform to the pattern of this world. To conform to something is to adopt its shape or characteristics – to become like that thing you are conforming to.
The pattern of this world relates to the values and patterns of behavior that fallen humanity has chosen for themselves. This pattern is not always bad. We do some things right. But, by and large, the values and actions of this world are at odds with God's desire for us.
Conformity comes easily to us. We want to fit in. Few people like to stick out. But as living sacrifices, we are not to conform to the pattern of this world. In other words, don't be like the world around us.
As Peter says, we need to live "as foreigners and exiles" (1 Pet. 2:11), resisting the pressure to conform and be willing to be different. If we look and act like the unbelievers in the world around us, something is wrong.
Photo credit: ©Getty Images/Boonyachoat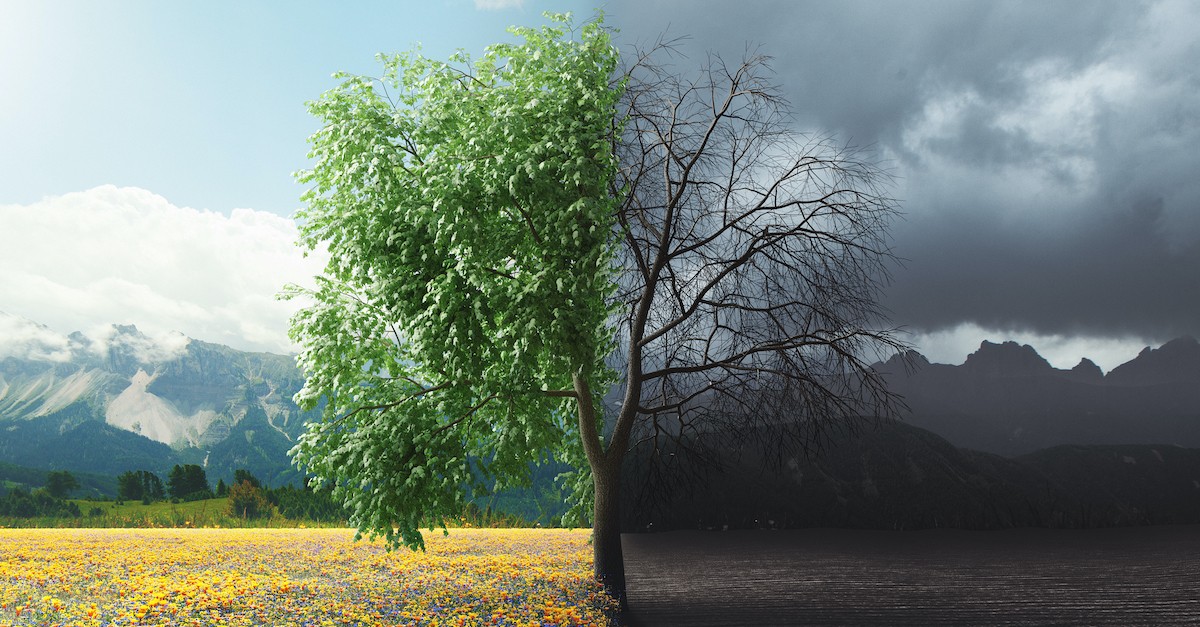 But Transformed
Rather than conforming to the pattern of this world, we are to be transformed. To be transformed involves change. There is a line of children's toys called transformers. These toys have an initial appearance of a car or truck. But they can transform into armed action figures. When they transform, they become something else entirely.
And that is the idea here. We used to look like, think like, and act like the people of this world. But we are called to be transformed. While we may physically look very similar, we should think and act quite differently. The difference between us and the children's toy is that it can easily transform back and forth as needed. Our transformation should be only one way.
Paradoxically, the goal of our transformation is conformity. Not, however, conformity to the pattern of this world. But conforming to the teachings of Jesus and his apostles (2 Tim. 1:13) and walking in the way of love (Eph. 5:1-2). We are to be transformed from those who look, think, and act like this world into those who look, think, and act like God.
A Renewed Mind
The key to this transformation is the renewal of one's mind. We must learn to think differently. As our thoughts become more God-centered, our words and actions will naturally follow. But how do we do that? How can we change our thought patterns from those of this world to the things of God?
Your experience might be different from mine. But I cannot not think about something. The harder I try, the more I think about the thing I am trying not to think about. The only way I can not think about that thing is to think about something else instead.
In Philippians 4:8, Paul tells us, "Finally, brothers and sisters, whatever is true, whatever is noble, whatever is right, whatever is pure, whatever is lovely, whatever is admirable — if anything is excellent or praiseworthy — think about such things."
And this is the key to renewing our minds. When our thoughts start to stray, choose to think about something better. Something that is true, noble, right, pure, lovely, or admirable. And as you get in the habit of doing that, you will find that it becomes more and more natural to do. Your mind is being renewed.
Photo credit: ©Getty Images/Alessandro Photo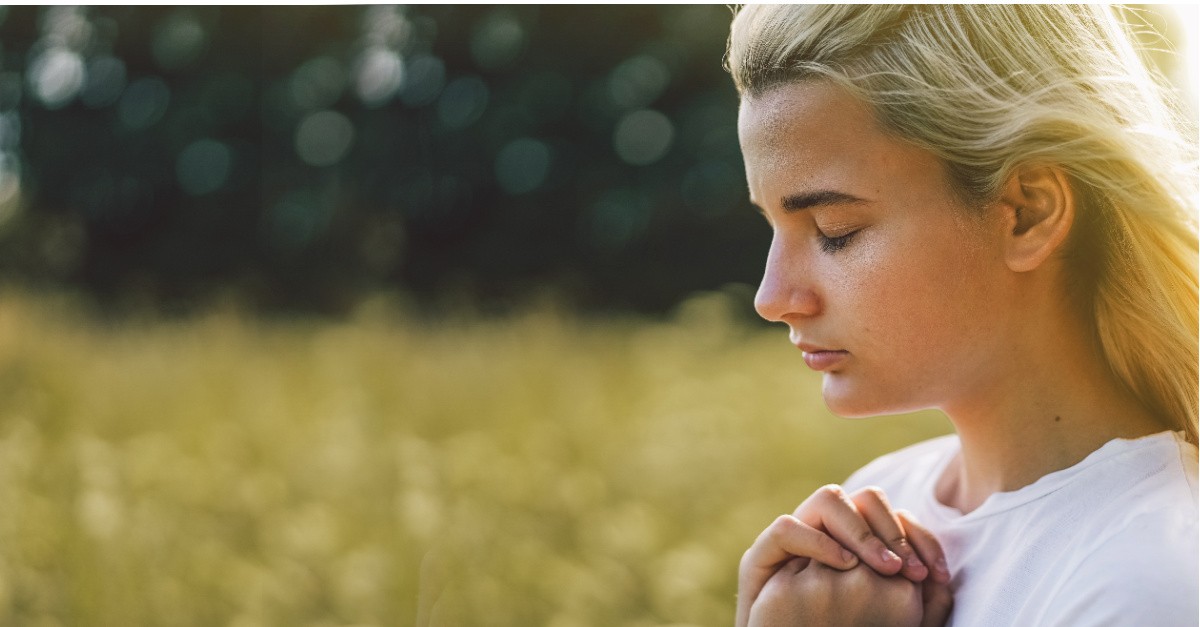 Proving the Will of God
This last part of Romans 12:1-2 is not something that I do. Instead, it is the result of the actions leading up to it. As I offer myself as a living sacrifice and renew my thinking, I will discover that God's ways are for the best. I can prove, in my own experience, that God's will is good, acceptable, and perfect.
Prior to coming to faith, and even early in my walk as a believer, I have to trust that God's will for me is for my good. But as a transformed living sacrifice, I can know that his will for me is perfect. And as that is proven to me, I am more and more willing to submit to him, and sanctification becomes an ever-greater reality.
Other Important Steps
The most important step you can make in becoming like Jesus is to offer yourself to him, fully and completely. Listed below are a few other actions that can help facilitate the desired transformation of our lives.
Hang around other believers who are seeking to be like Jesus.
Read your Bible on a regular basis and meditate on what you have read.
Pray. Not just making requests, but also sharing your heart and mind with God.
Be active in a body of like-minded believers
Photo credit: ©Getty Images/Anastasiia Stiahailo