10 Words of Encouragement for Christian Parents with Military Children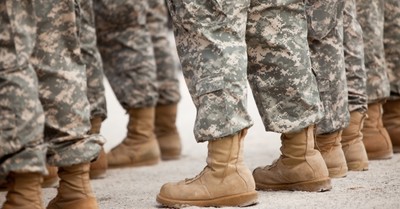 By DiAne Gates, Crosswalk.com
The afternoon our senior-in-high-school son announced, "I'm applying to San Angelo State University's in ROTC so I can become a fighter pilot," sticks in my heart like a hive of turbulent bees. Part of me was proud, but most of me was scared spitless.
"Why Angelo State?" his step-father asked. My son was quick to reply, "They have been in the top honor flights in the nation for the past five years. It's a smaller school with the same number of flight drops." Apparently, he had spent a great deal of time planning and thinking—more than we gave him credit for doing. But I've spent a number of years since that moment with one ear tuned to the tube, the other to the telephone, and a great deal of time on my knees. All these years later prove, with prayer and God's approval, dreams can be fulfilled.
So, what's a parent to do when their child seeks a career we would never have chosen for them?
Photo credit: ©Getty Images/MivPiv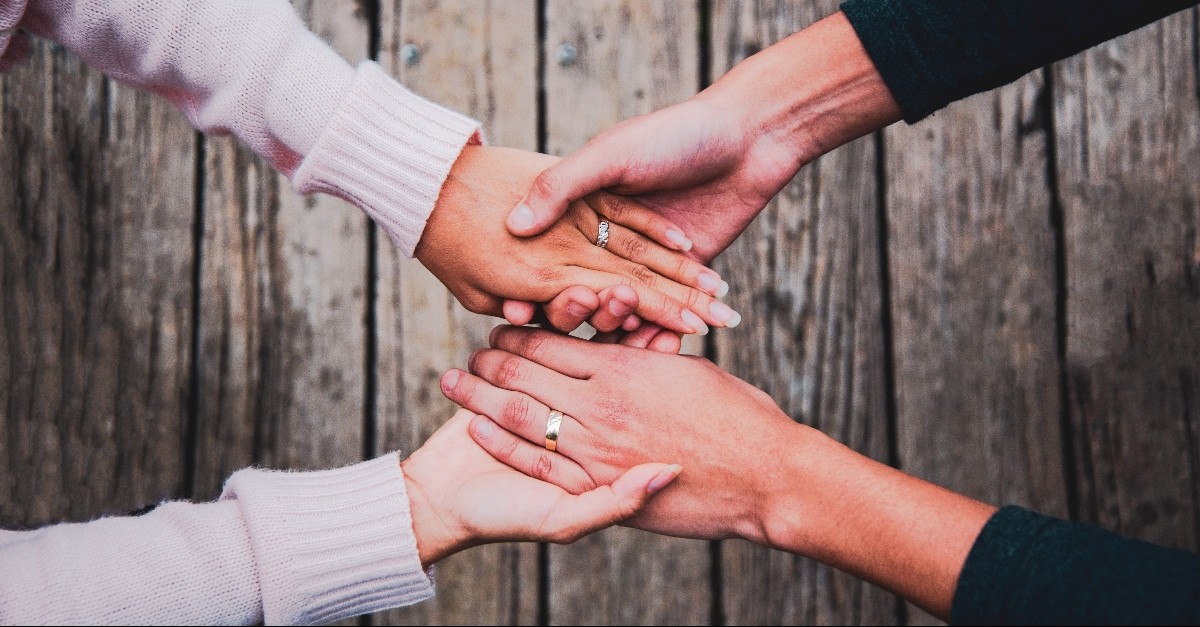 1. Pray, Pray and Pray Some More
There had not been a single warrior in our family since the Revolutionary and Civil Wars. Now my son was determined to walk where his ancestors traveled. Only they marched rather than punched holes in the clouds. And I was afraid, spending an exorbitant amount of time crying out to God for His protection for my son, and for my peace of mind. He graduated college and his plane of choice was of course, a single seater, lethal weapon. My prayer life intensified. Again. And again. And again.
After one particularly harrowing afternoon of non-stop news of a trainer crashing at the base where our son was located I called the emergency number we had been given. Certain it was our boy who crashed, I spoke with the contact officer, who was very kind, but informed me our son didn't fly that type of aircraft. I learned three powerful lessons that day—don't watch the news—educate yourself as to what your child does—pray more and let your peace of mind come from God, not your child's commander.
The day will come when peace and faith kick that daily worry-wart to the curb and you can relinquish your child to the hands of our all-powerful, Almighty God. But it takes time and determined, regimented practice.
"But if any of you lacks wisdom, let him ask of God who gives to all men generously and without reproach, and it will be given to him. But let him ask in faith without any doubting, for the one who doubts is like the surf of the sea driven and tossed by the wind" (James 1:5-6).
Photo Credit: ©Unsplash/ronnysison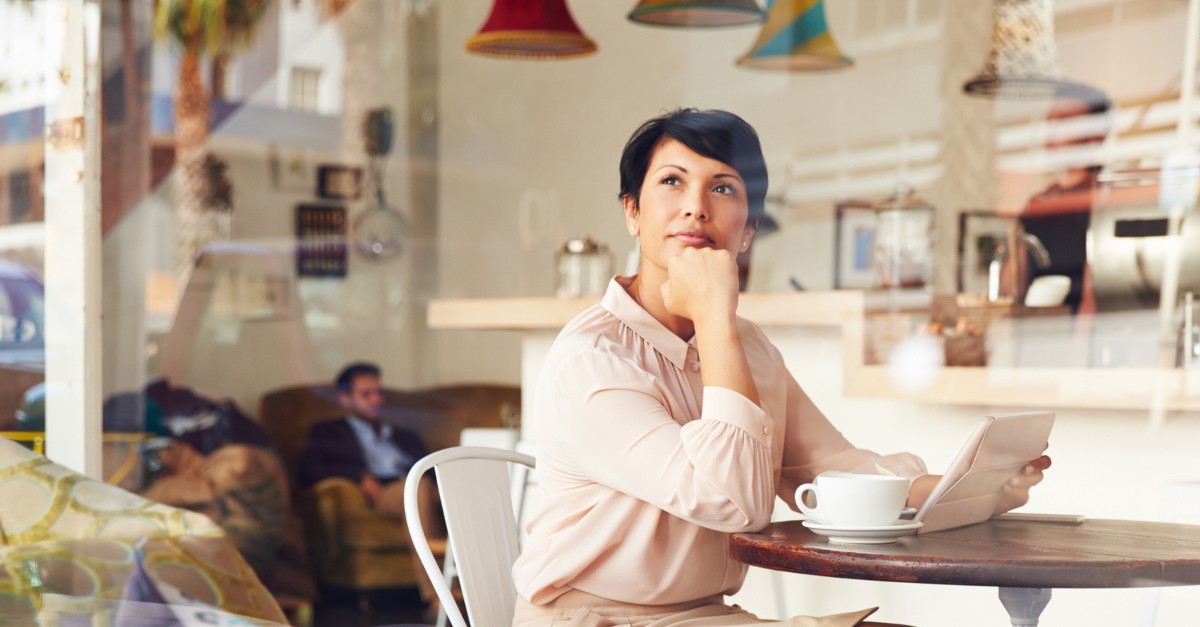 2. Prepare To Live Your Life…Not Theirs
Regardless of the branch of the military your child chooses, military life is mission minded. During early months of training your son or daughter is shedding their old life and stepping into their new life as a trained warrior. And warriors must be laser-beamed-focused. And the first thing to go are telephone privileges. Yes, they can't call you during training.
There must be a retching away from boy and girl hood, civilian life, and a new brotherhood formed within their ranks. Parents you aren't the only one suffering, so is your new soldier. And when they finally call, it's your turn to man-up—don't waste precious time weeping and blowing your nose. That's an after-you-end-the-conversation release. Affirm what they are doing. Remind them of how proud you are of their service. And reassure this adult child you too are carrying on. They have enough to be responsible for, don't make them feel guilty about you—give them permission to spread their wings and fly.
"Like arrows in the hand of a warrior, so are the children of one's youth. How blessed is the man whose quiver is full of them; they shall not be ashamed, when they speak with their enemies at the gate" (Psalm 127:4-5).
Photo credit: ©Getty Images/monkeybusinessimages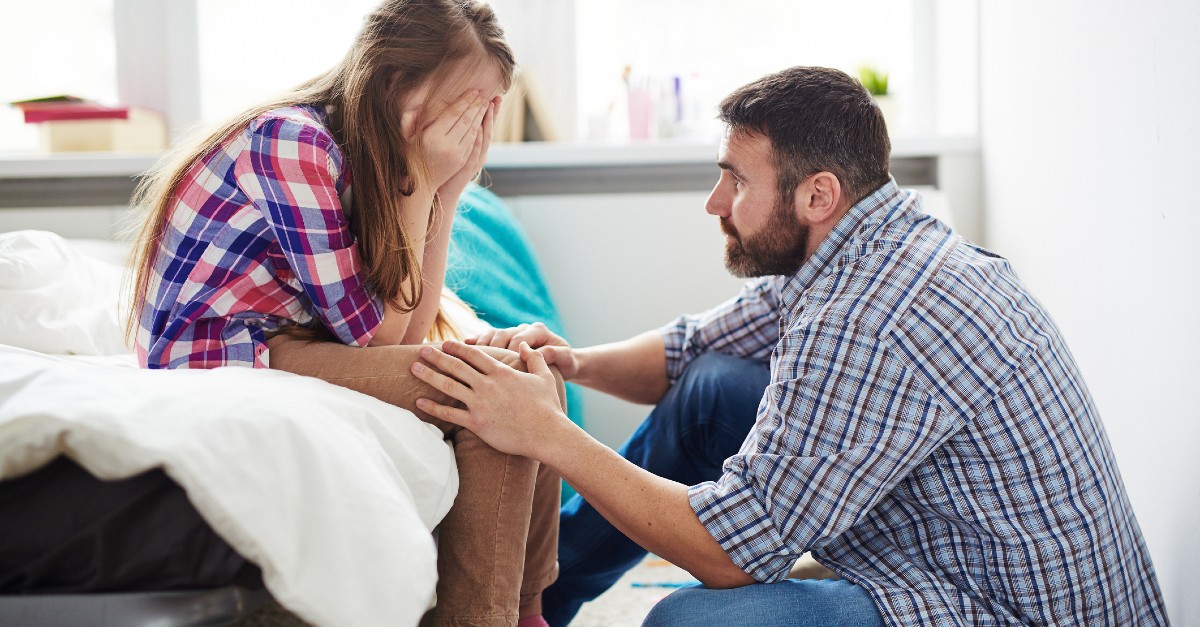 3. Encourage, Support, Listen
A military career is life-changing for the whole family. But your job parents, as encouragers, never ends. Listen to what your new soldier is and isn't saying and encourage them to stay the course. Bolster them. Ask how you can pray for them. Take an interest in their new friends and fellow soldiers. Ask if there are needs you and perhaps your Sunday School class can provide. This is an opportunity, especially during long months of deployments. Then carry through with your mission as diligently as your soldier accomplishes his.
You don't have to understand. Just listen, support, and encourage—let them talk—then educate yourself about what to forget and what to remember. Yes, you're not privileged to share everything they tell you.
"Fathers, do not exasperate your children, that they may not lose heart" (Colossians 3:21).
Photo credit: ©GettyImages/shironosov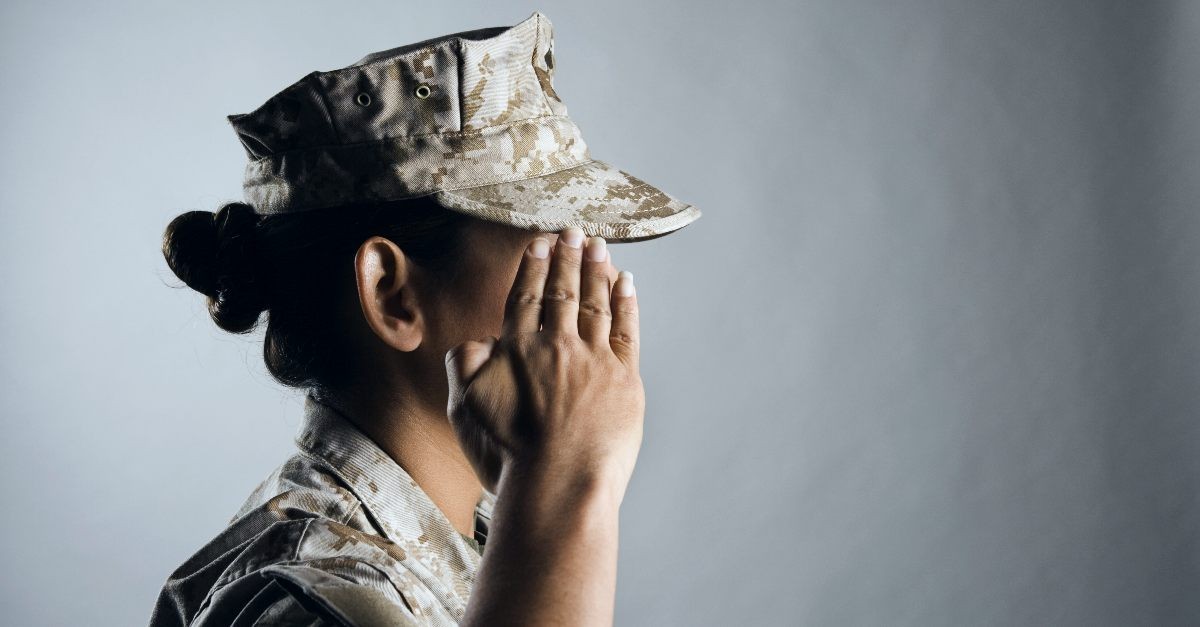 4. Enlisted or Officer
Does it really matter? Only the mission matters. Your soldier is working to maintain and protect America's sovereignty, our freedoms, and the only control we, as parents, have is on our knees and in the voting booth. If your child is participating in any branch of military service in America you must make certain you are educated, registered, and voting for candidates who uphold the principles of our founding fathers.
Division in any matter concerning America's mission will doom our future. As parents, we must know the Word of God, stand firm in God's truth, so we will not be persuaded to pound the deceptive drum beat toward ruin. In the past few years the morale within our military has been at an all time low. We are a sovereign nation of laws, freedoms, and a belief in the Lord God and His Son, Jesus Christ. The Word tells us, "A nation divided against itself cannot stand." You must stand shoulder to shoulder with your soldier, in allegiance to God and to our Constitution.
"When the righteous increase, the people rejoice, but when a wicked man rules, people groan" (Proverbs 29:2).
Photo Courtesy: ©Getty Images/Jupiterimages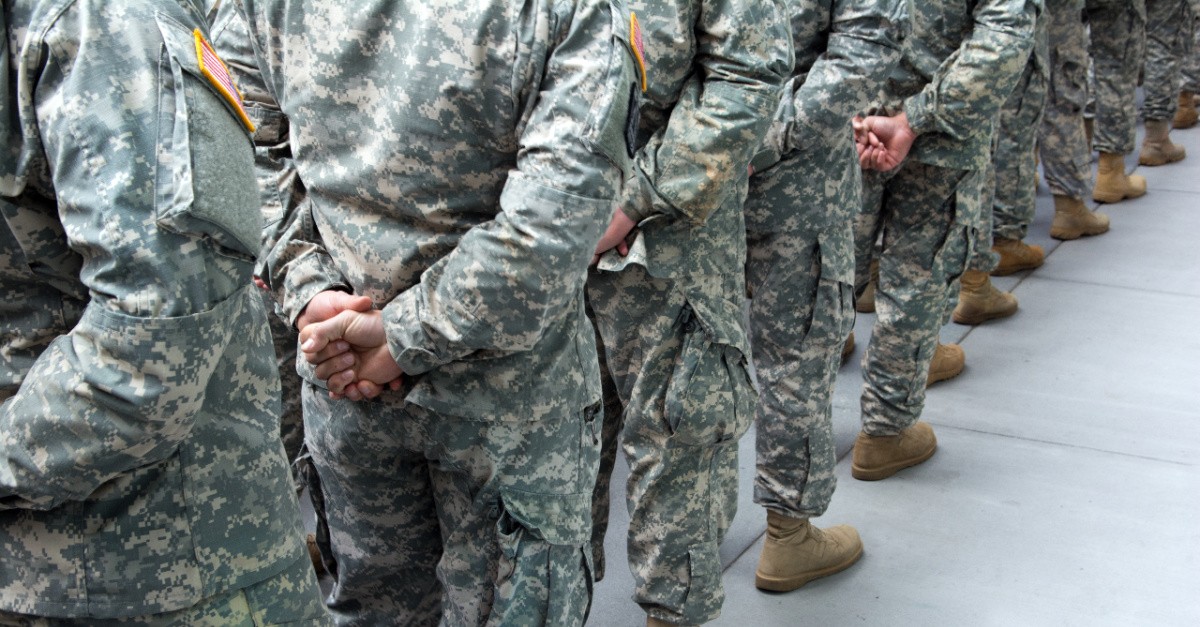 5. Prepare to Sacrifice
Three years after our son graduated college and became a Lieutenant in the Air Force, our daughter brought home a young Lieutenant in the Army who would become her husband. And we knew one of the sacrifices we would be making was never living across the road—even in the same town as our son and daughter. But five years later, our daughter suddenly went home to be with the Lord, leaving behind a grieving husband, parents, and two small children.
I went to Ft. Leavenworth to help our son-in-law establish their new home at this new duty station. Then 9/11 happened and our sacrifice of not living in the same town with our children paled in comparison to the wives and children who waited for word of their deploying husbands.
These precious women, with all of their burdens, circled the wagons around our fractured family and poured their sacrifice of love onto us. But that's what military families do…offer their love to all within this nation's awesome family of warriors.
"The sacrifices of God are a broken spirit; a broken and a contrite heart, O God, Thou wilt not despise" (Psalm 51:17).
Photo credit: ©Getty Images/Bo Zaunders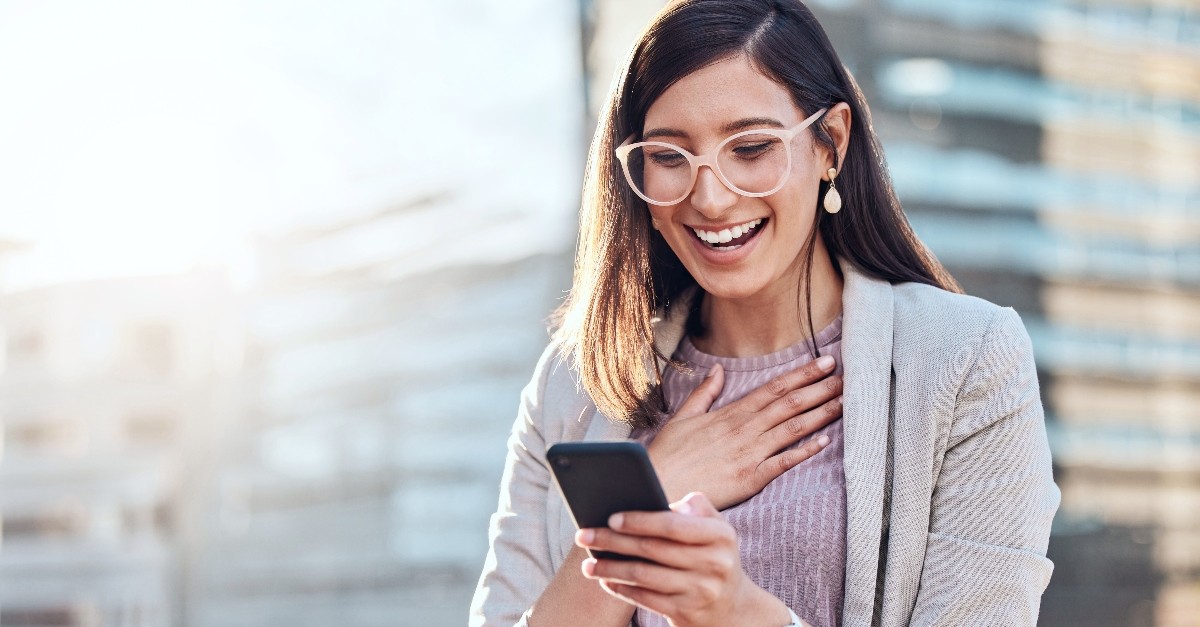 6. Don't Expect a Phone Call
Within the military, there is a cadence to promotions, and with every promotion comes greater responsibility. With that responsibility comes less time for extended family. It's not that your soldier likes the never enough time to cover the family bases, there just aren't enough hours in the day or enough of him/her to go around.
I've long since gotten over the sadness of expecting the phone call that doesn't come. Rather I've determined to relish the joy of unexpected calls—whenever they come. If I could change one thing it would be to have learned earlier that my quiet conversations with the Lord bring more peace to me and are ultimately more help for our son and daughter-in-love than any scheduled phone calls with them could accomplish.
"I have set the Lord continually before me; Because He is at my right hand, I will not be shaken…Thou will make known to me the path of life; In Thy presence is fulness of joy; in Thy right hand there are pleasures forever" (Psalm 16:8,11).
Photo Credit: ©iStock/Getty Images Plus/PeopleImages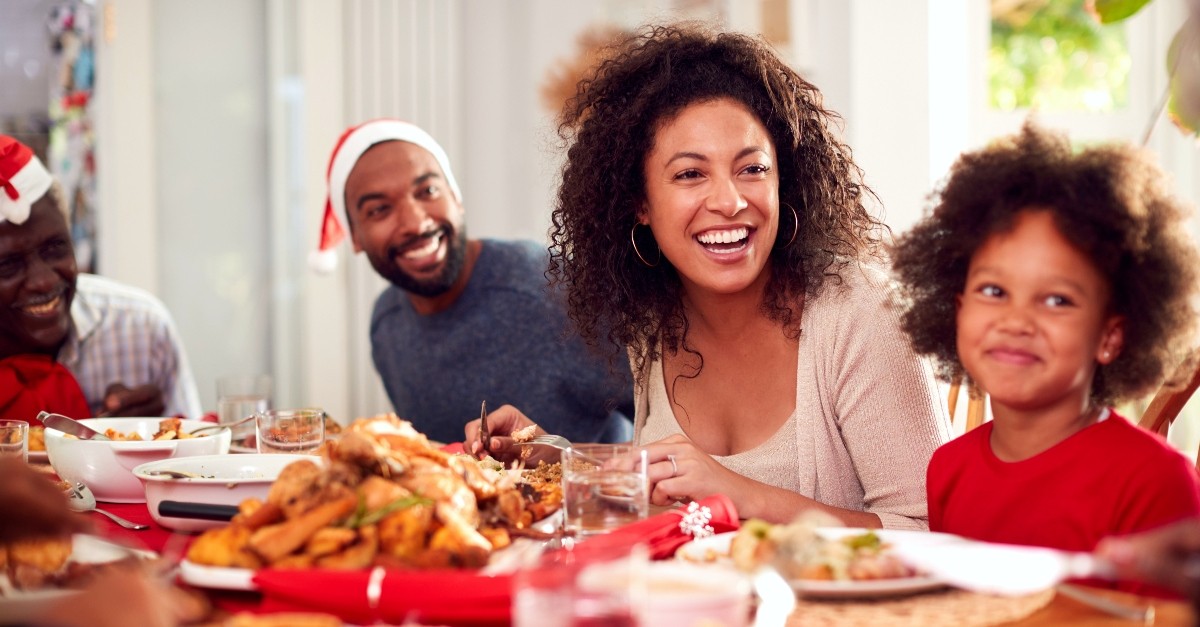 7. Holidays and Family Celebrations Are Not Carved in Stone
My grown granddaughter reminded me the other day about the Christmas her daddy (our son-in-law) was deployed in a combat zone. Thanks to modern technology and skype, they were able to see and talk with him on Christmas Day. But during the conversation there was a loud explosion and the connection was cut. Needless to say, that Christmas for step-mom and the kids was a disaster until communications were restored later that evening.
Your soldier serves this country every moment of every day—regardless of family traditions. Best to hold those traditions with a very lose grip, and like the phone conversation, determine to rejoice over times y'all are together rather than wallow in the sorrow of moments lost. Embrace flexibility, remembering one day we'll all be together again—forever. When there will be no more wars. No more tears. No more pain. And no more separation!
"The Lord also will be a stronghold for the oppressed, a stronghold in times of trouble, and those who know Thy name will put their trust in Thee; for Thou O Lord, has not forsaken those who seek Thee" (Psalm 9:9-10).
Photo Credit: ©iStock/Getty Images Plus/monkeybusinessimages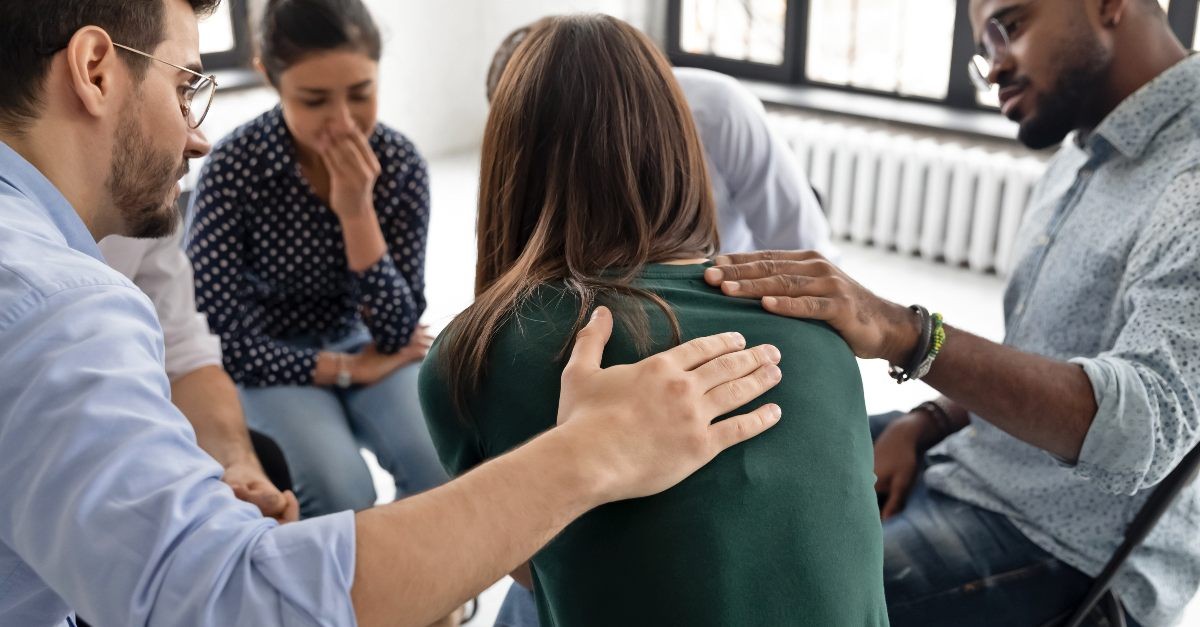 8. Always Be Available
Your warrior may be deployed and involved in his mission-minded job. But what about the spouse left behind to keep the home fires burning? One particular year, during their pre-teens, the grandkiddos were a handful, and step-mom was suffering—terminally overwhelmed and burned-out.
Sensing the pressure, we offered to take these little hormonal darlings for the summer, giving her time to rest and regroup. We've been blessed with this new mom for our grandchildren who loves and nurtures them, but military spouses need help—family help—because the whole family serves their country. Parents, be available to help whenever and however possible.
Twenty years ago, I felt the same way you're feeling right this moment. But those years have taught me the hard facts of what I've conveyed to you. The key is thankfulness. Thankfulness for your young warrior. Thankfulness for a faithful God. Thankfulness for the power of love and praying friends.
"A new commandment I give to you, that you love one another, even as I have loved you, that you also love one another. By this all men will know that you are My disciples, if you have love for one another" (John 13:34-35).
Photo Credit: ©iStock/Getty Images Plus/fizkes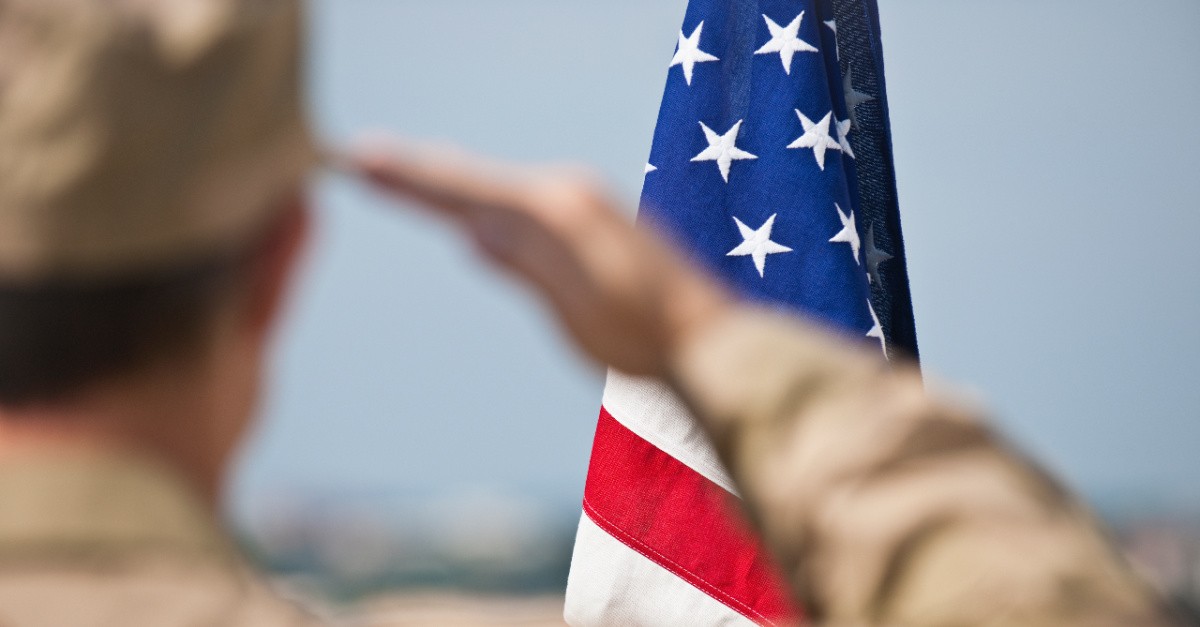 9. Know When To Shut Your Mouth
Everything your soldier tells you is not for public consumption. Remember the mission. Don't blab on your Facebook page where or when your son/daughter is stationed or deployed. Cherish their privacy. We never know who's reading our social media posts.
Never post pictures of your soldier with any identifying photographic record of where they are or what position they fill. Numbers on planes, identification of bases or posts, could well endanger your warrior child and his/her family. We live in a crazy world. Protect your child and his/her family.
The most effective speech out of your mouth is asking those you know to become vigilant prayer warriors for your soldier and their family.
"Be anxious for nothing, but in everything by prayer and supplication with thanksgiving let your requests be made known to God. And the peace of God, which surpasses all comprehension, shall guard your hearts and your minds in Christ Jesus" (Philippians 4:6-7).
Photo credit: ©Getty Images/Tetra Images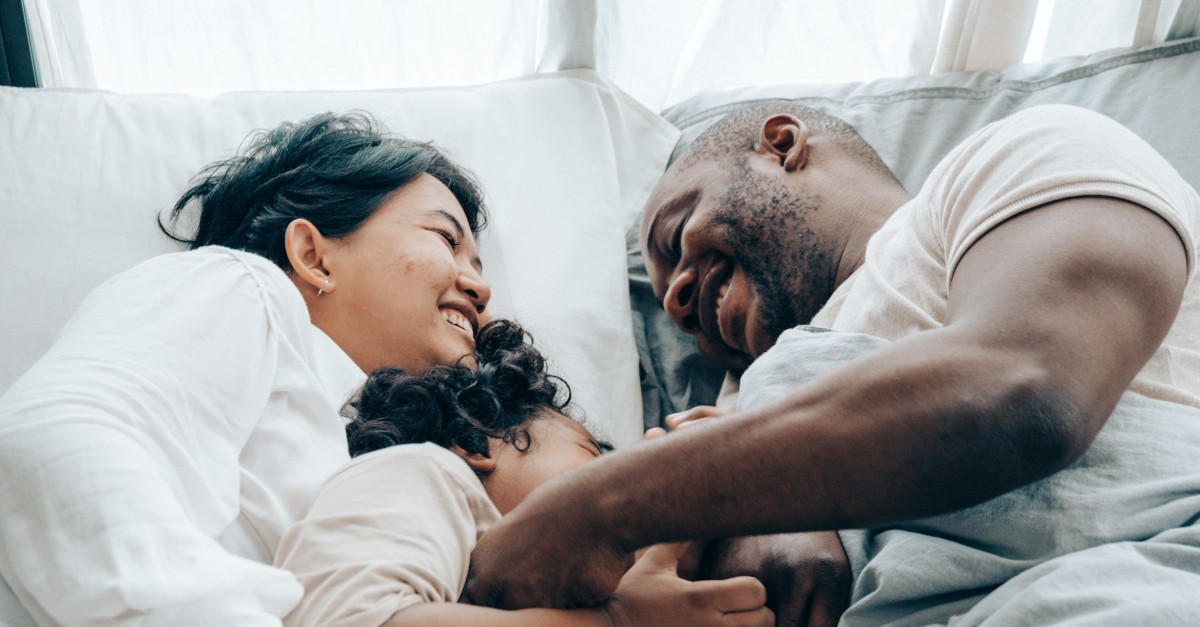 10. Parental Protocol
Ceremonies and awards are important if your child is career military. And these award ceremonies require your presence. As I said in the beginning, when your child chooses a military career—the whole family becomes military minded. And promotions and ceremonies are part of the mission.
Support your warrior. Be proud of his/her willingness to sacrifice their lives for the welfare of America. Support your son/daughter's spouse and their children. They all pay a price for the choice to serve this nation. And we owe them a debt of gratitude beyond our ability to pay.
Remember all military families are united by a common bond to protect the rights, security, and safety of this nation's citizens. When you see a veteran, thank them. When you fly with a soldier who is on R & R, shake their hand, buy 'em a cup of coffee or lunch. Thank them. And above all pray for these brave men and women and their families who are our future.
"And let the peace of Christ rule in your hearts, to which indeed you were called in one body; and be thankful. Let the Word of Christ richly dwell within you, with all wisdom teaching and admonishing one another with psalms and hymns and spiritual songs, singing with thankfulness in your hearts to God" (Colossians 3:15-16).
Wife, mother, and Mimi, freelance artist and photographer, DiAne Gates writes for children, young adults, and non-fiction for adults through her blogs,
Moving the Ancient Boundaries
and
The Southern Side of Flavor
. She also facilitates a GriefShare support group. DiAne's award winning,
ROPED
, first in her western adventure series released July of 2015, and the second book,
TWISTED
, released by Pelican Book Group July 14, 2017. Third book in this series,
UNTIED
, is her WIP.
Photo credit: ©Pexels/Ketut Subiyanto