The 7 Best Family Movies Streaming in May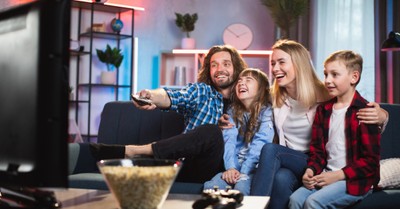 By Michael Foust, Crosswalk.com
There's a lot to like about May. Flowers are abundant. Sunshine is, too. Vacations are just around the corner. So are blockbuster movies.
May is also an excellent month for streaming. This month, a major faith-based documentary hits the home video market. An E.T.-like family film lands on Netflix. A family-friendly stand-up comedy act debuts on Prime. And Pure Flix launches a series of excellent movies.
Here are the seven best family movies streaming in May:
Photo courtesy: ©Getty Images/Undefined Undefined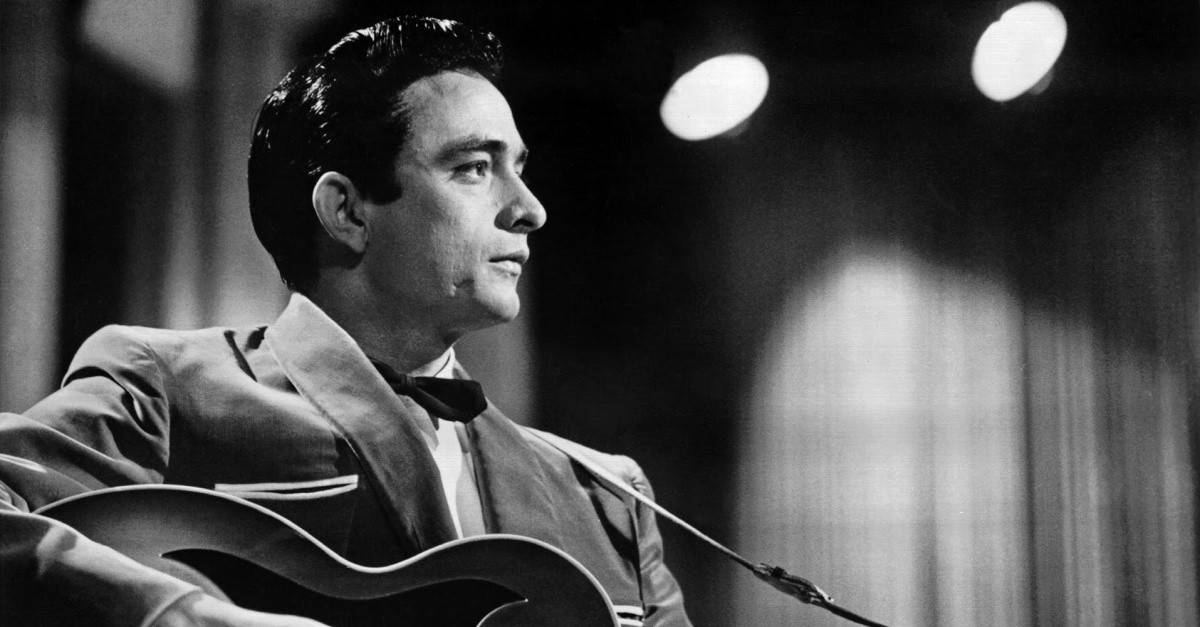 1. Johnny Cash: Redemption of an American Icon (Home Video)
The Christian faith of the legendary country singer is spotlighted in this documentary, which includes interviews with Cash's family as well as Marty Stuart, Wynonna Judd, Alice Cooper, Greg Laurie, Sheryl Crow and Tim McGraw, among others. It was made by the same company (Kingdom Story) that produced Jesus Revolution and I Can Only Imagine. It's one of the best faith-based documentaries ever made.
2. Chupa (Netflix)
A young boy befriends a mythical creature – a "chupacabra" – while visiting his family in Mexico. The film has elements of the award-winning movie E.T.: the creature, a young "chupacabra," is adorable, while the young boy risks his safety (and his life) to protect it. But Chupa also has plenty of elements that make it different: It's set in another country. Luchadores (masked Mexican wrestlers) give the film a comical charm. (The boy's grandfather is an ex-luchador). Rated PG for some action, peril and thematic elements. Clearplay and VidAngel offer filters.
Photo courtesy: ©Getty Images/Michael Ochs/Archives/Stringer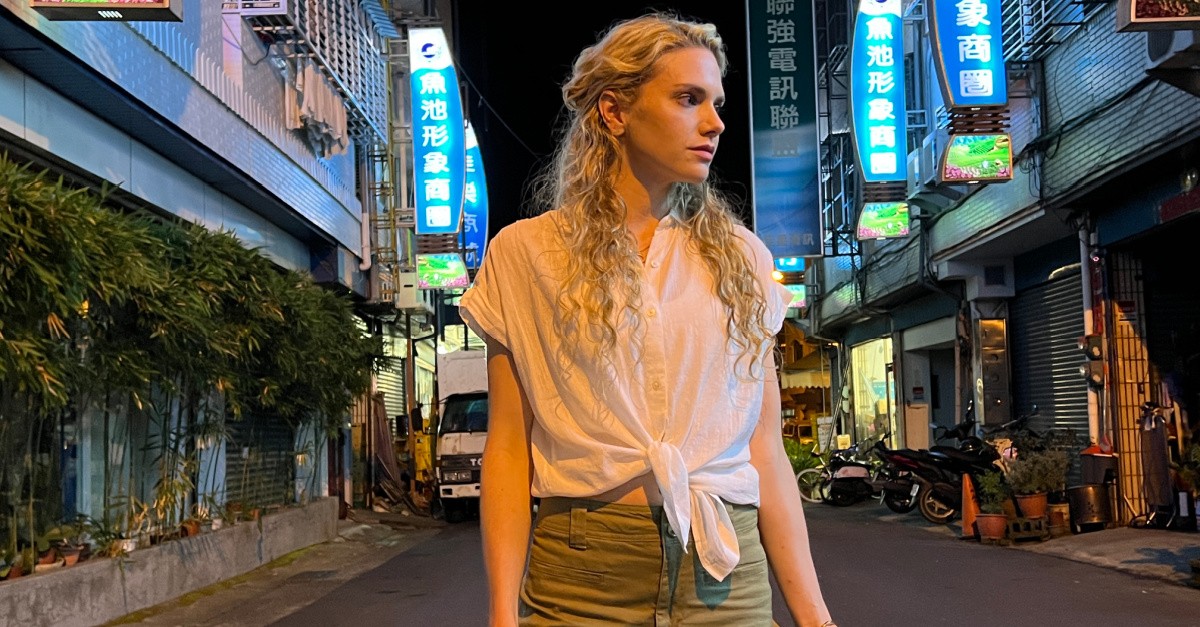 3. Sun Moon (Pure Flix)
A distraught woman travels to Taiwan to teach English after she is dumped at the altar on her wedding day. This faith-based rom-com stars MacKenzie Mauzy (Into the Woods), Justin Chien (Two Sides: Unfaithful), Leeanne Morgan (Dry Bar Comedy, Thou Shalt Laugh 3) and Jason Burkey (I Can Only Imagine, Miracle on Christmas.) Mauzy told Crosswalk that the story is about finding "your purpose is on the other side" of trials. That includes "your relationship with God," she said.
4. Miracles From Heaven (Pure Flix)
A young girl is healed from an incurable disorder after falling 30 feet from a tree and nearly dying. She also has a near-death experience. The film was based on a true story and stars Jennifer Garner as the mom, Kylie Rogers as the young girl, Queen Latifah as a family friend and Martin Henderson as the father. It won a Teen Choice Award (Best Drama), was nominated for a People's Choice Award and also won a Movie Guide Award. Rated PG for thematic material, including accident and medical images.
Photo courtesy: ©Pure Flix, used with permission.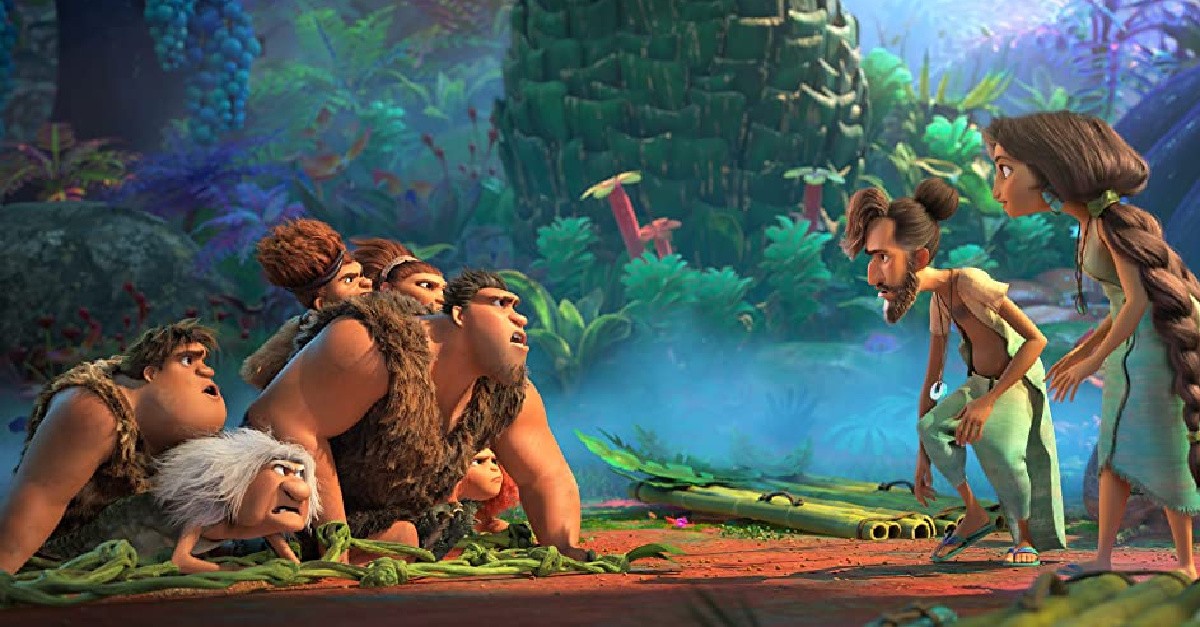 5. The Croods (Netflix)
A cave family (the "Croods") that has lived its entire life in fear of the outside world (the "new") travels beyond their land and discovers the beauty of adventure. One of the Crood members, a teen girl named Eep, also discovers romance. This hilarious 2013 animated film featured the voices of Nicolas Cage, Emma Stone and Ryan Reynolds. It also was nominated for an Oscar (Best Animated Film). Rated PG for some scary action. Clearplay offers a filter.
6. Southern Gospel (UP Faith & Family)
A young rock star is given a second chance in life after a tragedy nearly lands him in prison. He also becomes a pastor. The film is based on a true story and follows the story of Samuel Allen, whose sermons about God's grace conflict with the rules-based system of some of his members. Emmy-nominated actor Max Ehrich (The Young and the Restless) stars in the lead role. "I cried when I read the script," Ehrich told Crosswalk. "I really fought hard for this role because I knew deep in my soul – I was so drawn to it." Rated PG-13 for mature thematic content, drug use, some violent content, suicide, and language.
7. Nate Bargatze: Hello World (Prime)
Family-friendly comedian Nate Bargatze gives his unique take on life, including raising children and losing weight. He's one of the funniest comedians on the planet – and also one of the cleanest. He told Fox News he writes comedy as if he was performing in front of his parents. "I just can't imagine cursing in front of your parents. … So that's how I write. … I want them to be proud and be like, 'Oh, come watch my son do comedy,' and not be offended by it. I just don't have that in me to want to offend someone or make someone feel bad."
Others: Courageous (Pure Flix), A Wedding to Remember (Pure Flix), and Ugly Dolls (Netflix).
Photo courtesy: ©DreamWorks, used with permission.